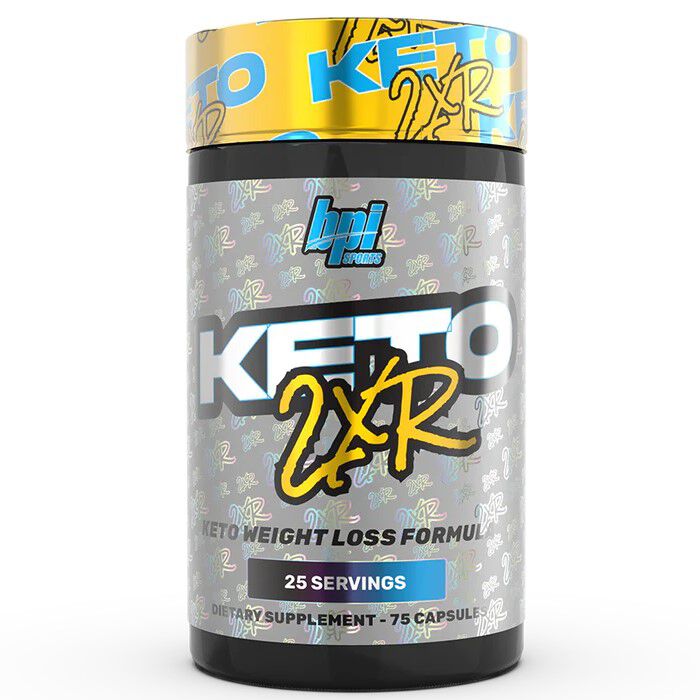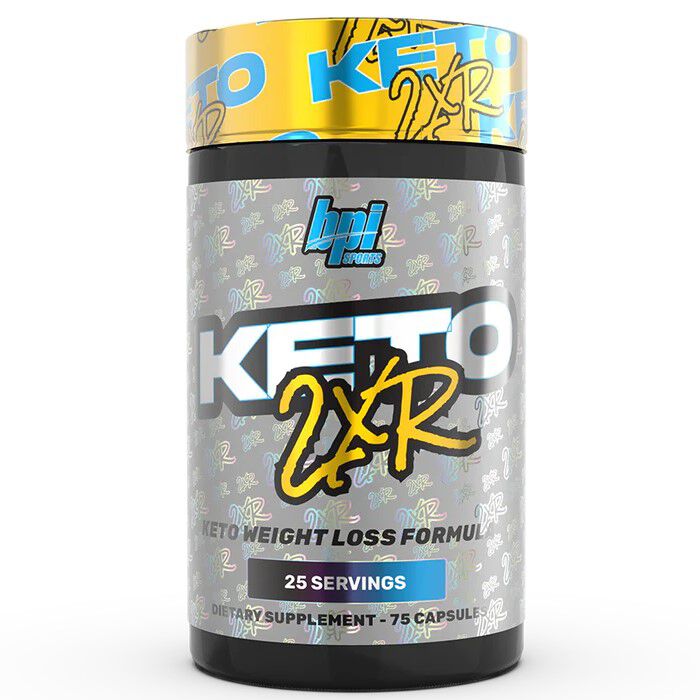 Keto 2XR 75 Capsules Keto Supplements
Offer
Buy 1 Get 1 FREE! Add 2 to cart.
Keto 2XR 75 Capsules
Product Guide
Enhances energy and focus
Promotes muscle recovery and growth
Supports ketosis for optimal performance
Controls appetite and cravings
High-quality ingredients for superior results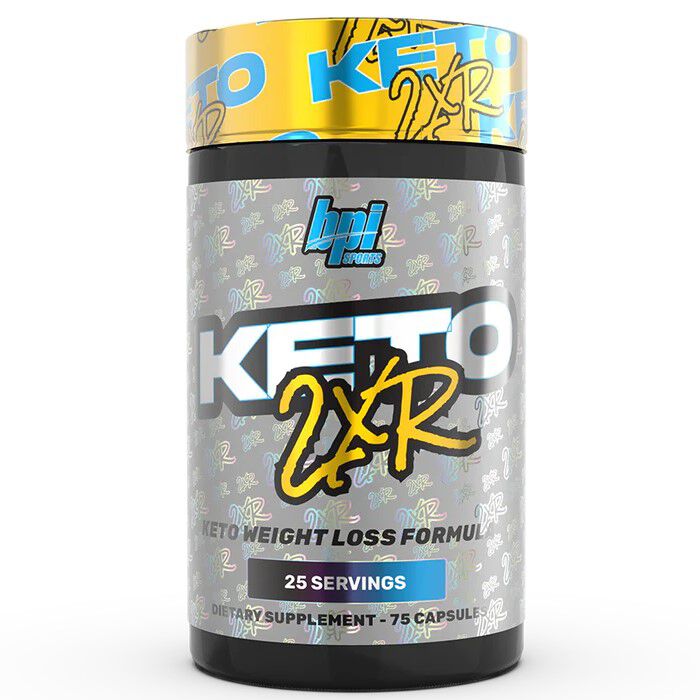 Elevate your fitness game with BPI Keto 2XR, the ultimate ketogenic supplement. Gain access to a powerful formula that accelerates fat burning, boosts energy levels, aids muscle recovery, and supports ketosis. With its premium ingredients and scientific backing, BPI Keto 2XR ensures superior results. Whether you're aiming to shed unwanted pounds, enhance performance, or maintain a ketogenic lifestyle, this supplement helps you achieve your goals.
se this supplement when you are following a ketogenic or low-carb diet, aiming to burn fat and maintain ketosis. Take it before workouts to enhance energy, focus, and endurance, allowing you to push harder and achieve better results. Additionally, utilize BPI Keto 2XR during your muscle recovery phase to support muscle repair and growth.
BPI Keto 2XR is best suited to those looking to optimise their fitness journey and achieve their weight loss goals. This product is ideal for if you are looking to follow a ketogenic or low-carb diet and you are committed to maintaining a state of ketosis. Whether you're a dedicated athlete, a fitness enthusiast, or someone looking to kick-start a healthy lifestyle, BPI Keto 2XR can provide the support and benefits you need to enhance your performance and transform your body.
Ingredients
BPI Sports Keto 2XR 75 Capsules
Directions
Take two capsules daily. For best results, consume the capsules with water and it is recommended to take the capsules in the morning or before your workout. Follow a balanced ketogenic diet and exercise regularly.