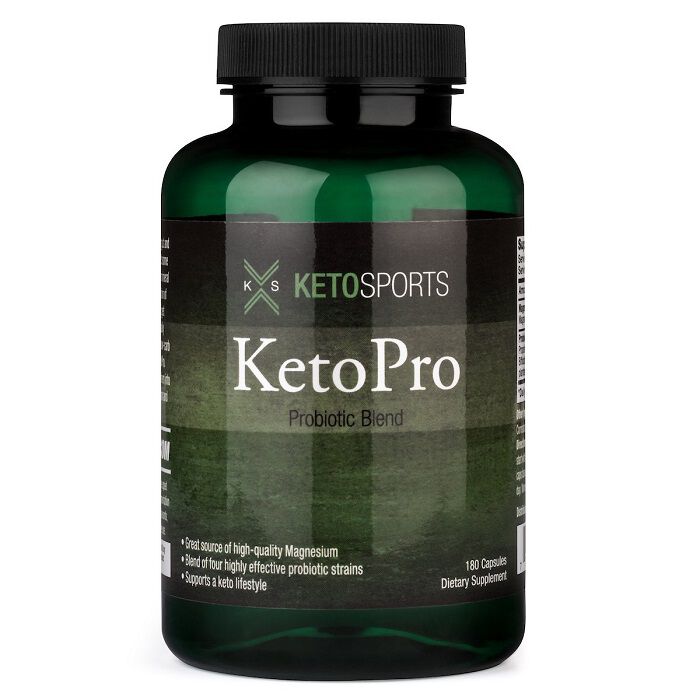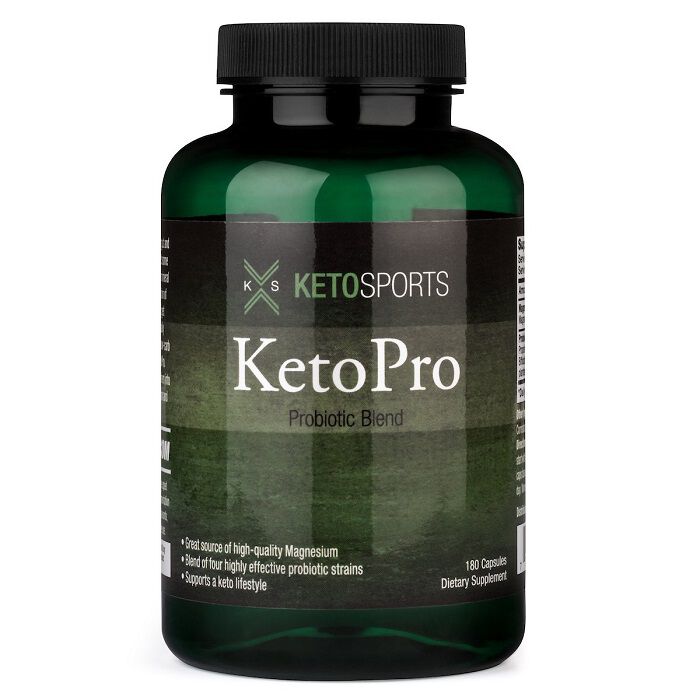 Keto Pro 180 Capsules Keto Supplements
Offer
Get 30% off on all clearance products!
Offer
Pick 2 FREE items at checkout for every £100 spent to a max of 6 items in total
Offer
Pick 4 FREE items when you spend £200+
Offer
Pick 6 FREE items when you spend £300+
Keto Pro 180 Capsules
Product Guide
Great source of high quality magnesium
Blend of highly effective probiotic strains
Supports a keto lifestyle
Great choice for gut health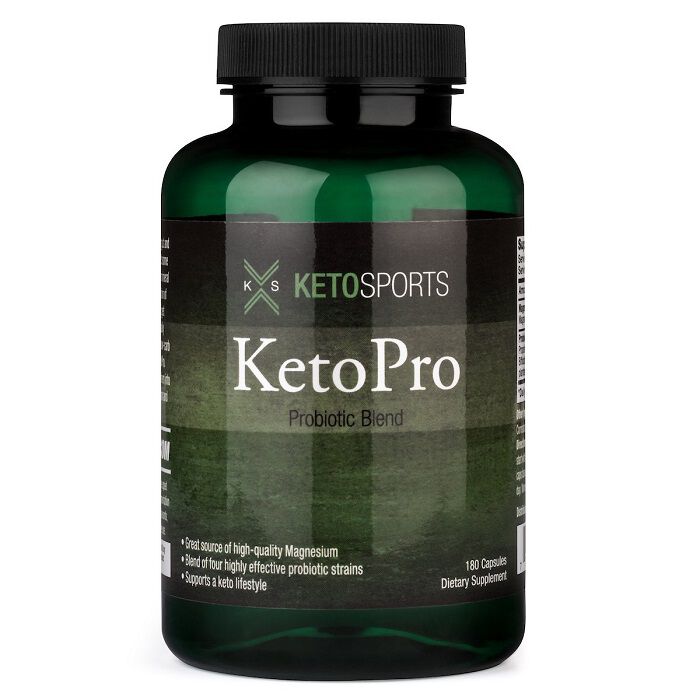 KetoPro combines probiotics and magnesium into a single supplement, designed to promote digestion and ward off magnesium deficiencies.
Take twice daily with meals to optimise digestion. Can be used year round or specifically when digestive issues flare up.
Perfect to support anyone following a ketogenic diet, but can be used by anyone looking to maintain good digestive health.
Ingredients
Ketosports Keto Pro 180 Capsules
Directions
Take three capsules twice daily. Best taken with food.