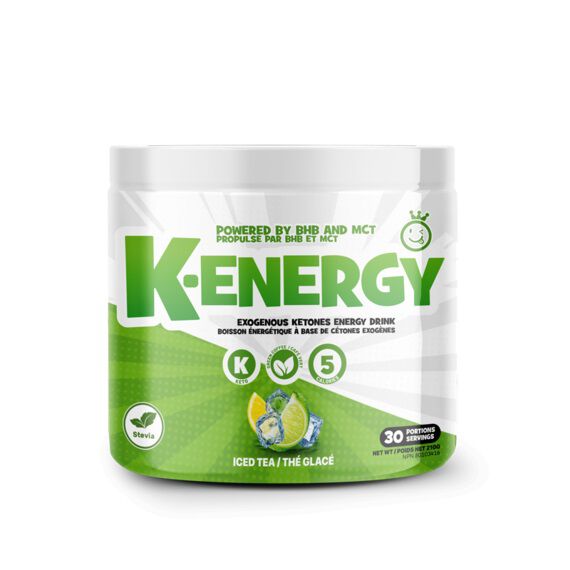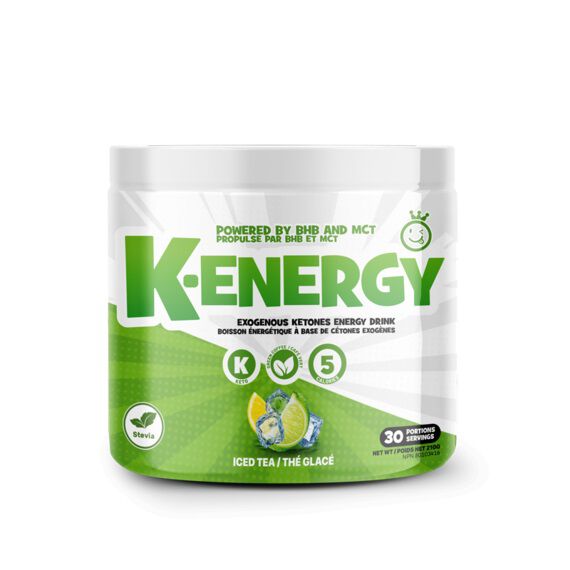 K-Energy Keto Supplements
Offer
£100 to £600 orders get extra £105-£700 in free gifts. More spend = better free gifts.
K-Energy
Product Guide
Perfect for low carb or keto diets
Contains L-Carnitine, CLA and Green Coffee Extract for fat burning
Boost energy with MCT, BHB and Caffeine combo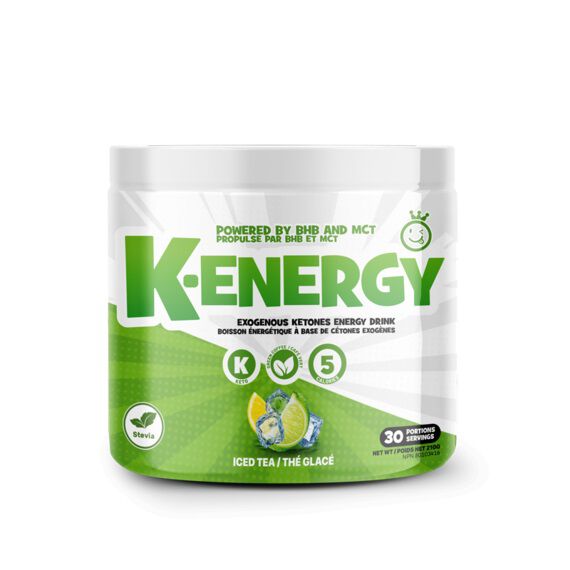 Boost your energy levels, conquer your keto goals, and fuel your day with the best tasting ketogenic supplement on the market.
Yummy Sports' all-new K-Energy is intended to be used at any time of the day for whenever you need an extra boost in energy.
Perfect for keto or low carb dieters who are looking for a supplement to support energy and fat burning as they transition into ketosis.
Ingredients
Yummy Sports K-Energy
Directions
Add 1 scoop to 8oz (250mL) of cold water, shake well & enjoy!