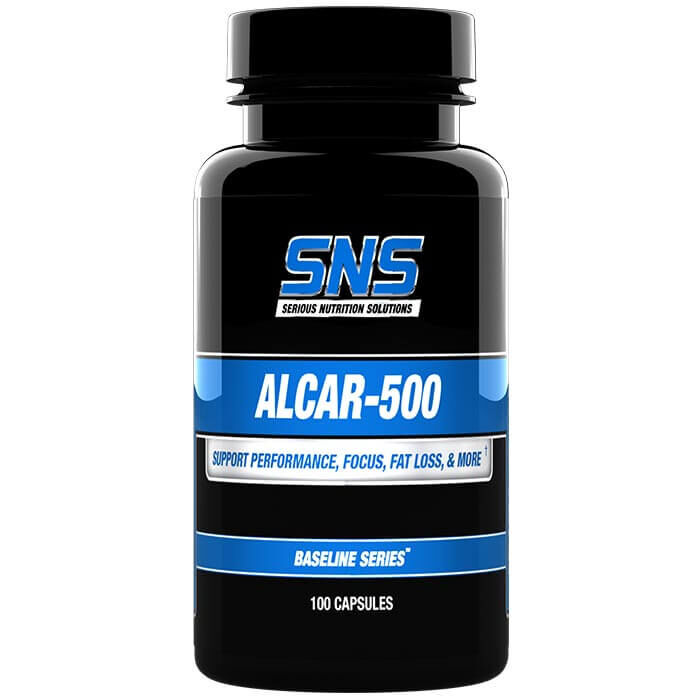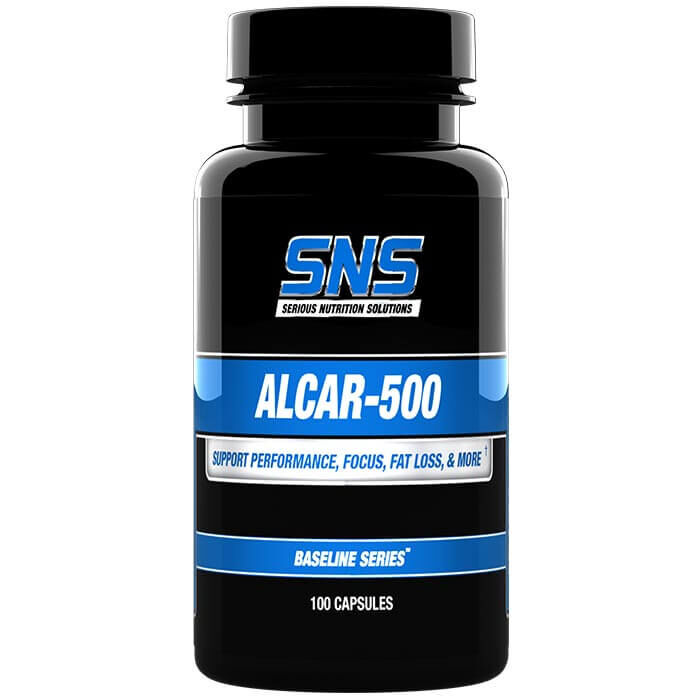 Alcar-500 L-Carnitine Supplements
Type
Anti Aging Supplements
Offer
Save 50% on shipping when you spend £150 (UK is FREE over £50).
Alcar-500
Product Guide
Potent nootropic which enhances focus and concentration
Research shows Alcar can help combat age related neurological decline
Increased alertness without the need for stimulants
Enhances insulin sensitivity leading to fat loss and better carbohydrate management
More bioavailable than standard L-Carnitine
Can be stacked with other fat burners for rapid fat loss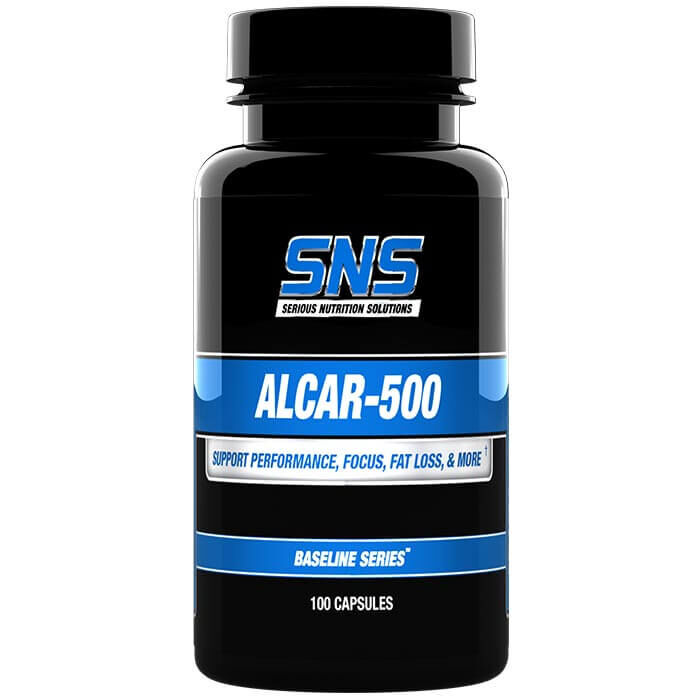 Alcar-500 uses a form of carnitine called Acetyl L-Carnitine which like regular L-Carnitine can help with improving fat loss. However, where Alcar-500 really shines is its ability to enhance cognitive ability, principally improving alertness and focus. In addition, Alcar-500 could help combat age related cognitive decline as Acetyl L-Carnitine has been shown to be very effective in this respect. By using this in place of stimulants you will not only feel better but you can expect to sleep better than ever.
We recommend using Alcar-500 with food, thanks to its ability to utilise glycogen more effectively. Alcar-500 should be taken long term if users want to maximise its effects and take advantage of its anti-aging capabilities.
Any healthy adult currently taking part in exercise can use Alcar-500 along with a healthy diet. For those who regularly use stimulants this is a great alternative.