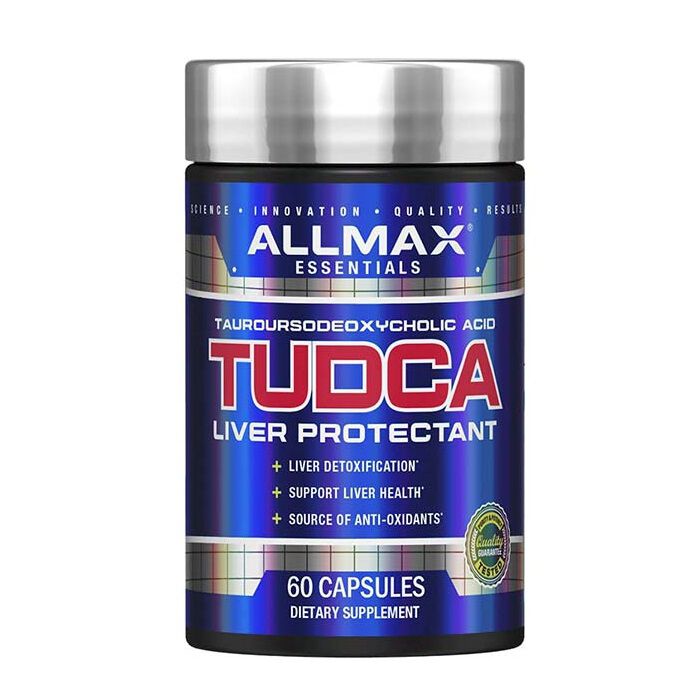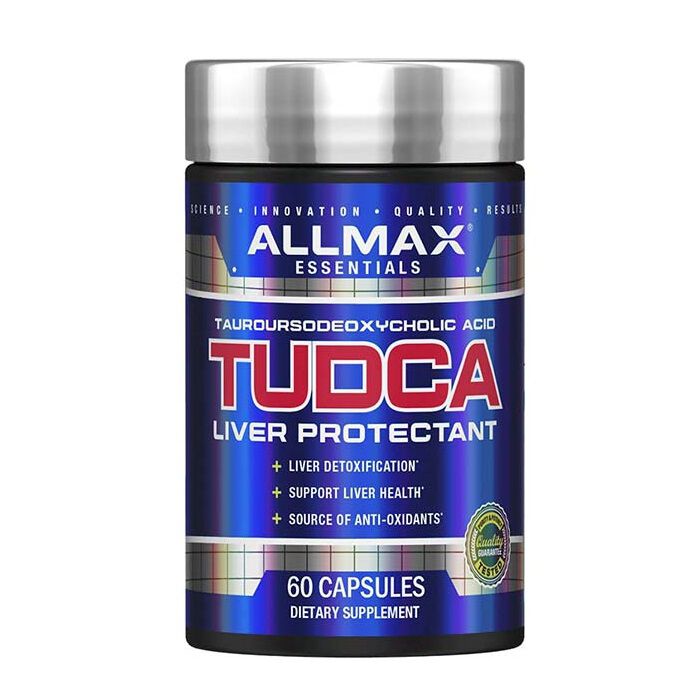 Tudca 60 Capsules Liver Support Supplements
Offer
Pick 2 FREE items at checkout for every £100 spent to a max of 6 items in total
Offer
Pick 4 FREE items when you spend £200+
Offer
Pick 6 FREE items when you spend £300+
Tudca 60 Capsules
Product Guide
A month's worth of servings in a container
Suitable for gluten-free and GMO-free diets
Look after two incredibly important organs
Help your body take its trash out on time
Keep toxins from hindering your progress
Substance that naturally builds up in your body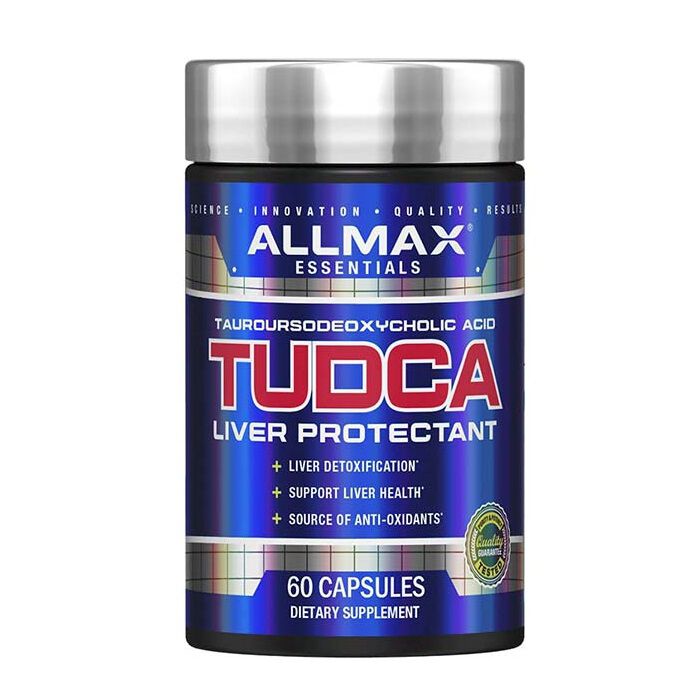 It is of the utmost importance that your body's ability to remove waste and toxins efficiently is maintained. Your liver and intestines play the starring roles here and have difficulty carrying them out if there is a blockage in the bile duct. Tudca is a substance that your body naturally creates, but oral supplementation is a handy way to assure that there is enough to stop any blockage from happening.
This is a dietary supplement, and daily consumption is advised. Take 1 capsule at two separate points of the day; perhaps one when you wake up, and one when you go to bed.
Hard-working athletes put perhaps more strain on their livers than they release. The need to stay hydrated, pre-workouts, multivitamins, protein shakes - a LOT of substances need filtering so that the toxins can be removed.
Ingredients
Allmax Nutrition Tudca 60 Capsules
Directions
Take 1 Capsule twice a day.