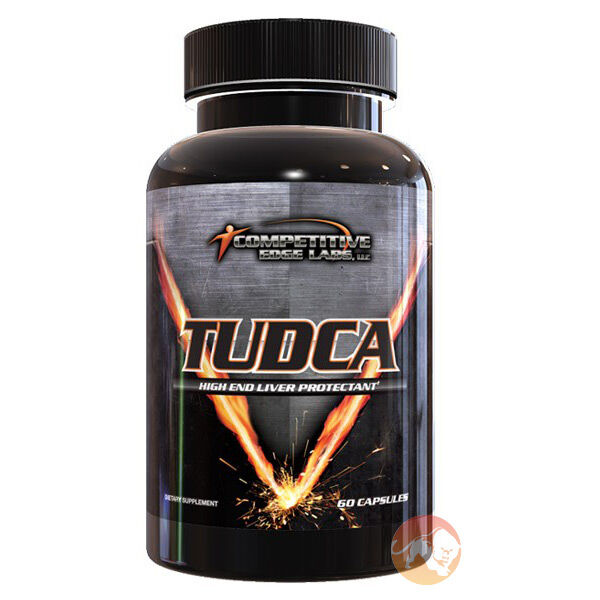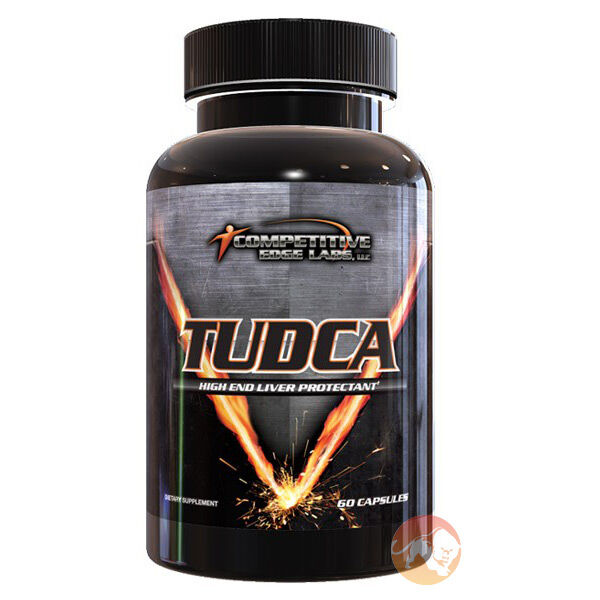 TUDCA 60 Caps Cycle Support
Offer
Pick 2 FREE items at checkout for every £100 spent to a max of 6 items in total
Offer
Pick 4 FREE items when you spend £200+
Offer
Pick 6 FREE items when you spend £300+
TUDCA 60 Caps
Product Guide
Provide optimal liver support
Used as a liver detox product to help remove unwanted substances from the liver
Has also shown to provide support to all cellular structures
Improves insulin sensitivity so that you are able to optimise the absorption of carbohyhdrates more efficiently
Helps to reduce bile acid build-up which can cause cholestasis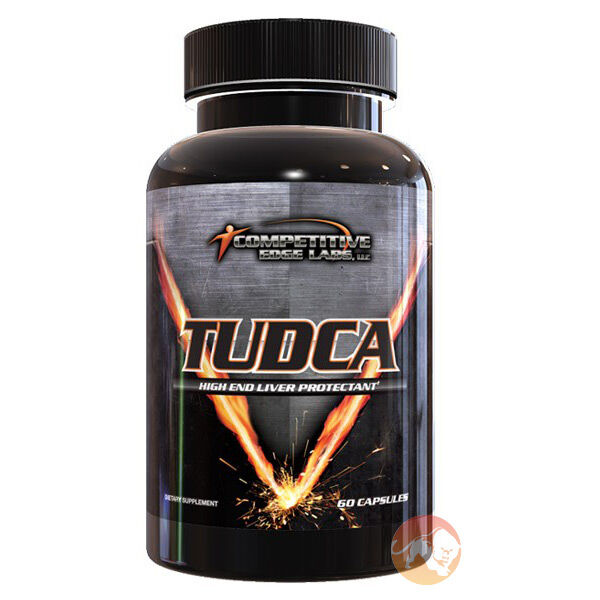 TUDCA has been shown to aid in the regeneration of liver enzymes which makes it a perfect solution for users seeking better liver function. In particular users of prohormones will love the strong protection TUDCA provides.
TUDCA can be used throughout the year to optimize the function of the liver or as a liver detox supplement. This product can also be used during prohormone cycle to provide optimal support for the liver from the effects of methylated prohormones.
TUDCA is suitable for both men and women who are looking to improve the function of the liver or wanting to detoxify the liver from harmful substances. It is also suitable for those hardcore athletes who are using prohormones and in need of a liver support supplement.
Ingredients
Competitive Edge Labs TUDCA 60 Caps
Directions
As a dietary supplement, take one capsule twice daily with food.