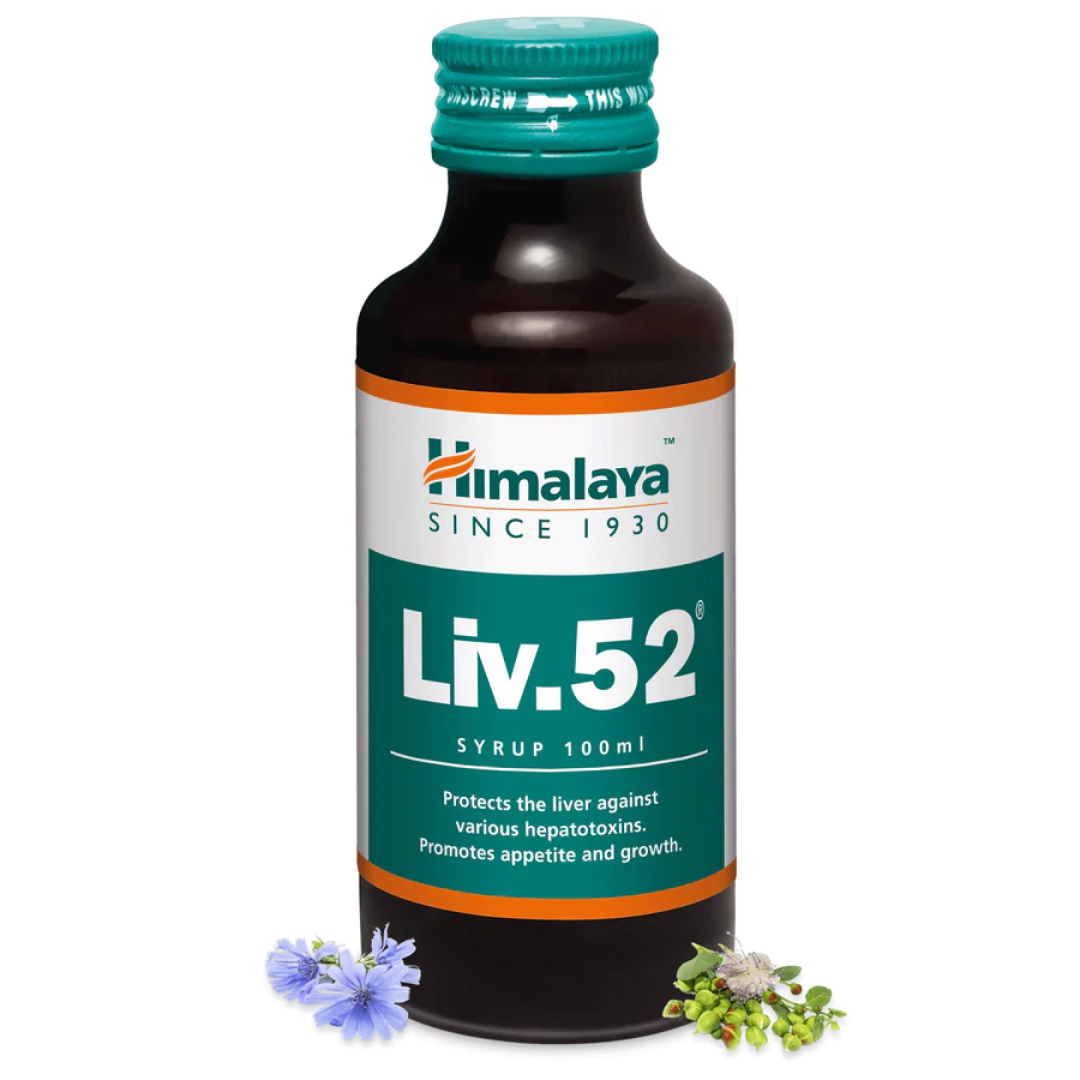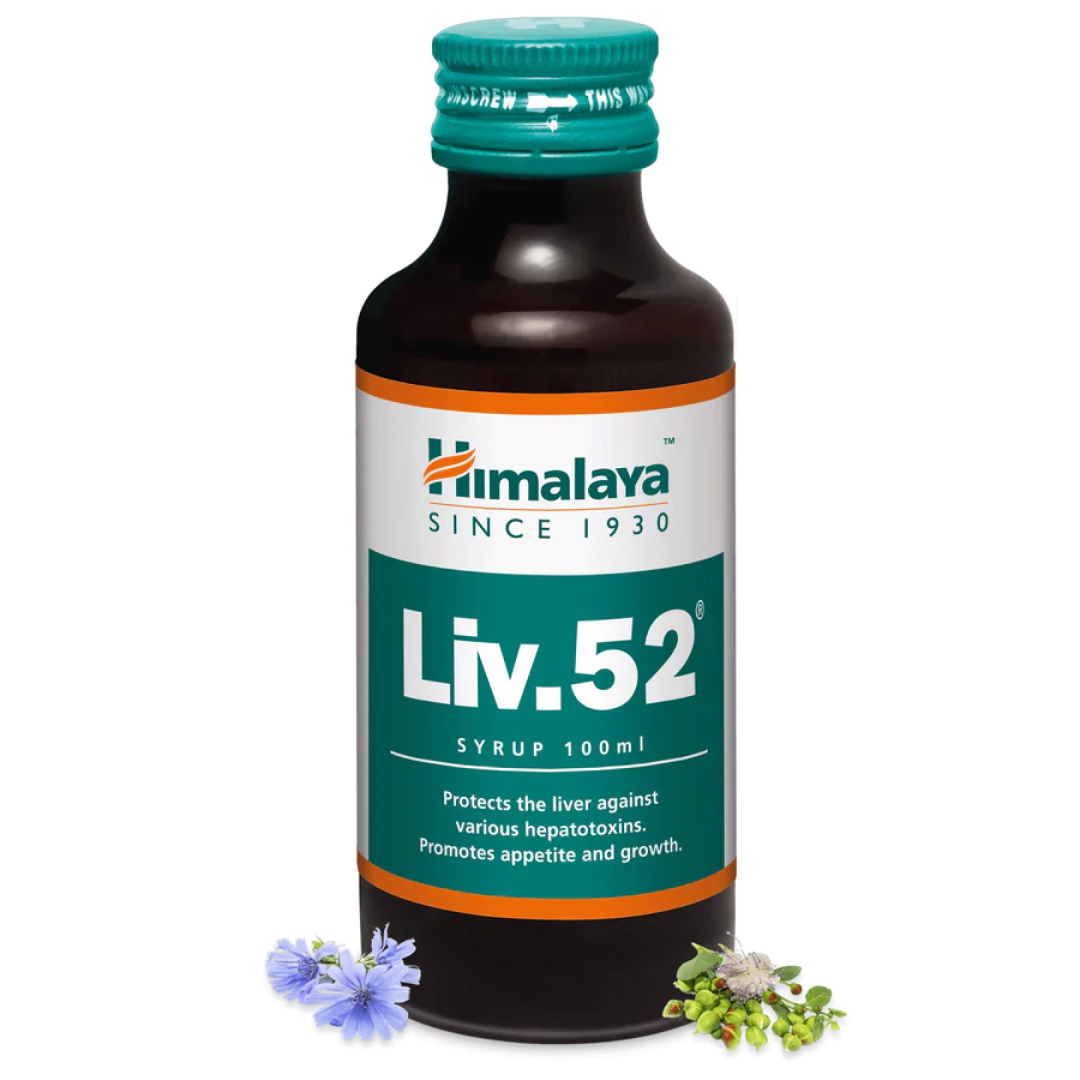 Liv.52 Syrup 100ml
Product Guide
Liver health and function supplement
Supports digestion and assimilation
Comprehensive liver protection
Supports healthy liver enzyme levels
Supports liver cell regeneration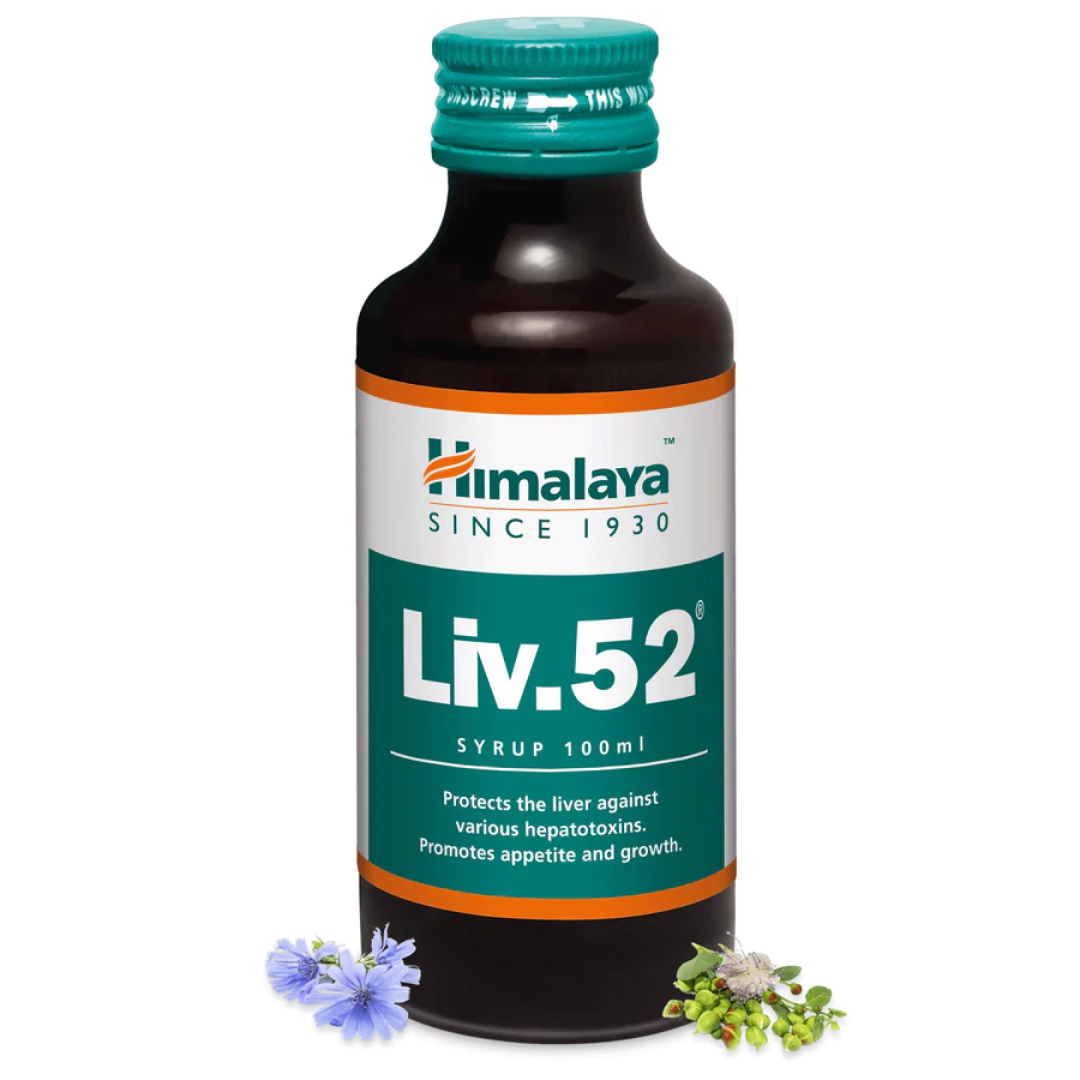 Liv.52 syrup is commonly used to promote liver detoxification, improve digestion, and protect liver cells from damage caused by toxins and alcohol. It is also believed to have anti-inflammatory and antioxidant properties, which may further support liver health. Liv.52 syrup is easy to use, safe, and has been extensively researched for its benefits.
You would use this to help support liver function so it might be used if you are using substances which tax the liver such as alcohol or prohormones.
It is suitable for individuals of all ages, including children, and can be used as a preventative measure or to support liver health during times of increased toxin exposure.
Ingredients
Himalaya Liv.52 Syrup 100ml
Directions
Adult: 10 ml three times a day. Children: 5 ml three times a day.