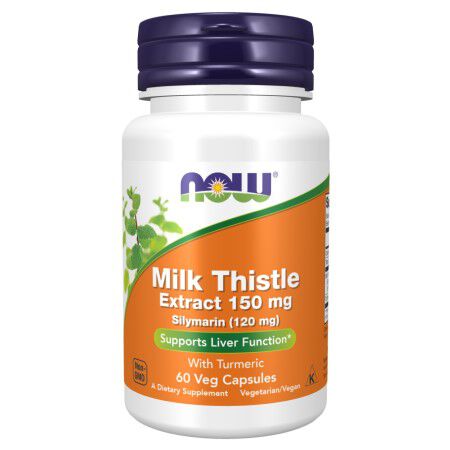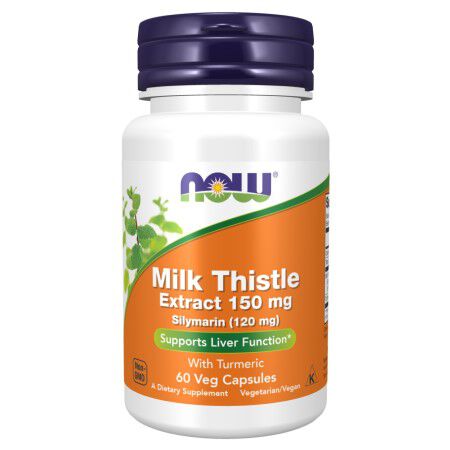 Silymarin 120 Caps
Product Guide
Includes turmeric for additional support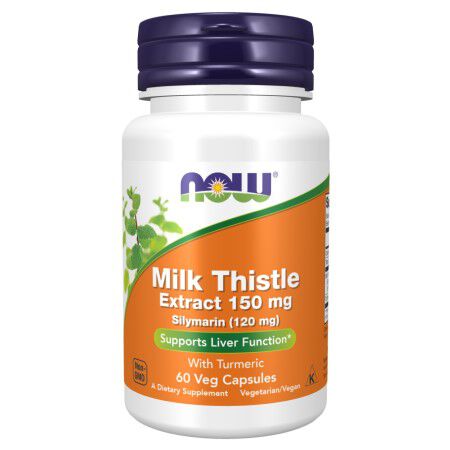 Milk Thistle Extract has traditionally been used to help support liver and gallbladder health and protect against damage. Silymarin is the primary active ingredient and is an antioxidant compound taken from milk thistle seeds used as a natural treatment for liver and gallbladder health. <p> There has also been research in to the effects of milk thistle on lowering cholesterol and therefore supporting heart health though evidence is mixed. <p> There is some evidence that milk thistle can support against cirrhosis and hepatitis caused by excessive alcohol consumption though evidence isn't conclusive. <p> Some studies also show milk thistle contributes to improved diabetes when combined with traditional treatment due to decreased blood sugar levels and an improvement in cholesterol in people with type 2 diabetes.
Use NOW Foods Milk Thistle at times when you want added liver health supports, lets say during periods when you might have consumed too much alcohol whether due to festive season or birthday celebrations. This supplement is suitable during any phase of your training and supplementation cycle.
NOW Foods Milk Thistle is great for both men and women who are looking for that extra bit of natural liver health support. Especially for those who might have over indulged in alcohol for a day or two and want to help contribute to their liver recovering to optimal health.