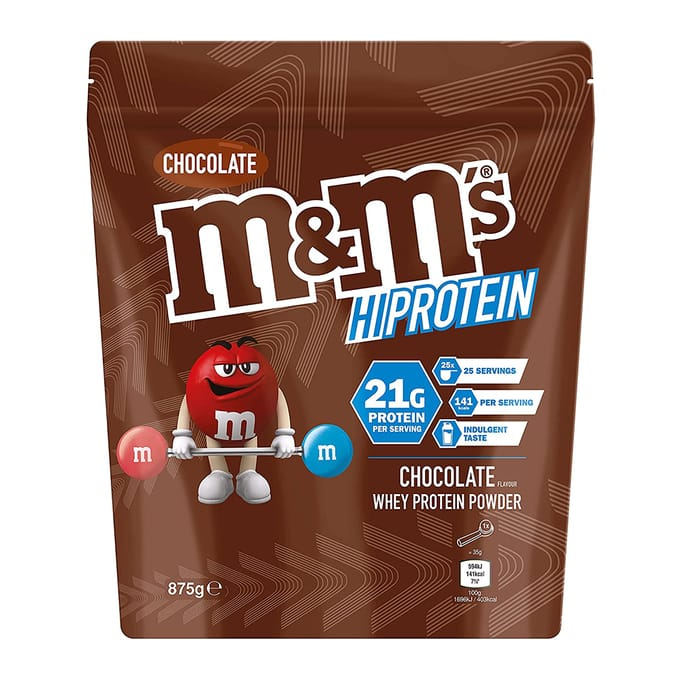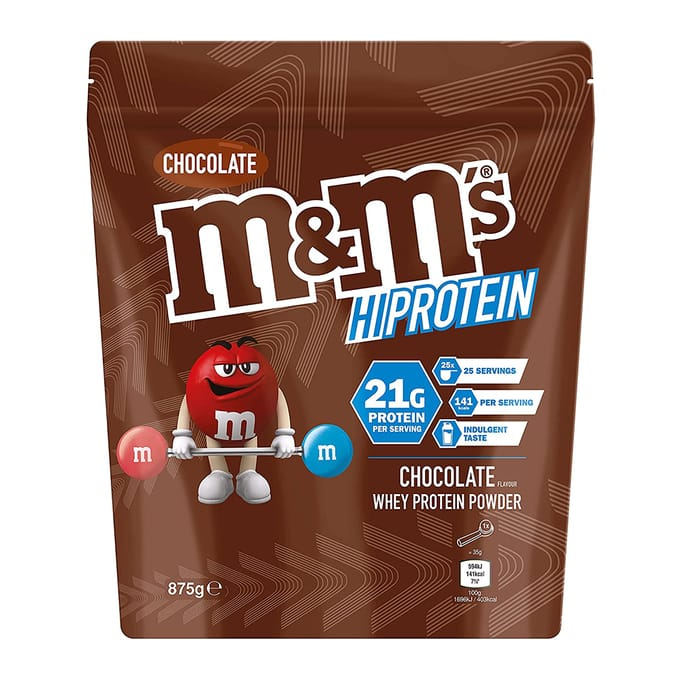 M&M's Hi-Protein Powder 875g Chocolate
Product Guide
Facilitates post-workout recovery
Enhances overall well-being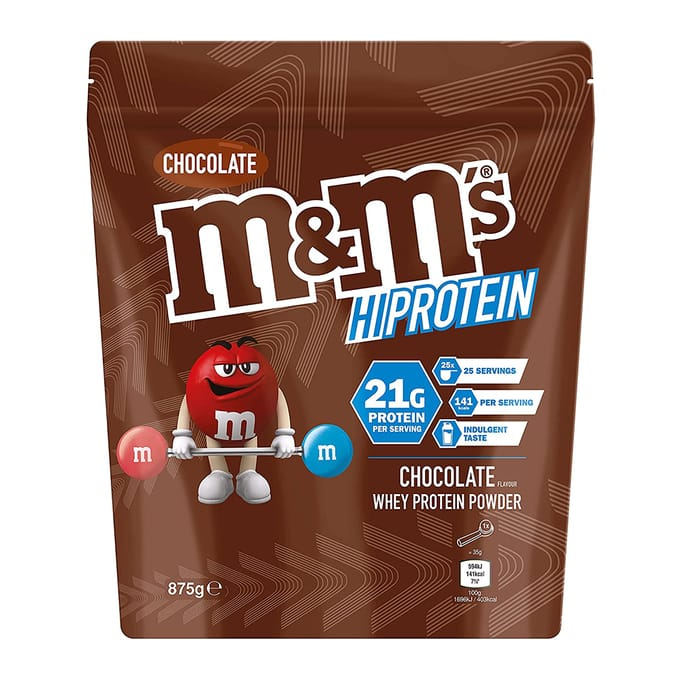 Maximise your fitness and wellbeing with M&Ms Hi-Protein Powder, a delicious supplement enriched with premium protein to bolster muscle growth and repair. Whether you're an athlete or a fitness enthusiast, this delicious powder offers a delightful way to achieve your fitness goals. Elevate your post-workout recovery and enjoy the benefits of sustained muscle support with every serving. Embrace a healthier, fitter you with M&Ms Hi-Protein Powder as your trusted companion.
Incorporate M&Ms Hi-Protein Powder into your fitness programme to optimise muscle growth and recovery. Consume it post-workout to kickstart the healing process and promote muscle repair. With its high-quality protein content, this supplement is the perfect choice to support your muscles during intense training phases.
M&Ms Hi-Protein Powder is ideal for anyone committed to their fitness goals. Whether you're an athlete, bodybuilder, or fitness enthusiast, this product will cater to your muscle support needs.
Ingredients
Mars M&M's Hi-Protein Powder 875g Chocolate
Directions
Mix one scoop (35g) with 250ml of water and shake well.