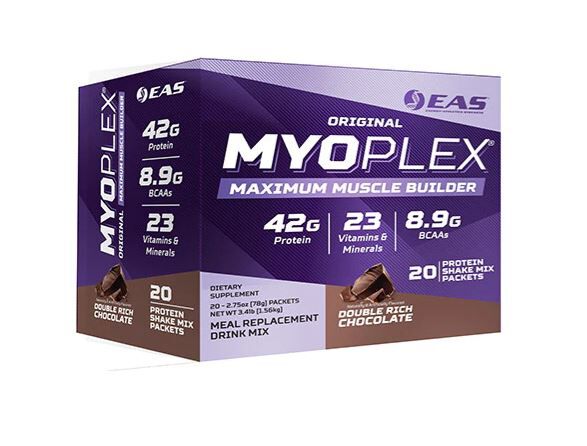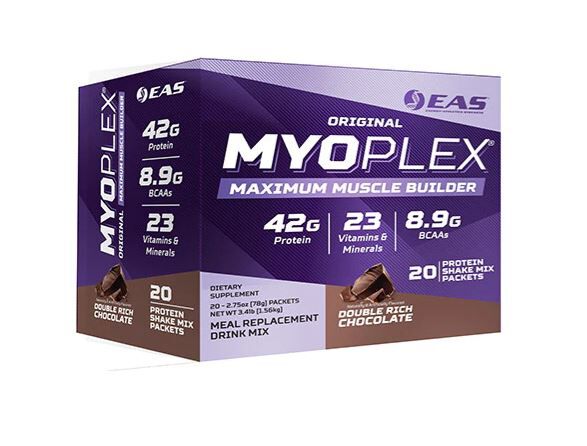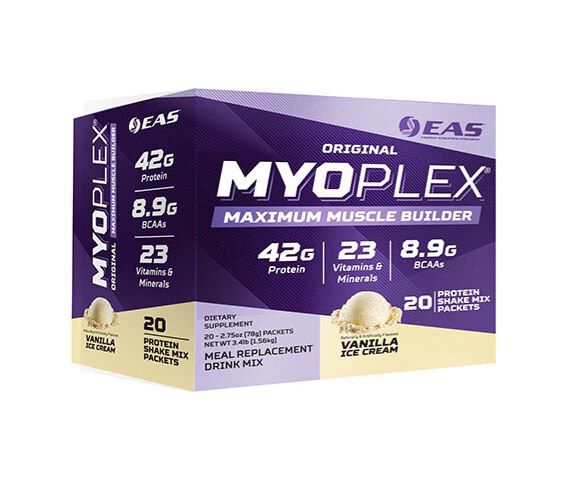 Myoplex Original 20 Servings Strawberry Cream Meal Replacements
Offer
Pick 2 FREE items at checkout for every £100 spent to a max of 6 items in total
Offer
Pick 4 FREE items when you spend £200+
Offer
Pick 6 FREE items when you spend £300+
Myoplex Original 20 Servings Strawberry Cream
Product Guide
Containing a massive 42g of protein to support lean muscle mass
23 vitamins and minerals for overall health and wellbeing
21g of carbohydrates to support glycogen replenishment
Quality carbohydrates for a sustainable release of energy
Comes in convenient sachets for a practical protein hit on the go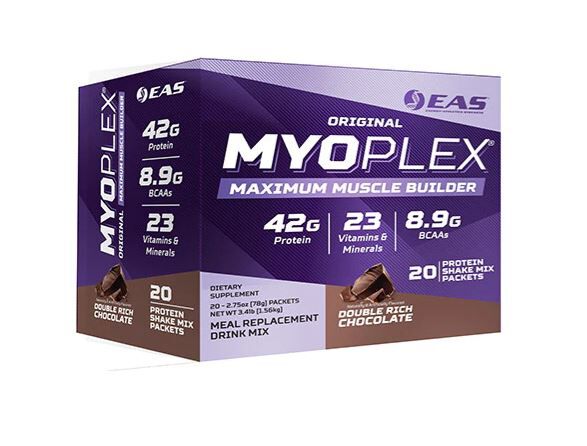 Myoplex Original is a high quality protein powder with a massive 42g of protein per serving, with 8.9g of BCAAs for enhanced muscle recovery and protein synthesis. In addition, each convenient sachet serving contains 21g of carbohydrates to replenish workout-depleted muscle glycogen stores for enhanced recovery. Finally, it is also chock full of added vitamins and minerals for improved overall health.
Myoplex Original is best used as a post-workout shake but also can be used as part of a meal to help increase daily protein intake.
Myoplex Original is suitable for both men and women who are looking for a great post-workout shake that will help them improve recovery. Its relatively high carbohydrate content makes it ideal for use as a recovery product, but dieters may wish to consider a low carb alternative such as Hydrapharm Lean Casein.
Ingredients
EAS Myoplex Original 20 Servings Strawberry Cream
Directions
Take within 30 minutes post-workout to support muscle recovery, or use anytime as a quick and easy meal replacement to keep energy levels up.