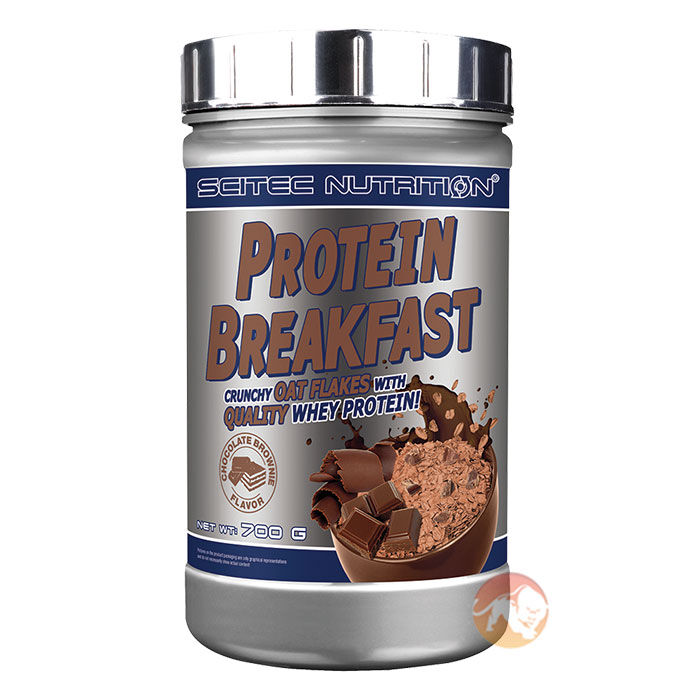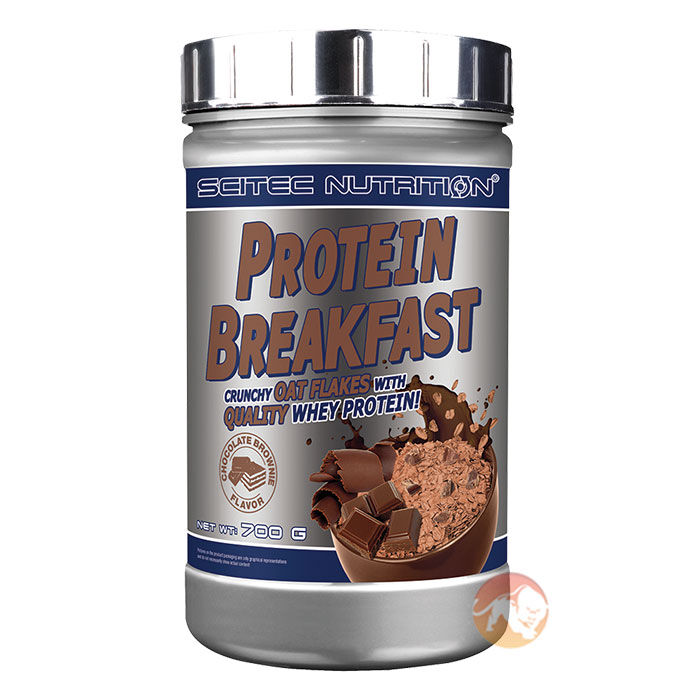 Protein Breakfast 700g Strawberry Meal Replacements
Offer
Pick 2 FREE items at checkout for every £100 spent to a max of 6 items in total
Offer
Pick 4 FREE items when you spend £200+
Offer
Pick 6 FREE items when you spend £300+
Protein Breakfast 700g Strawberry
Product Guide
Amazing tasting high protein breakfast to start the day
26g of protein per serving
44g of low GI carbohydrates from oat flakes
High solubility and only 1-2 minutes preparation time
Prevents catabolism and promotes anabolism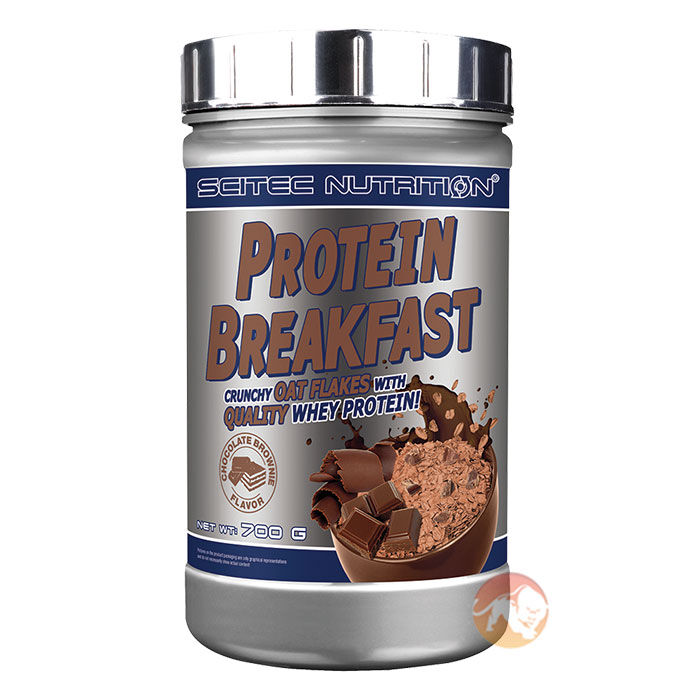 Scitec Nutrition's Protein Breakfast is a well- balanced blend of quality low GI carbohydrates from oat flakes and high protein from whey protein concentrate. Each serving provides a generous helping of 26g of protein for those looking to boost their daily protein intake and struggle to fit in an adequately nutritious breakfast into their busy lifestyles. The macronutrient content will keep your body in an anabolic environment, promote satiety and ensure you are not reaching for the doughnuts by mid-morning. The natural taste of the banana and strawberry tops it all off as it provides a delicate and refreshing fruit flavour to start the day.
Scitec Nutrition's Protein Breakfast is ideally for morning consumption, but can be used at any other time you fancy a high protein meal.
This product can be used for anyone looking to incorporate a good source of protein with a high biological value into their diet.
Ingredients
Scitec Nutrition Protein Breakfast 700g Strawberry
Directions
Mix 1 serving (100 g) powder with 150 ml (hot or cold) water. Shake vigorously until it achieves proper consistence. If you prefer soft flakes, let them absorb liquid for 1-2 minutes, but if you like it crunchy eat immediately. Consume preferably in the morning or during the day as part of your meal. Take a spoon and enjoy!