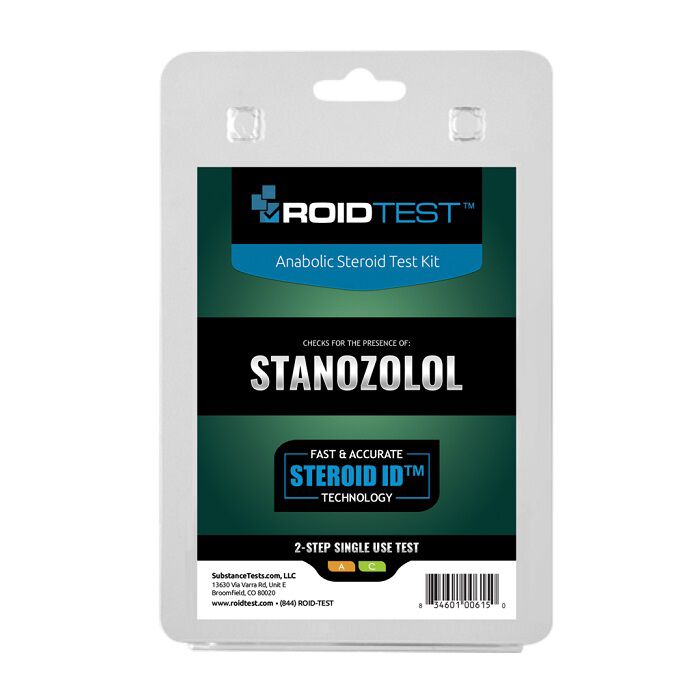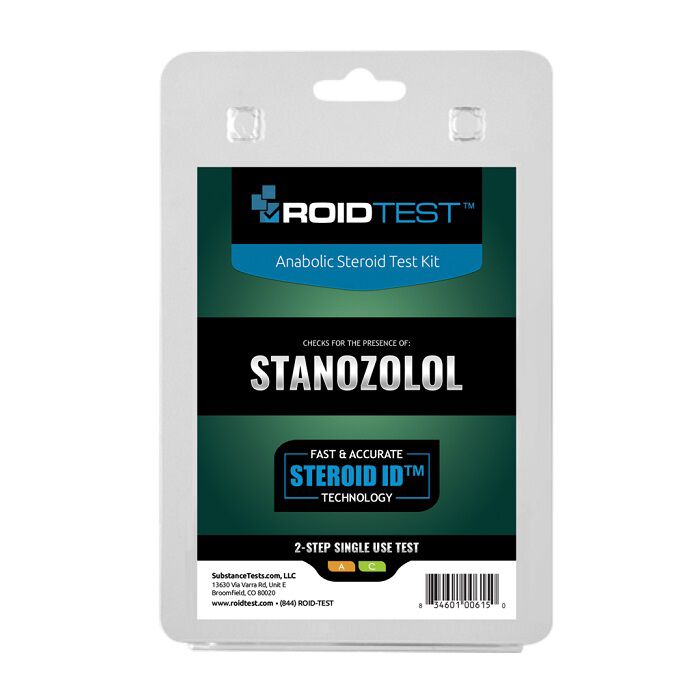 Stanozolol Test Kit
Product Guide
Suitable tablet, capsule and powder supplements
Similar technology to test kits used by law enforcement
No longer need to rely on guessing and what you've heard from others
Results provided within minutes
Made with RoidTest's STEROID ID™ for assured quality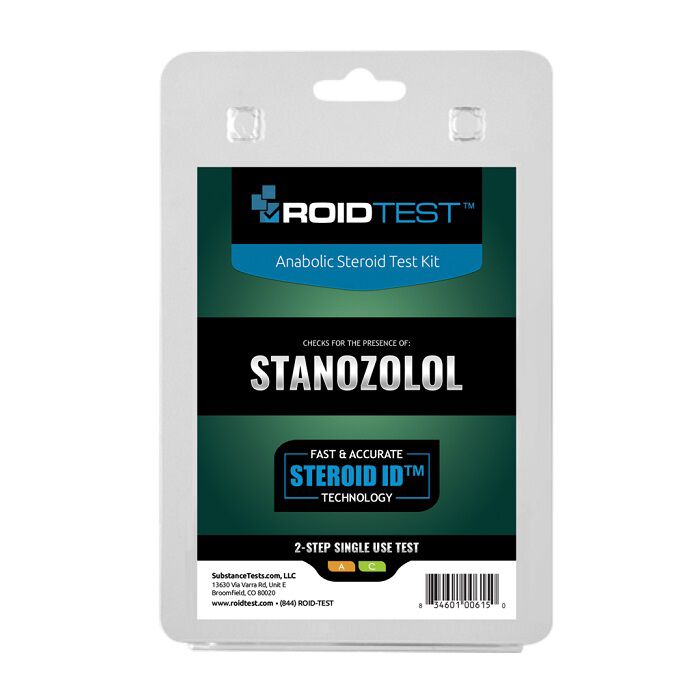 Purchasing something with the intention of consuming it into your body means that it is vital that you know exactly what is in it for your own safety. Counterfeiting is the practice of creating goods that are cheaper and of less quality compared with the original. In fitness, these goods can often contain steroids, which are usually better to avoid. You can be certain that what you are using is okay with this home-use testing kit.
We'd recommend using the Stanazolol testing kit when you purchase a supplement from a brand that you are unfamiliar with. Perhaps it is from outside the country you live in, it contains some ingredients you can't pronounce, or you've heard some negative feedback from fellow gym-goers. Better to be safe than sorry.
This is for the athletes who enjoy broadening their horizons with regards to their pre-workouts and blends. Are you often on the lookout for the new buzz from different formulas and up and coming brands from all over the world? Great, here is a way to be safe while you do it.