Stained Fight Shorts
Product Guide
All over sublimated graphics featuring blood splatter
4 way stretch panels on (side, rear and crotch)
Velcro front with stretch enclosure
Internal adjustable drawstring
Available in sizes between 30" - 38"
Comfortable fit for training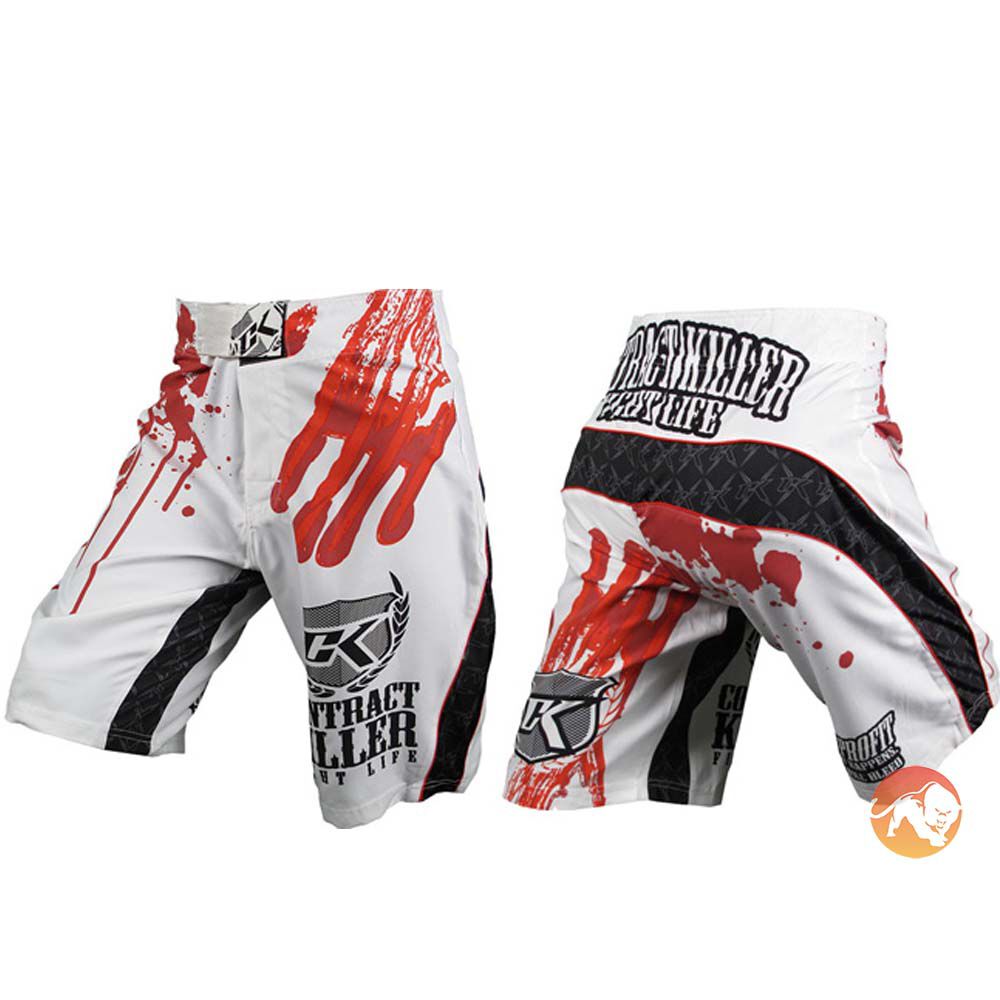 Incredible print and highly durable fight shorts perfect for training.
When you're training or show off your love for MMA in the summer sun.
Anyone can wear the Stained Fight Shorts but MMA fans especially will love the design.