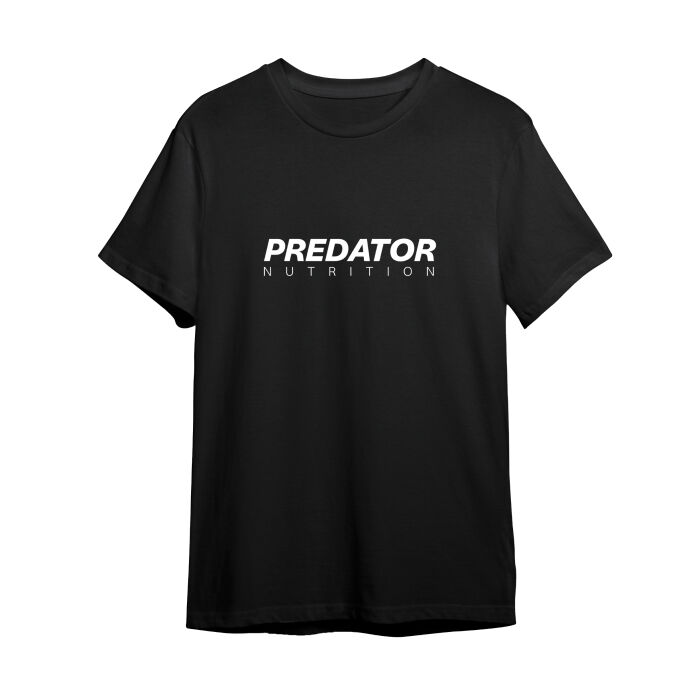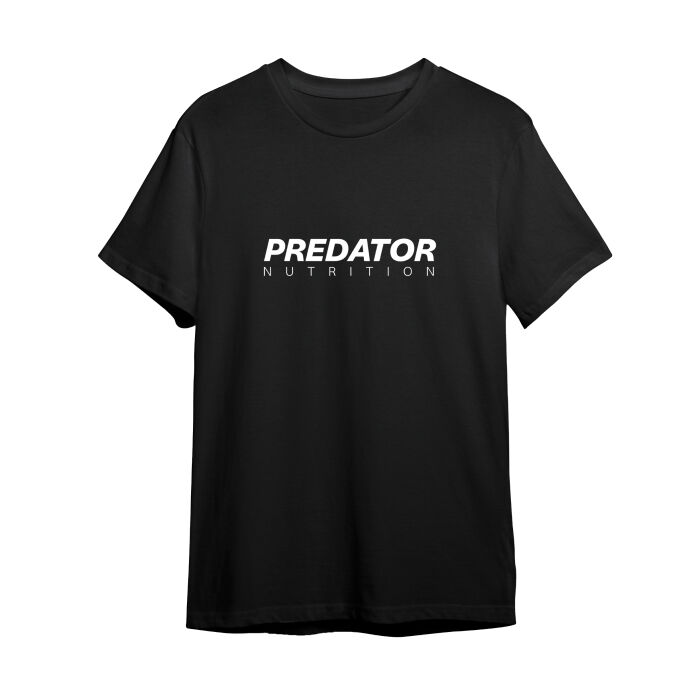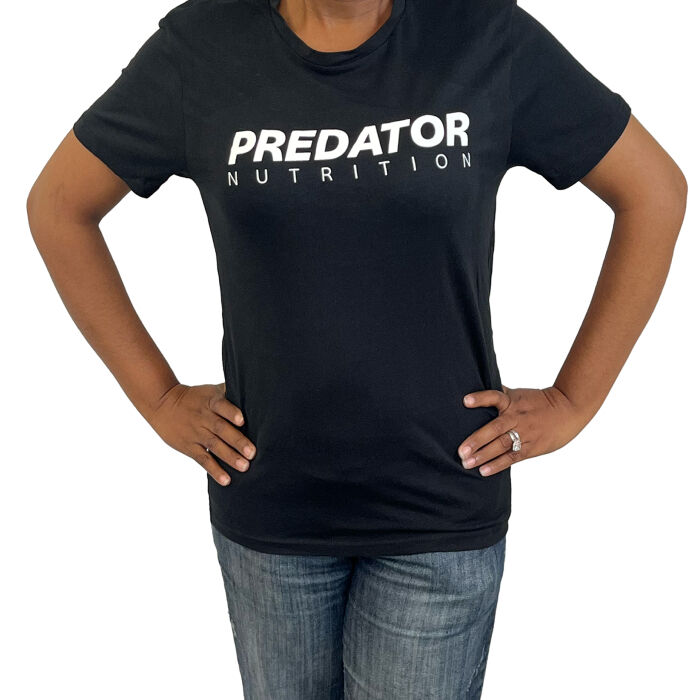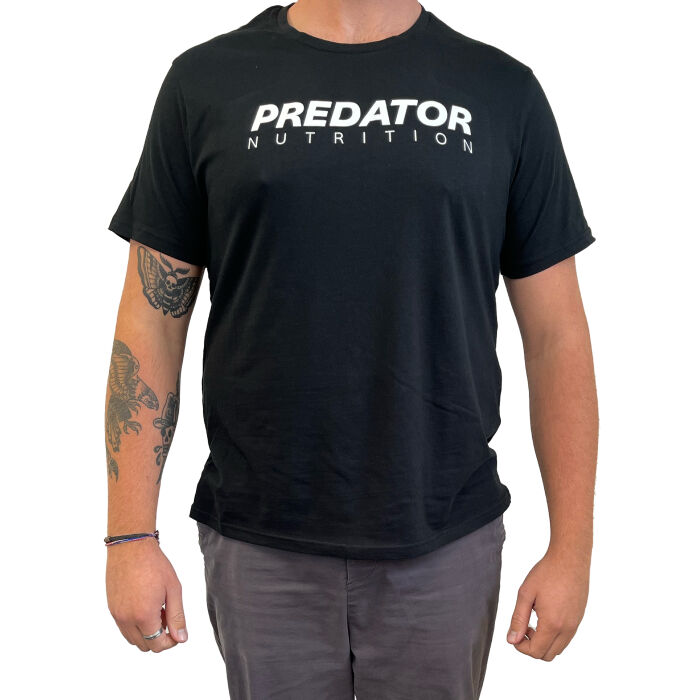 Predator Performance T-Shirt Small Mens Workout Clothing
Type
Gym Accessory: Clothing
Offer
Buy 2 Get 1 FREE. Add 3 to your basket and cheapest one will be FREE
Predator Performance T-Shirt Small
Product Guide
Comfortable Fit: High-quality material for maximum comfort.
Versatile Style: Sleek black design for any occasion.
Breathable Fabric: Keeps you cool during intense workouts.
Modern Design: Features our dynamic, new logo.
Brand Support: Show your commitment to Predator Nutrition.
Durable: Withstands regular wash and wear.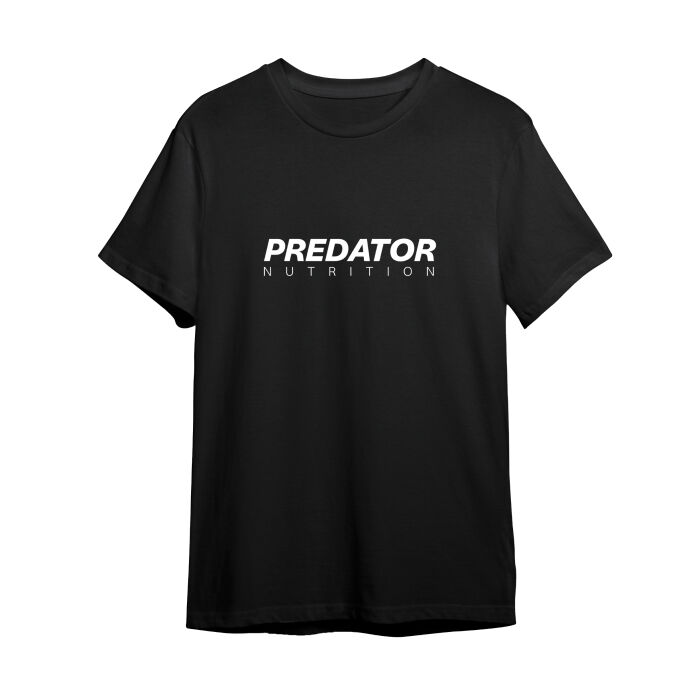 Wear the Predator Nutrition Black T-Shirt to embody your fitness commitment. It's not just a piece of clothing—it's a statement. The modern design and sleek black color radiate style, while the comfortable, breathable fabric caters to functionality. Showcasing our redefined brand, this tee stands as a symbol of your dedication to personal growth and the Predator Nutrition community.
Wear the Predator Nutrition Black T-Shirt anytime, anywhere. It's perfect for demanding workouts, offering breathability and comfort. Equally, its modern, sleek design makes it a stylish choice for casual outings or lounging at home. Truly versatile, this tee seamlessly transitions from gym attire to everyday wear, embodying your fitness commitment.
The Predator Nutrition Black T-Shirt is for anyone dedicated to their fitness journey. It's designed for those who value comfort during workouts, appreciate modern, versatile style, and wish to be part of a community committed to personal growth and a healthier lifestyle. Join the Predator Nutrition evolution.