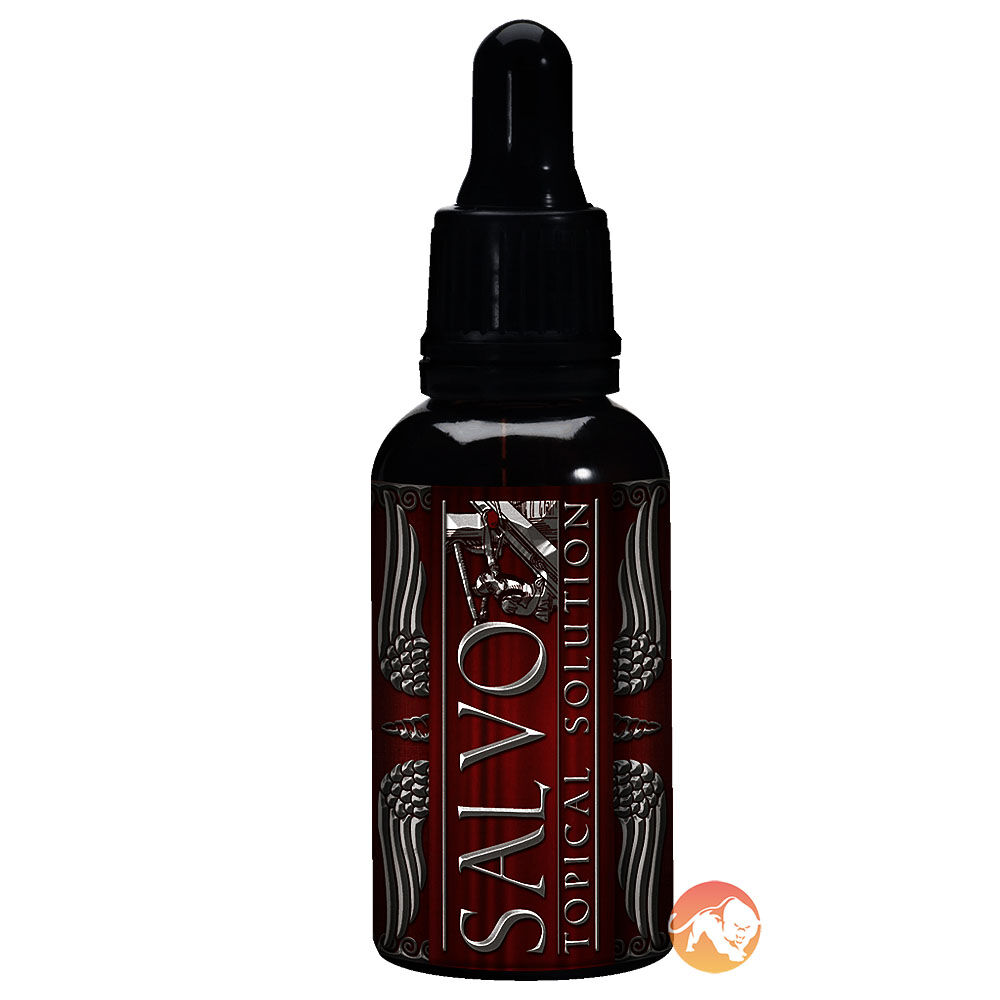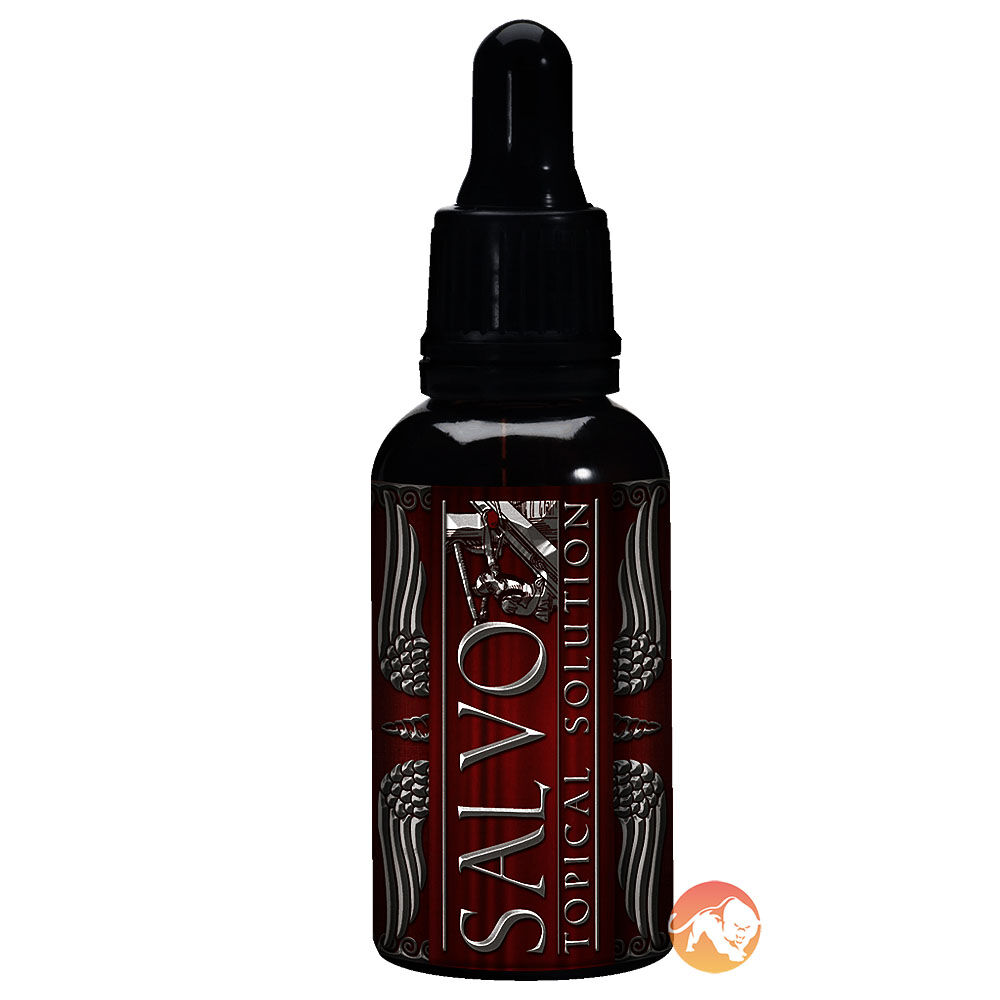 Offer
Pick 2 FREE items at checkout for every £100 spent to a max of 6 items in total
Offer
Pick 4 FREE items when you spend £200+
Offer
Pick 6 FREE items when you spend £300+
Salvo 30ml
Product Guide
Can be used for custom mixes with varying concentration
Can be used for raw prohormone and/or non-prohormone
Turns powder into a sustained time-released compound that enters the body in a transdermal way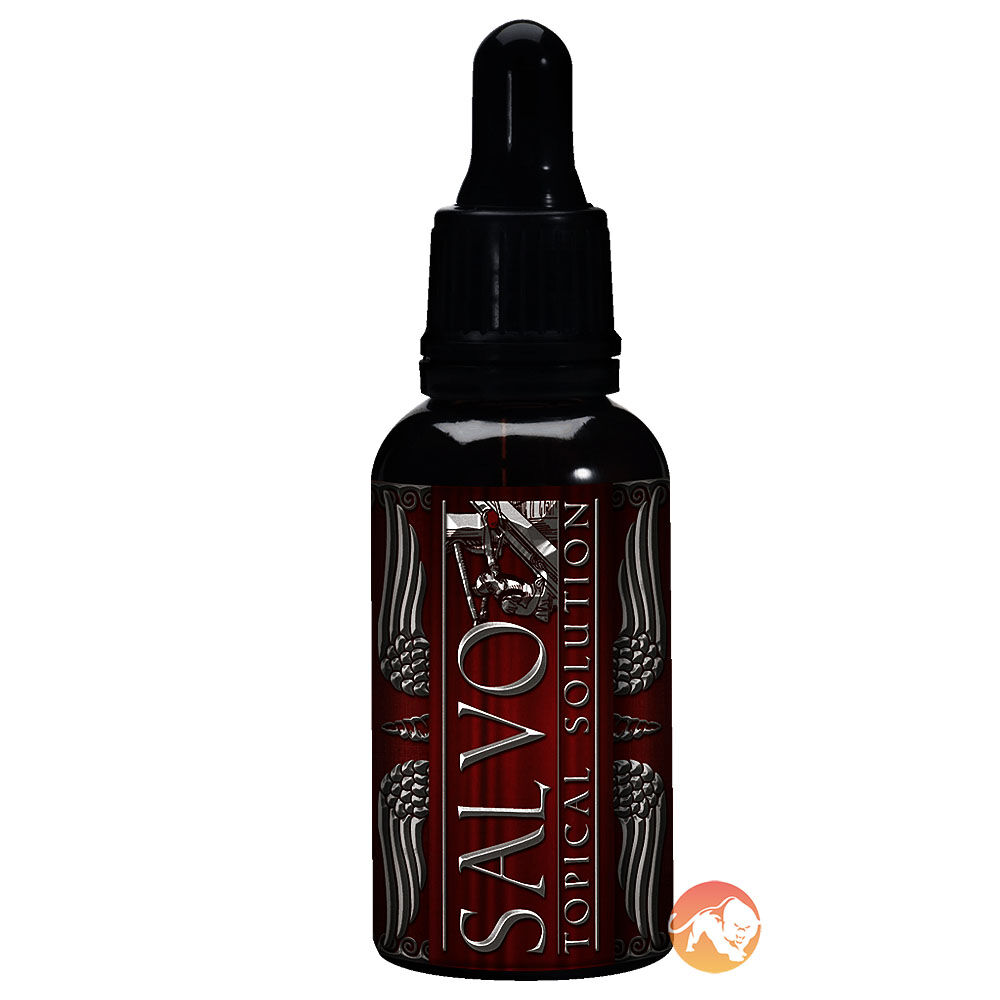 By using Salvo, you can purchase supplements/prohormones in bulk powder and save yourself money in the long term. You then weight the required amount of the powder, mix it with Salvo and shake well. You need to leave it for a while, after which you can apply it and take advantage of this enhanced delivery matrix.
Use Salvo any time you want to improve absorption on compounds usually taken orally.
Anyone can use salvo for its proven absorption benefits.