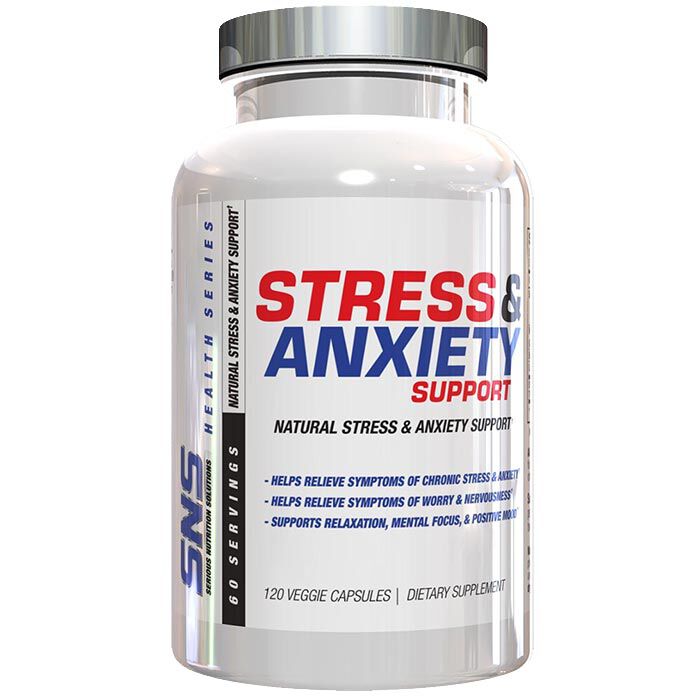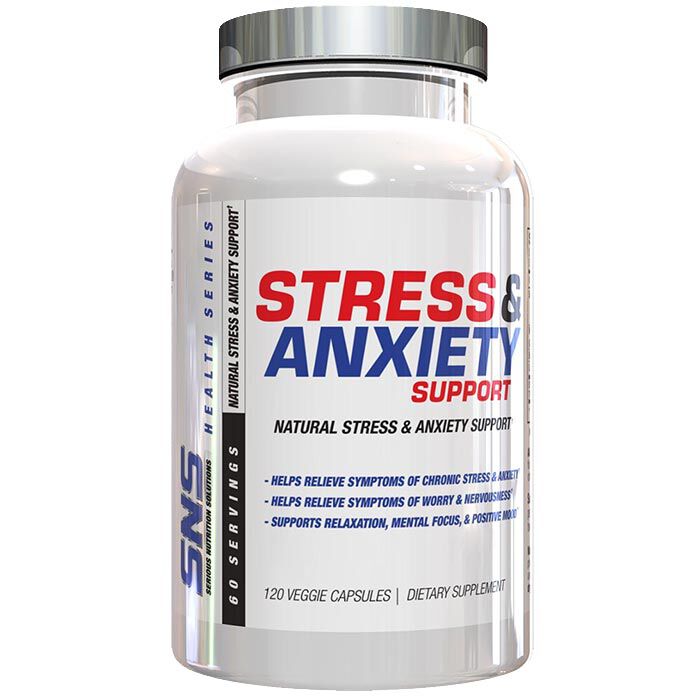 Stress & Anxiety Support Miscellaneous Health Supplements
Offer
Pick 2 FREE items at checkout for every £100 spent to a max of 6 items in total
Offer
Pick 4 FREE items when you spend £200+
Offer
Pick 6 FREE items when you spend £300+
Stress & Anxiety Support
Product Guide
Helps relieve symptoms of stress and anxiety
Can support reduction of brain fog
Increases mental focus and a positive mood
Contains all natural ingredients
With adaptogenic and nootropic ingredients
Ingredients are clinically studied and tested
Increases a feeling of calm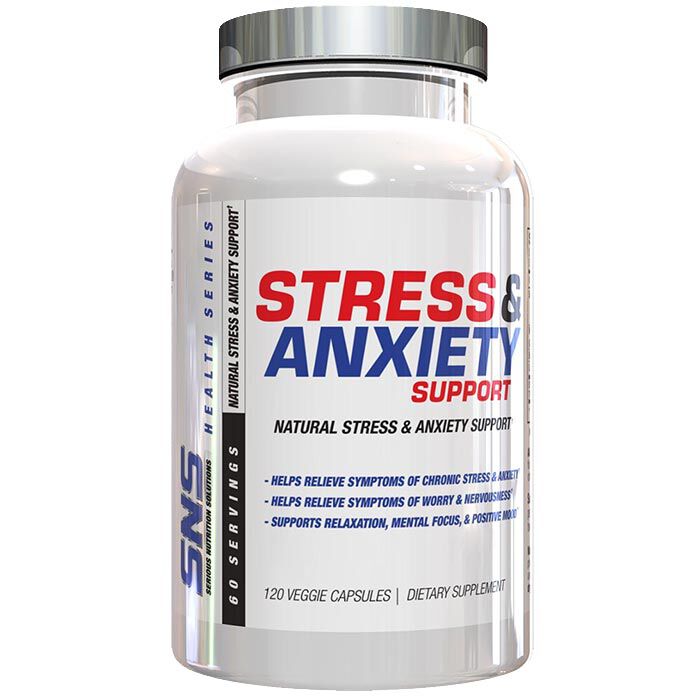 We all know that life can be quite stressful at times. SNS Stress & Anxiety Support contains four bioactive ingredients that have been clinically shown to reduce biomarkers of stress, and leave your body and mind feeling rejuevenated. SNS Stress & Anxiety contains Sensoril (Ashwagandha), Rhodiola, Bacopa and L-Theanine which are all nootropic or adaptogenic herbs that increase resilience to stress.
Stress and Anxiety capsules can be used daily to reduce natural stress and anxiety and instead support the natural pathways the body has to combat these excessive levels. The ingredients will show cumulative effects with continuous use.
Stress and Anxiety Support has four of the most widely used ingredients in clinical dosings that can help ameliorate excess stress in the body. This supplement is ideal for everyone, from athletes who undergo the stress of training, or students who have the pressure of studies. This should be part of everyones supplement stack.