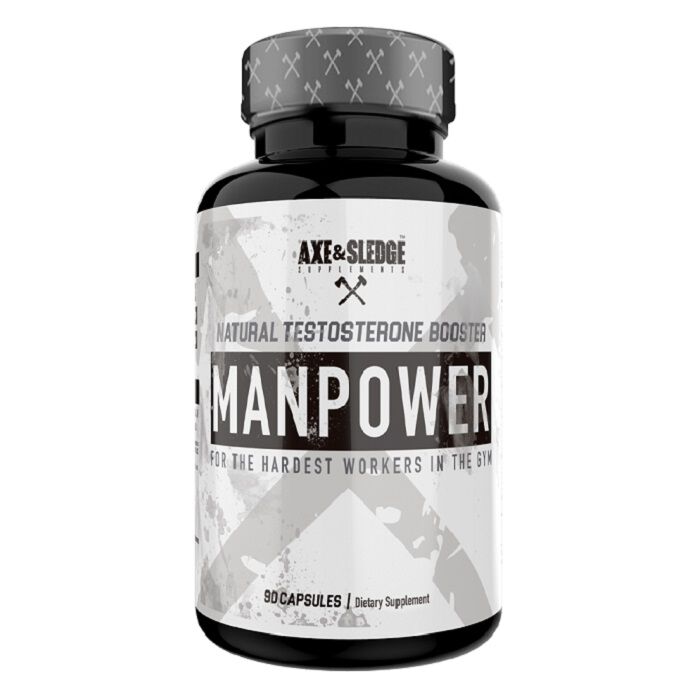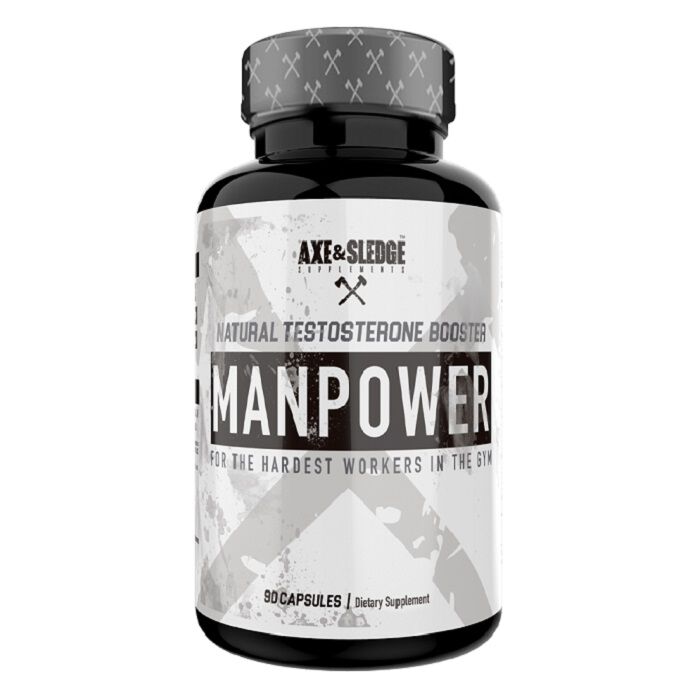 Manpower 90 Capsules Muscle Building Supplements
Type
Muscle Builder: Advanced
Offer
Pick 2 FREE items at checkout for every £100 spent to a max of 6 items in total
Offer
Pick 4 FREE items when you spend £200+
Offer
Pick 6 FREE items when you spend £300+
Manpower 90 Capsules
Product Guide
A month's worth of servings in a container
Sustain your testosterone levels into your later years
Completely transparent label
Endurance, power and gains have full support
Completely natural hormonal supplement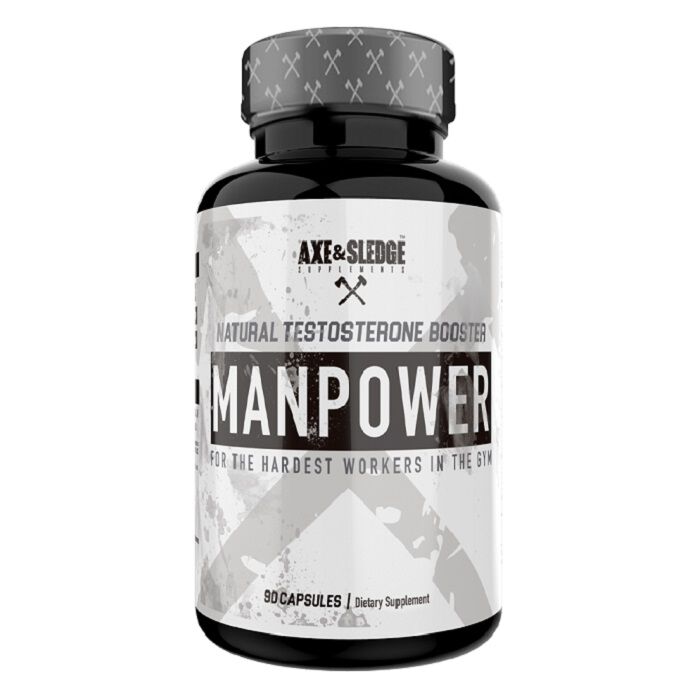 ManPower is the supplement that you are looking for if you are noticing a pattern that could mean a depletion in testosterone levels. To avoid subsequent problems such as fatigue, hair loss and weakened libido, then a booster could be what you need. ManPower features a fully transparent and well-researched formula, including patented ingredients. This is certainly a high-quality option.
ManPower should be in your basket when you have consulted with your doctor about the concerns of your testosterone levels. Their recommendation will dictate your usage routine. 3 capsules with 8-10z of water before your first meal is always recommended, but if necessary, take one more capsule 6-8 hours later.
There are two particular types of men we'd recommend this for. Firstly, the ones who are going the extra mile in the gym, as Axe & Sledge put it - "the hardest workers". Also, the men who are approaching their 30s and are noticing a difference in their hormone levels and what to keep them intact.
Ingredients
Axe & Sledge Manpower 90 Capsules
Directions
TAKE 3 CAPSULES WITH 8-10 OZ. OF WATER BEFORE YOUR FIRST MEAL OF THE DAY. TAKE AN ADDITIONAL CAPSULE 6-8 HOURS LATER AS NEEDED.