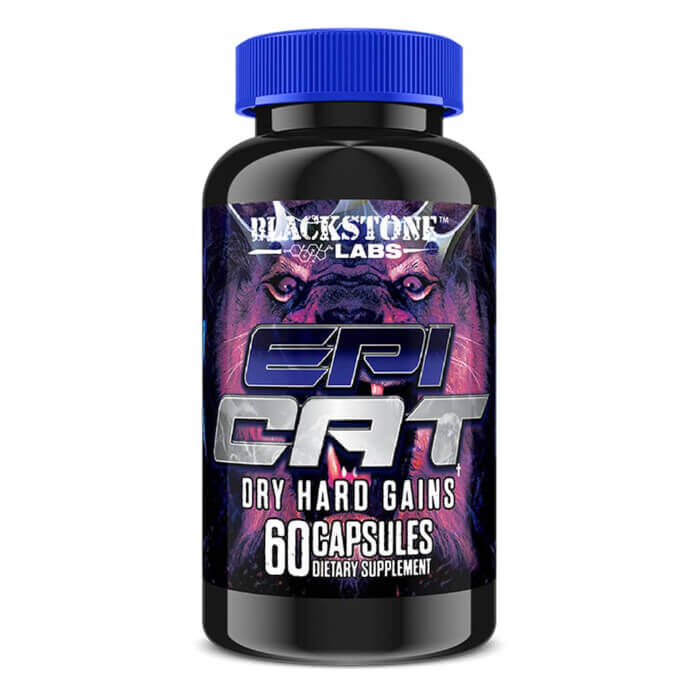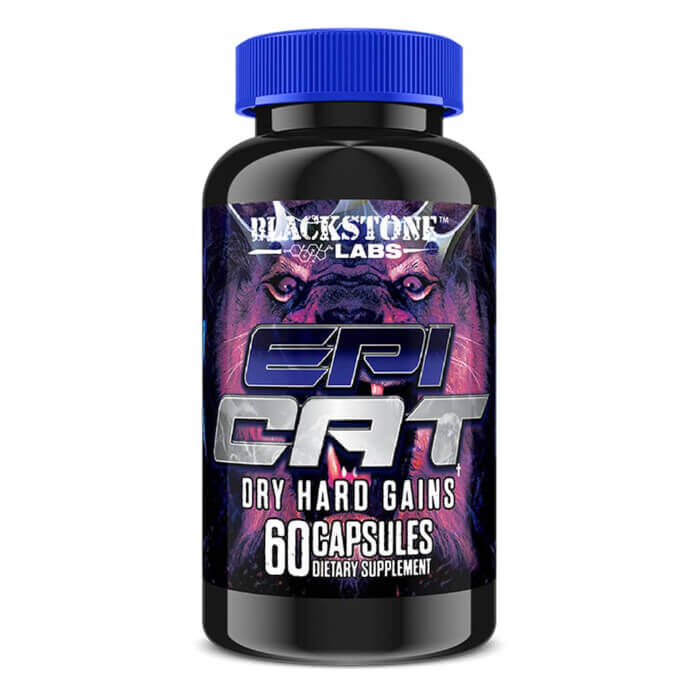 Type
Muscle Builder: Intermediate
Offer
Pick 2 FREE items at checkout for every £100 spent to a max of 6 items in total
Offer
Pick 4 FREE items when you spend £200+
Offer
Pick 6 FREE items when you spend £300+
Epi Cat
Product Guide
Supports increases in lean muscle mass
Enhanced muscle pumps and vascularity
Not just for weight lifters but endurance athletes too
Stacks well with other anabolic supplements
Completely natural supplement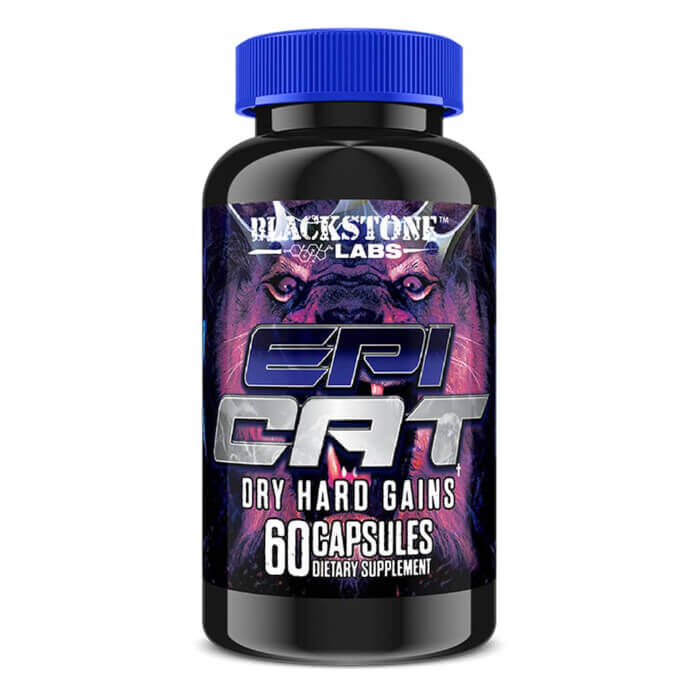 Blackstone Labs Epi-Cat uses Epicatechin, a natural compound found in dark chocolate which has been shown to positively impact on a range of health, body composition and performance indicators. Epi-Cat's effects are mediated through the inhibition of myostatin, a type of protein which acts as an inhibitor of muscle mass growth. By lowering myostatin levels Epi-Cat can boost the rate at which muscle mass is gained while also allowing users to recover from workouts more quickly and all with the peace of mind that this is a natural supplement that has a range of positive health benefits which has led to Epicatechin being one of the rare ingredients that is of equal interest to both health and bodybuilding focused customers.
Epi-Cat should be used when looking to improve muscle development whether that be fast twitch (power/strength) or slow twitch (endurance). It can be used year-round, indeed for its benefits to health it is best to be used on an ongoing basis.
Any athlete can enjoy the benefits of Epi Cat from Blackstone Labs as this is a completely natural compound found in dark chocolate.