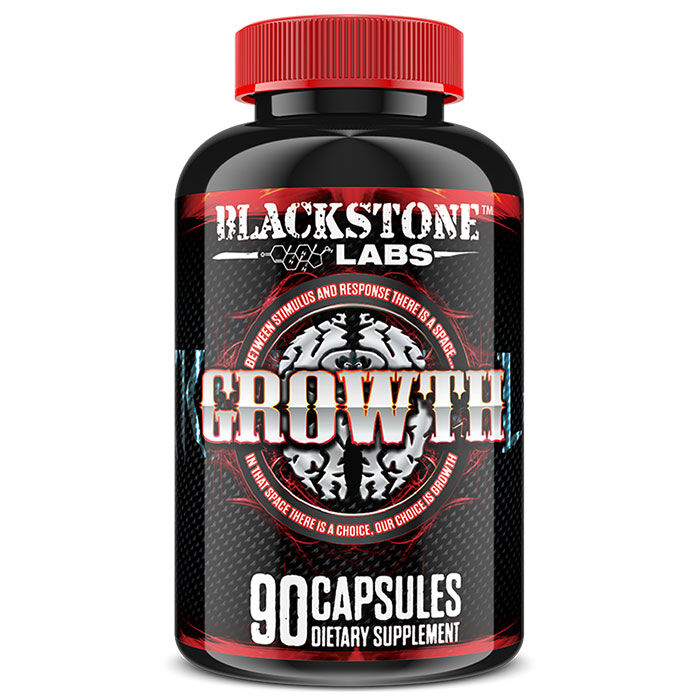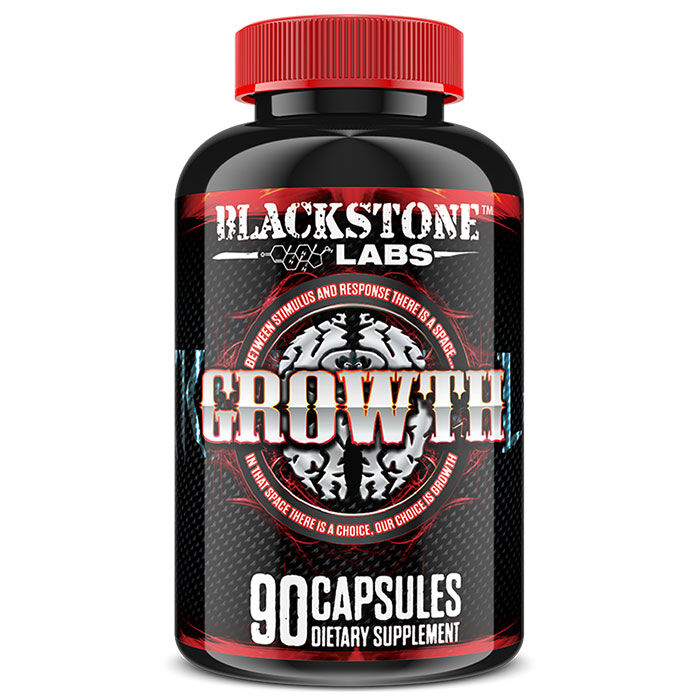 Growth 90 Capsules Muscle Building Supplements
Type
Postworkout: Sleep Aid
Offer
Pick 2 FREE items at checkout for every £100 spent to a max of 6 items in total
Offer
Pick 4 FREE items when you spend £200+
Offer
Pick 6 FREE items when you spend £300+
Growth 90 Capsules
Product Guide
Get the benefits of increased HGH naturally
Nutrients that may improve sleep quality
Contains Stinging Nettle and Velvet Bean extract
Better recovery and sleep are key to progress
Experience the benefits of Vitamin D3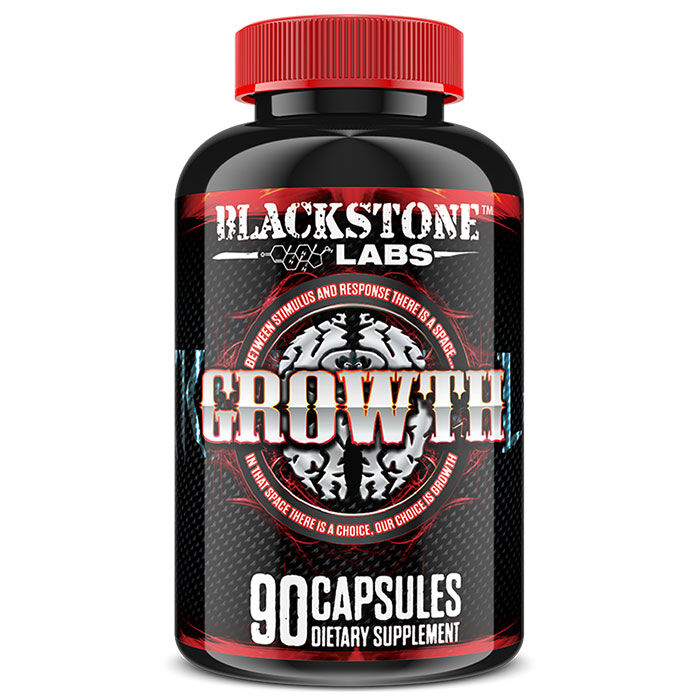 Want to achieve your best shape yet? Growth by Blackstone Labs promises to deliver this, through natural enhancement of growth hormones to really optimize lean muscle growth, free from side effects. It does this through both directly supporting the production of key hormones and also aims to promote deeper and better quality sleep: really enhancing the recovery process and ensuring you can continue training hard.
Best used in conjunction with a structured nutrition and training programme, a dose of Growth should be taken prior to going to bed - to ensure the sleep enhancing properties are effectively felt.
This product will reap the greatest rewards for men undertaking a muscle gaining/bulking phase, and who want to get the most 'bang for their buck' in terms of building muscle mass and recovering optimally.
Ingredients
Blackstone Labs Growth 90 Capsules
Directions
As a dietary supplement, take three (3) capsules 30 minutes before bed. Do not exceed three (3) capsules daily