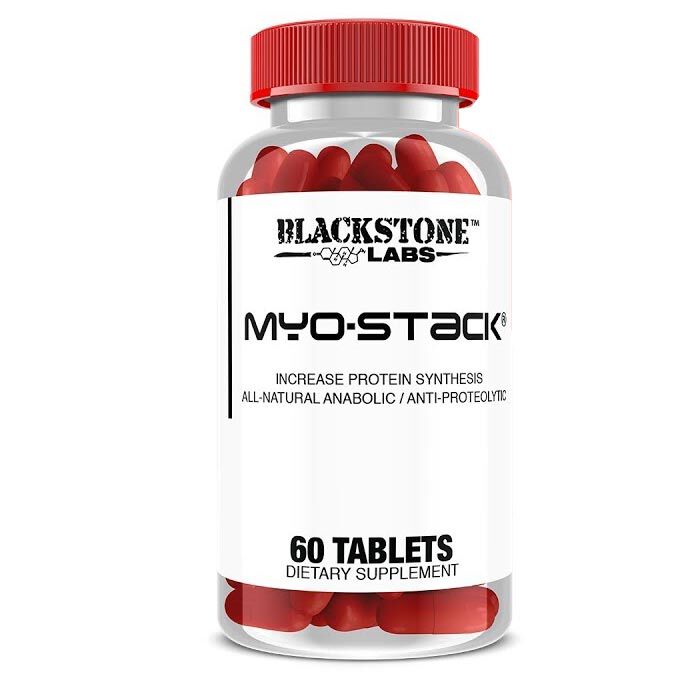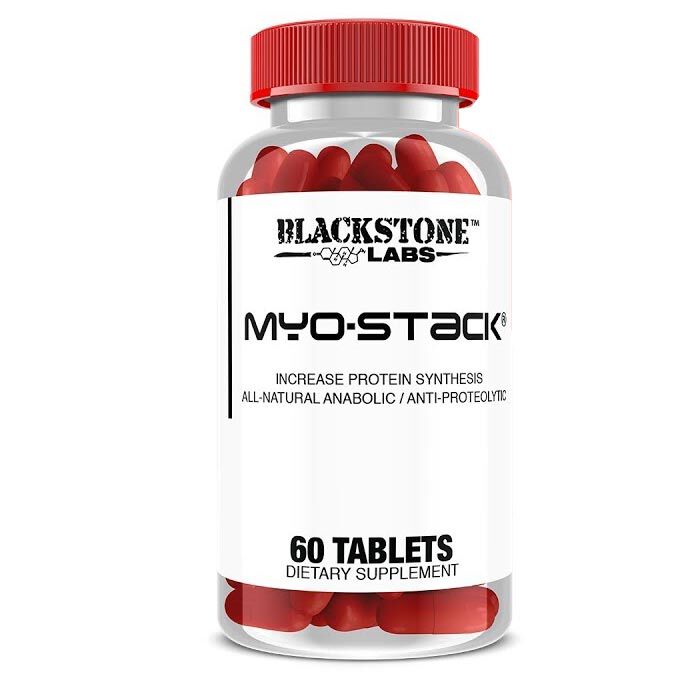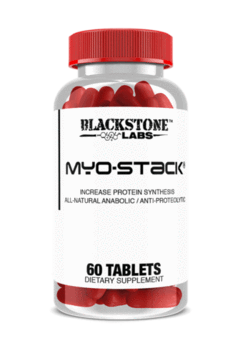 Type
Muscle Builder: Advanced
Myo-Stack 60 Tablets
Product Guide
Help build muscle and improve athletic performance
Promote muscle growth without androgenic effects
Can be stacked with other anabolic products
Improve muscle-sparing metabolism
Plant sterols provide a safe alternative to AAS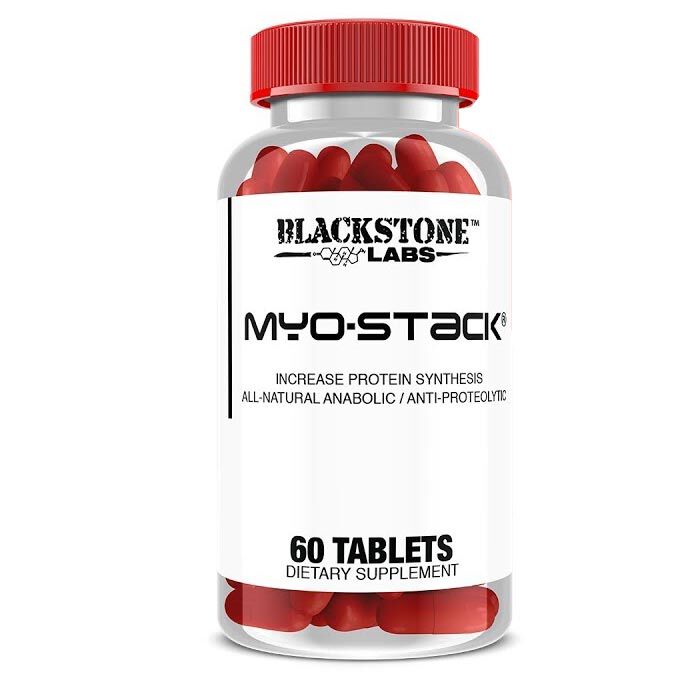 Myo-Stack has an ability to increase the rate of protein synthesis without androgenic side effects. It creates the conditions that are essential for building muscle and maintaining a positive nitrogen balance when a diet is high in protein. It is perfect for athletes who pay attention to their training, nutrition and supplementation and want the edge in their athletic performance.
The benefits of this product can be seen both when undertaking a cutting phase when calories have been decreased but training intensity remains high due to its ability to spare protein but is equally effective when used as a standalone muscle builder for those seeking lean mass gains.
The lack of androgenic side effects means this product is safe to use for women as well as men. This is the ideal supplement to take whilst cutting to help retain as much muscle mass as possible.
Ingredients
Blackstone Labs Myo-Stack 60 Tablets
Directions
As a dietary supplement, take one (1) table two to three (2-3) times daily with food. Do not exceed four (4) tablets daily.