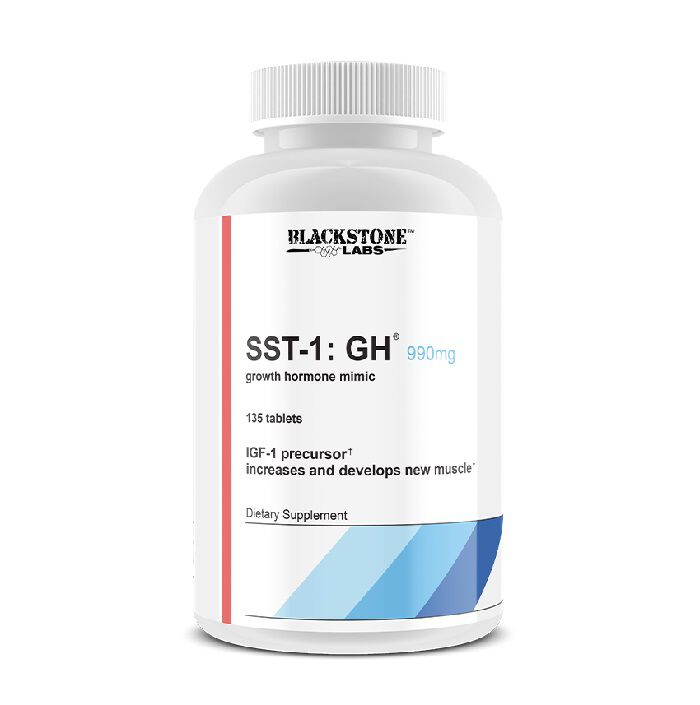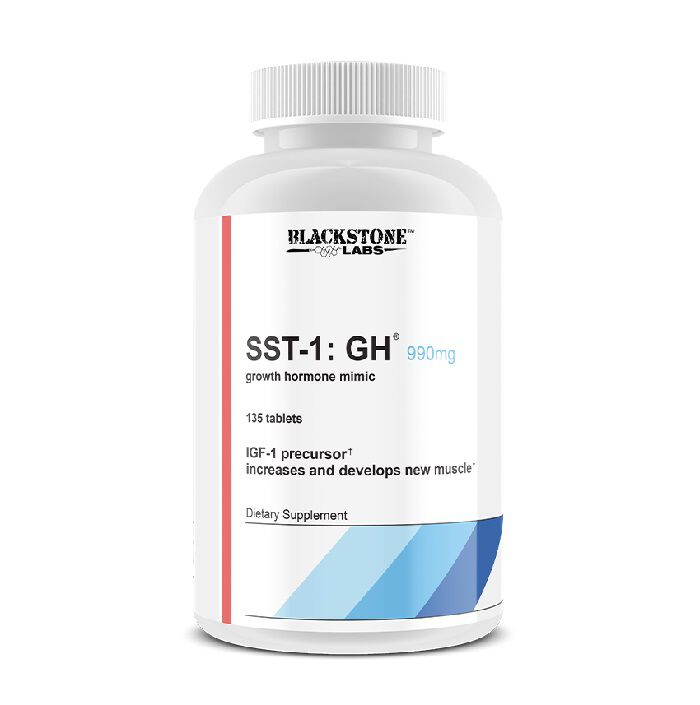 Type
Muscle Builder: Advanced
Offer
Pick 2 FREE items at checkout for every £100 spent to a max of 6 items in total
SST1-IGF 180 Tablets
Product Guide
May increase new muscle cells
Can be cycled year around
Suitable for men and women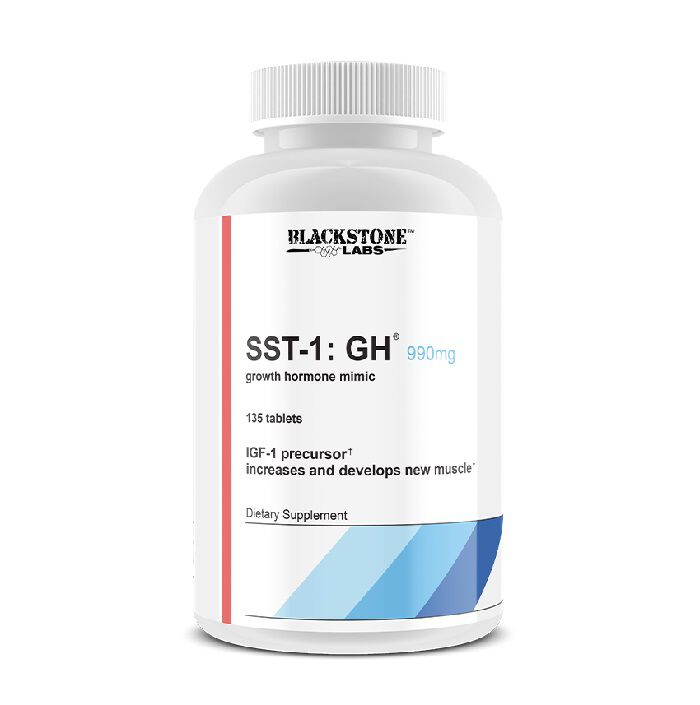 Pro-IGF-1's™ ability to increase strength and muscle tone, build and sustain healthy bones and joints, increase stamina, increase flexibility, improve recovery and healing, decrease muscle and joint pain due to every day exertion, and provide general anabolic improvements has made it a staple in many successful athletes regimen.
SST1-IGF can be used year-round if desired. It is especially beneficial when looking to maximise muscle growth but can also be used as part of a recomp phase.
This is a natural, non-hormonal supplement that can be taken by both men and women who are looking to advance from more basic muscle builders like creatine and phosphatidic acid.
Ingredients
Blackstone Labs SST1-IGF 180 Tablets
Directions
As a food supplement, take four (4) tablets daily. Do not exceed recommended dosage.