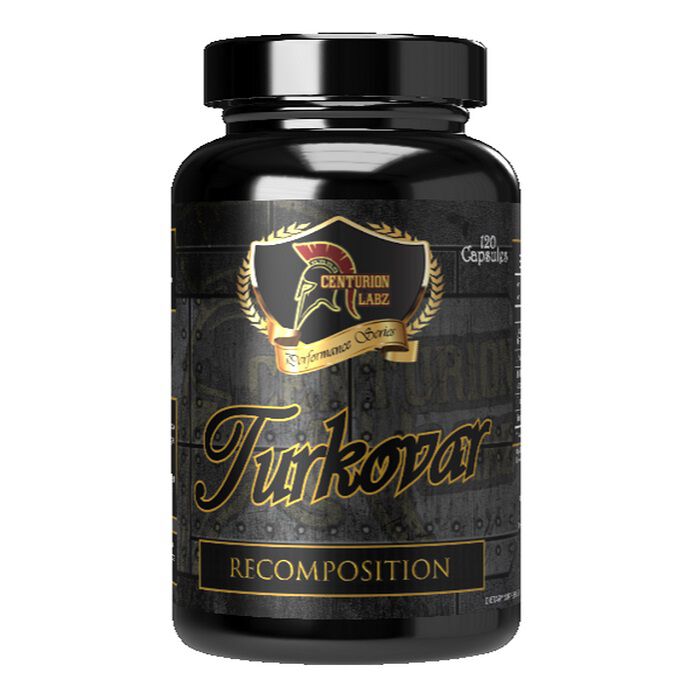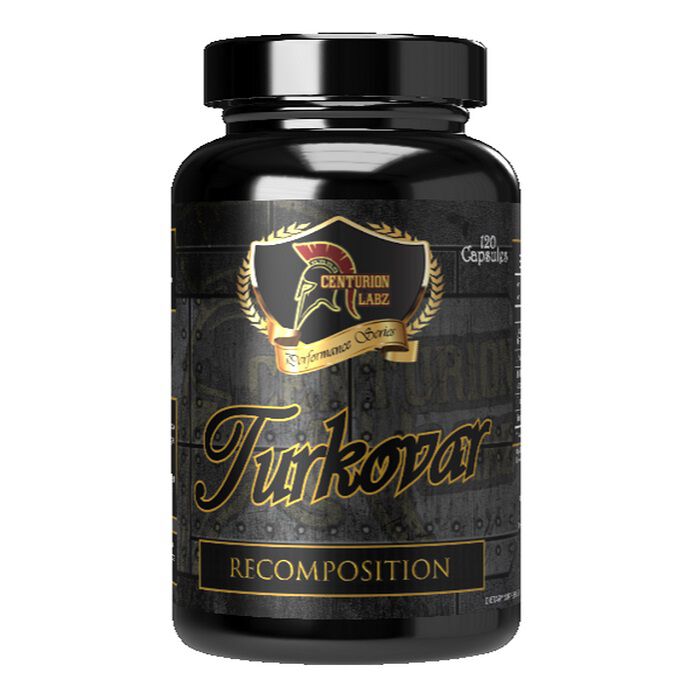 Turkovar 120 Capsules Muscle Building Supplements
Offer
Pick 2 FREE items at checkout for every £100 spent to a max of 6 items in total
Turkovar 120 Capsules
Product Guide
Entirely natural supplement - no risk of shutdown
No need to run a PCT or cycle support
Uses the extremely popular Turkesterone
Ashwagandha helps stress response
Men and women can utilise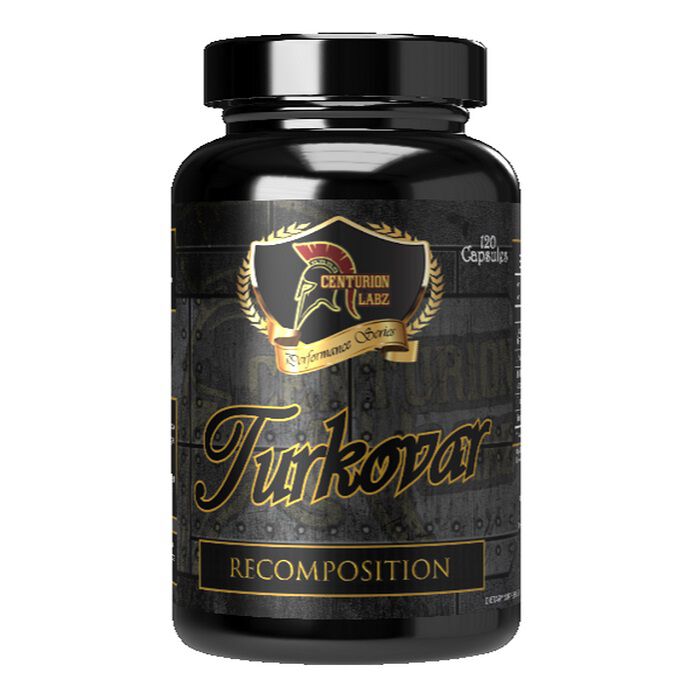 Turkovar is natural and non-hormonal, making it a risk-free alternative to harsher muscle building supplements. Use as needed, with no PCT!
The supplement won't directly cause weight gain or loss. What it may do, is facilitate muscle building, muscle retention, and recomposition, when used in conjunction with diet and exercise. This means it can be helpful when bulking or cutting! Take as directed by the brand.
As this is a non-hormonal supplement, both men and women can use it safely. This is fairly advanced for a natural muscle building supplement, so we'd advise using once you already have a solid base with training, diet, and sleep. This will then be the icing on the cake!
Ingredients
Centurion Labz Turkovar 120 Capsules
Directions
Take 1 serving (4 capsules) daily, with water.