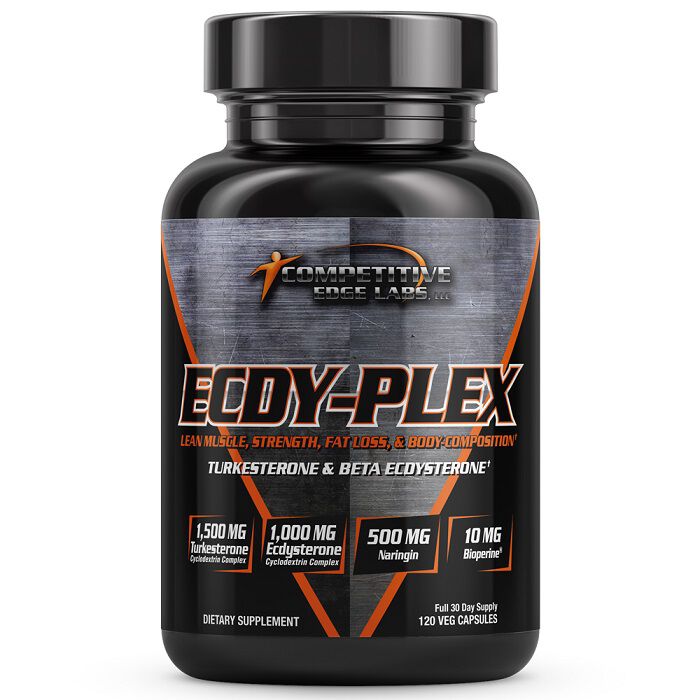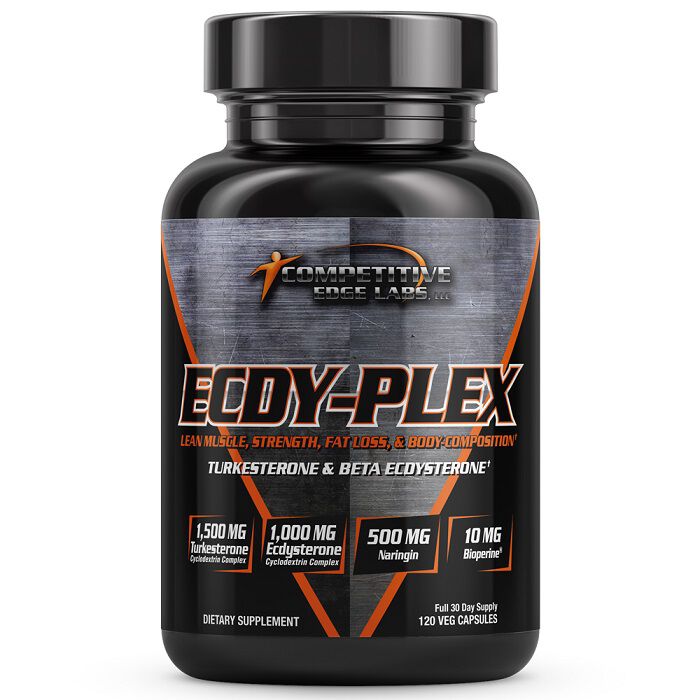 Ecdy-Plex 120 Capsules Muscle Building Supplements
Type
Muscle Building Supplements
Offer
Save 50% on shipping when you spend £150 (UK is FREE over £50).
Ecdy-Plex 120 Capsules
Product Guide
Enhanced Stamina & Endurance
Natural Anabolic Muscle Builder
Anabolic & Anti-Catabolic Properties
Increased Muscle Protein Synthesis (MPS)
Non-Hormonal Recomposition Catalyst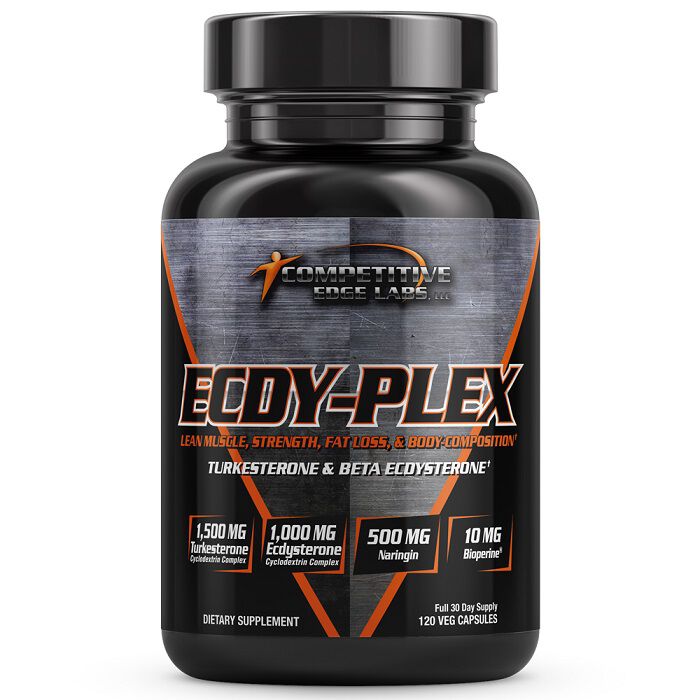 The unusual anabolic effects of Turkesterone & Ecdysterone are astounding. Users can expect a recomposition effect when combined with progressive training and a sound nutritional protocol.
You can take 2 capsules twice per day or 4 capsules approximately 1 hour before working out. Ecdy-Plex is non-hormonal and can be used for extended periods of time. The average cycle length can be anywhere from 8 to 16 weeks with some individuals using Ecdy-Plex for longer periods of time as part of their daily use supplement regimens.
Being natural and non-hormonal, this is a supplement suitable for both men and women looking to take their physiques and training to new levels.
Ingredients
Competitive Edge Labs Ecdy-Plex 120 Capsules
Directions
As a dietary supplement, take 4 capsules per day.