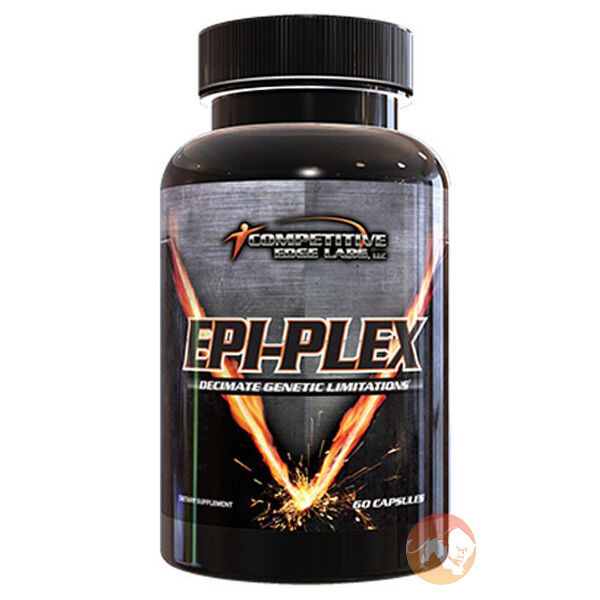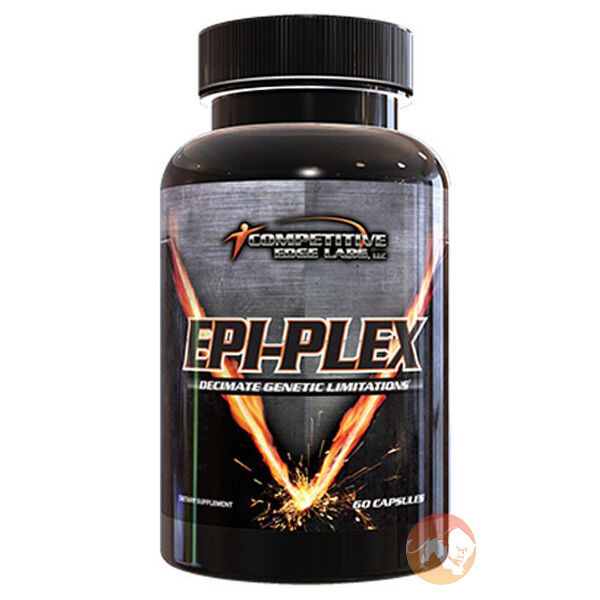 Epi-Plex 60 Caps Muscle Building Supplements
Type
Muscle Building Supplements
Offer
Save 50% on shipping when you spend £150 (UK is FREE over £50).
Epi-Plex 60 Caps
Product Guide
Clinically validated to increase muscle and strength
Boosts levels of follistatin which overall helps to reduce myostatin levels
By lowering myostatin, muscle gains come much more easily
Users report gains in muscle and strength in as little as a week
Delivers better vascularity and muscle pumps
Acts as an antioxidant and can help improve memory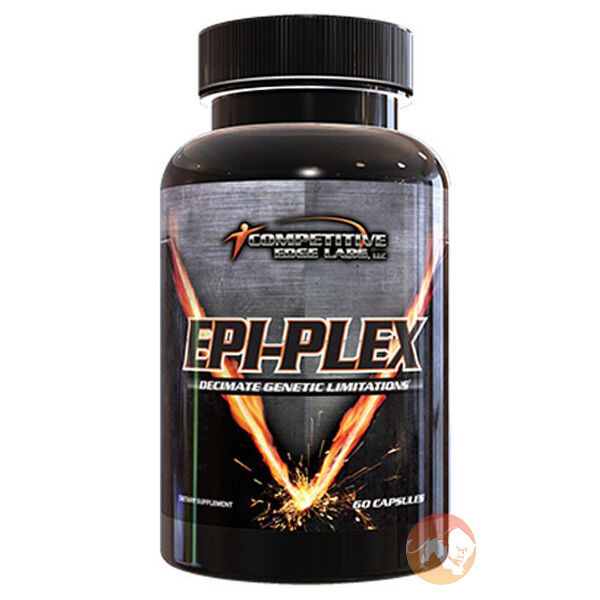 Epi-Plex can help users gain muscle and strength quickly and is extremely versatile stacking well with testosterone boosters, and similar muscle building supplements. Epi-Plex is based off an ingredient in dark chocolate which has also been shown to aid fat loss, and improve memory.
Epi-Plex can be used on an ongoing basis although we would suggest running it for periods of upto 12 weeks and then alternating with other muscle building products which work via different pathways such as X Factor, or Quantum.
Epi-Plex is an ideal candidate for anyone looking to gain muscle and strength naturally while using something which has positive health benefits as well.
Ingredients
Competitive Edge Labs Epi-Plex 60 Caps
Directions
As a dietary supplement, take 1 capsule 2 times daily with meals. Do not exceed 3 capsules in a 24 hour period.