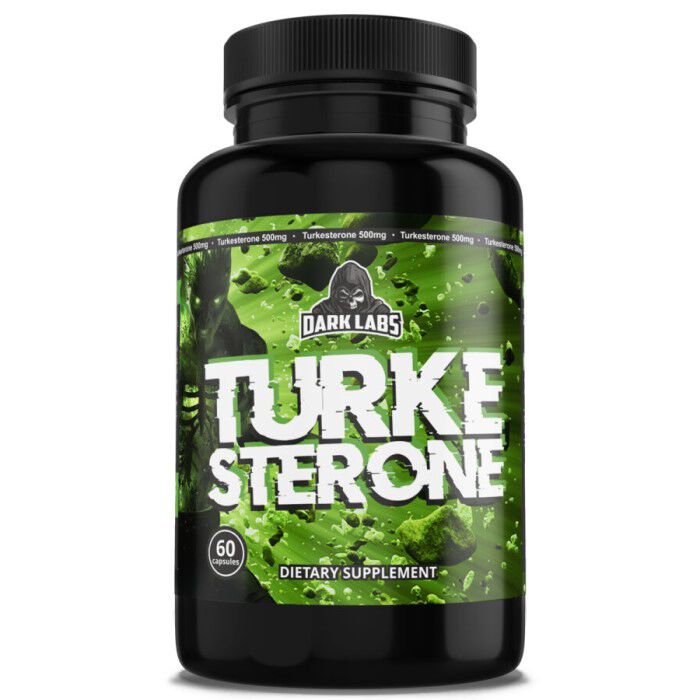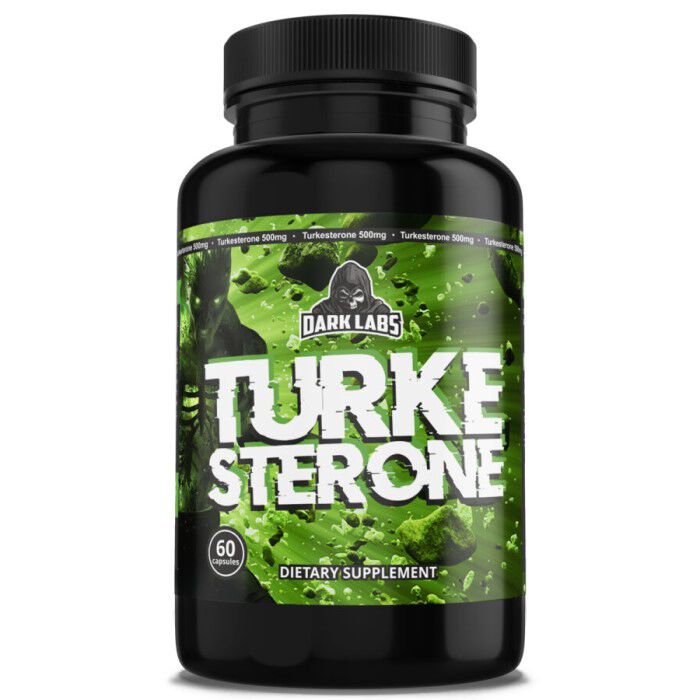 Turkesterone 10% 60 Capsules
Product Guide
Highly Concentrated formula
Anti-catabolic effect to prevent muscle breakdown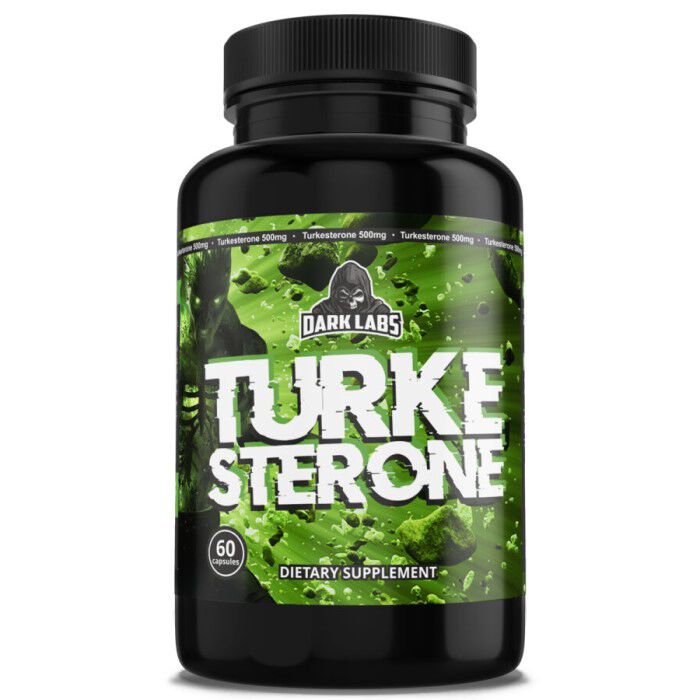 Turkesterone is a natural supplement that has been used for many as a non-hormonal muscle builder. Users have reported significant muscle mass gains with little side effects making Turkesterone a great, high quality alternative to hormonal muscle builders. Turkesterone has recently seen a boost in popularity as an effective alternative to other extreme supplements on the market.
Use Turkesterone during muscle building phases of your supplementation and training cycle when you're looking to build as much strength and muscle mass as possible.
Great for those looking to enhance their muscle mass growth without the use of hormonal supplements/performance enhancers.
Ingredients
Dark Labs Turkesterone 10% 60 Capsules
Directions
It is recommended to take one tablet daily. This package contains 60 suggested servings of the product.