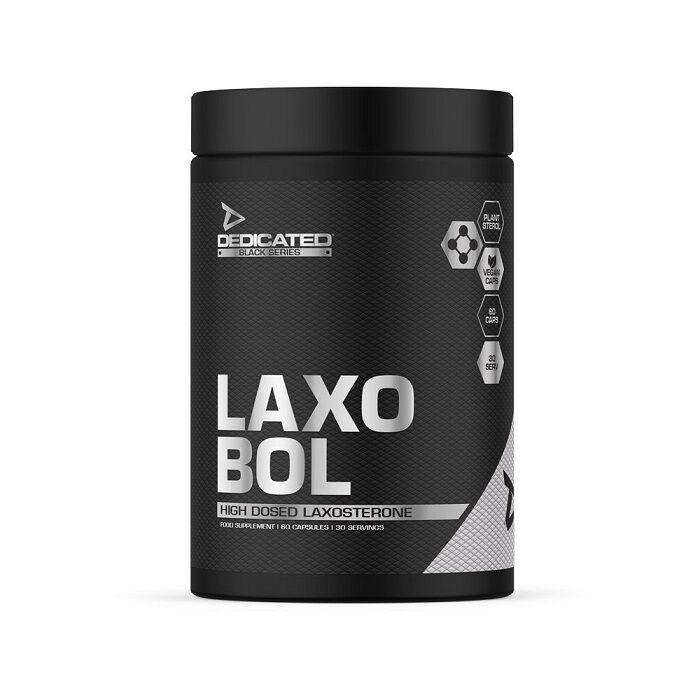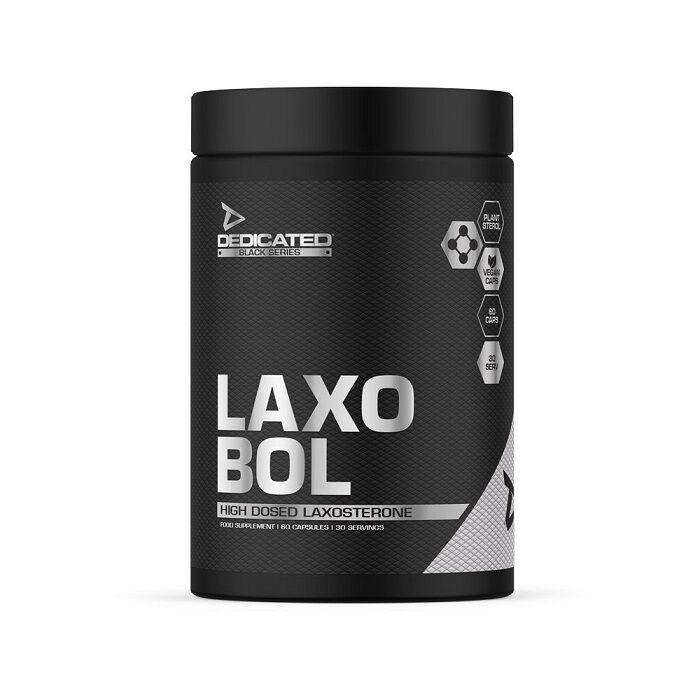 Laxo-Bol 60 Capsules Muscle Building Supplements
Offer
Pick 2 FREE items at checkout for every £100 spent to a max of 6 items in total
Offer
Pick 4 FREE items when you spend £200+
Offer
Pick 6 FREE items when you spend £300+
Laxo-Bol 60 Capsules
Product Guide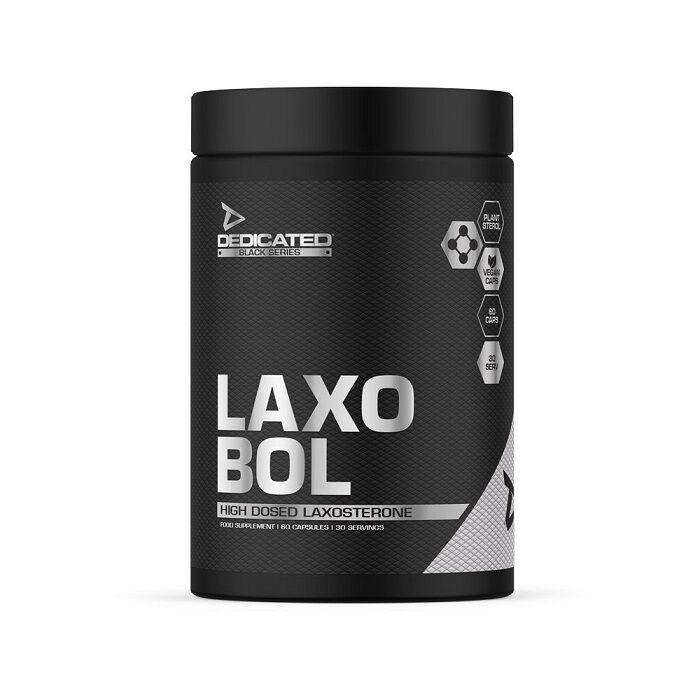 LAXO-BOL™ is the ultimate natural muscle building product available. Featuring an incredibly high dosage of premium quality Laxogenin and other patented ingredients LAXO-BOL™ will help you unlock your ultimate potential.
ON TRAINING DAYS: Take 1-2 capsules 30 minutes before workout. ON NON TRAINING DAYS: Take 1 capsule with breakfast and 1 capsule with dinner.
LAXO-BOL™ is a natural non-hormonal strength & lean muscle enhancing product that has been designed for serious male and female athletes.
Ingredients
Dedicated Nutrition Laxo-Bol 60 Capsules
Directions
The serving size is 2 capsules.