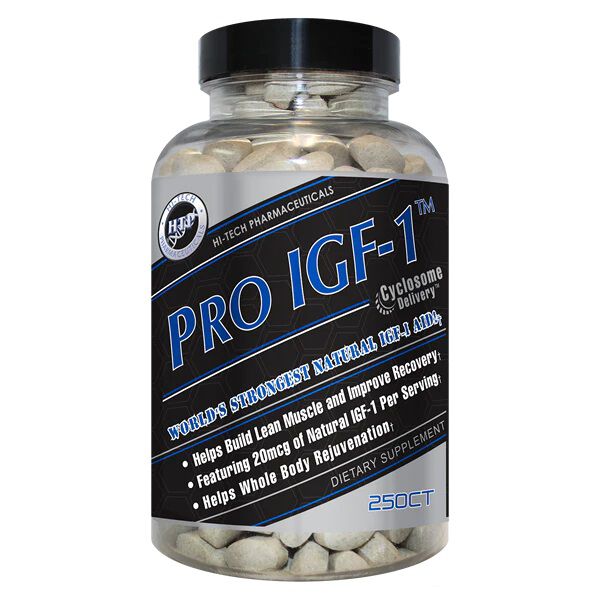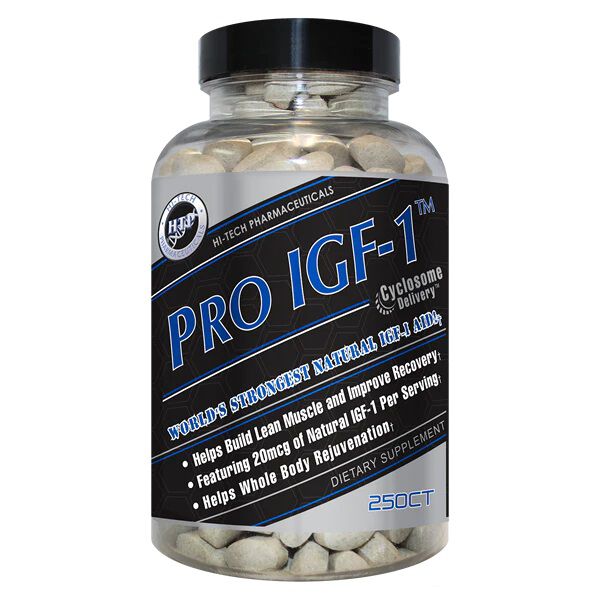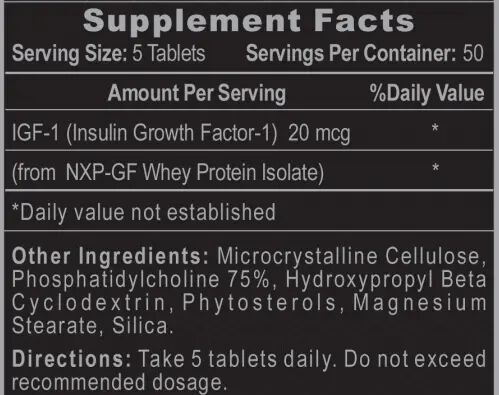 Pro IGF-1 250 Capsules Muscle Building Supplements
Type
Muscle Building Supplements
Offer
£100 to £600 orders get extra £105-£700 in free gifts. More spend = better free gifts.
Pro IGF-1 250 Capsules
Product Guide
Helps Increase Lean Muscle Mass & Protein Synthesis
Helps Increase Strength & Endurance
Can Provide Help with Injury Healing & Inflammation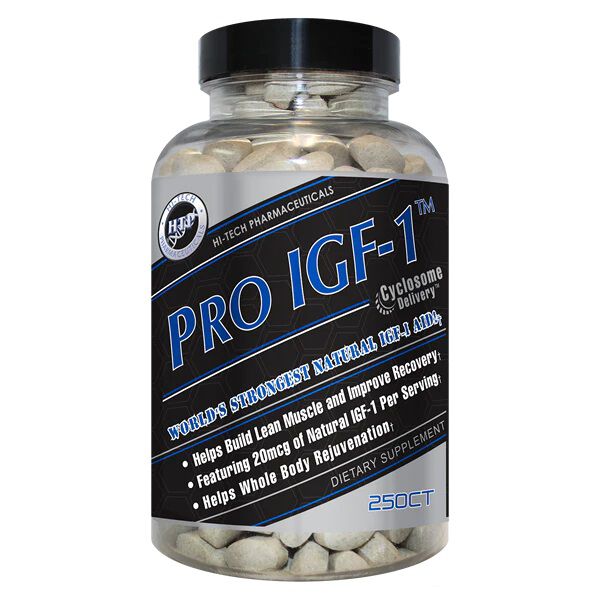 Helps regulate fat for use as energy, resulting in fat loss. Helps to increase nutrient shuttling (protein synthesis). Increases regenerative functions of nerve tissues.
Use as directed by the brand.
Advanced bodybuilders and athletes looking to take their progress to the next level.
Ingredients
Hi-Tech Pharmaceuticals Pro IGF-1 250 Capsules
Directions
Take as a dietary supplement. Take 5 tablets each day. Do not take any more than the recommended dosage.