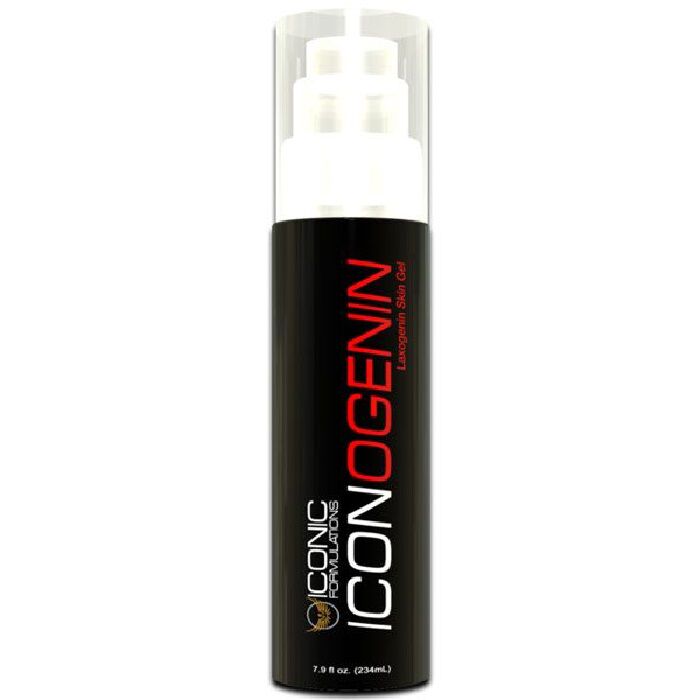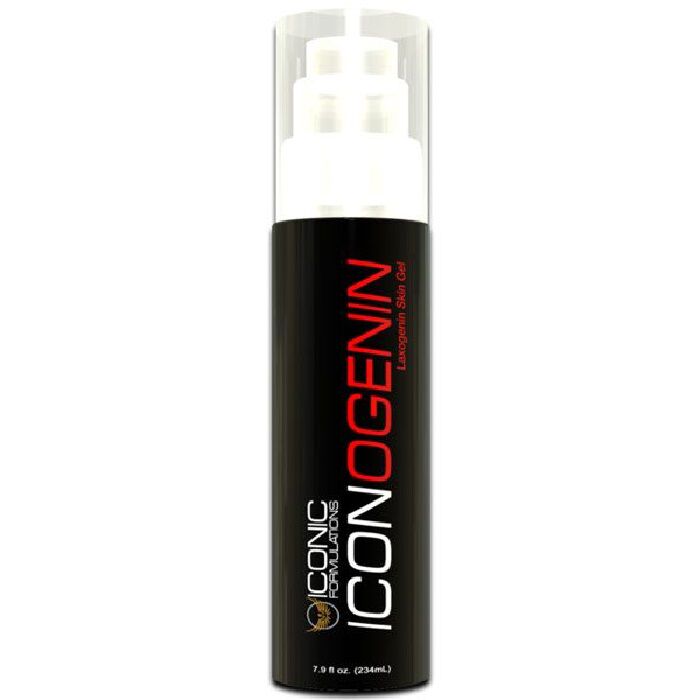 Iconogenin Muscle Building Supplements
Type
Muscle Building Supplements
Offer
Save 50% on shipping when you spend £150 (UK is FREE over £50).
Iconogenin
Product Guide
Helps to increase lean mass and strength
Can support joint health through reduced inflammation
Non-hormonal so does not need PCT
Topical delivery avoids having to take capsules
Easy to stack with other muscle builders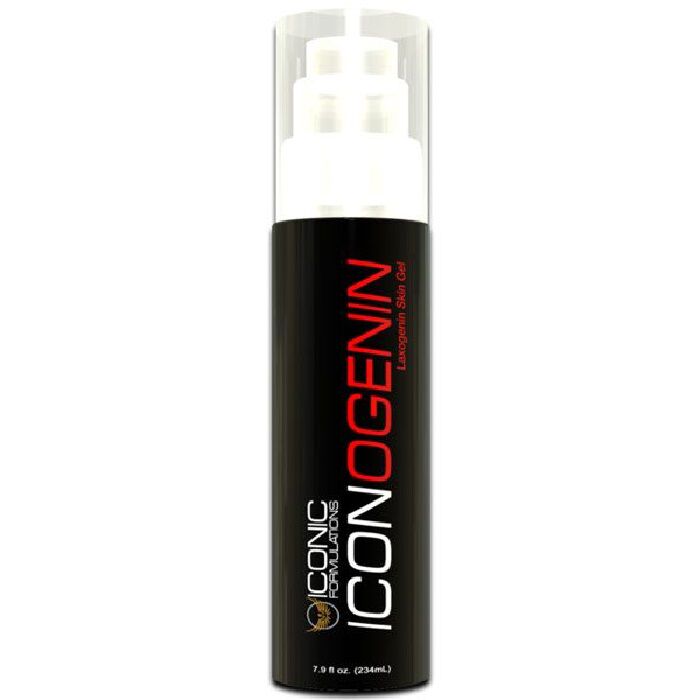 If you are not wanting to use something like SARMs, but are looking to gain maximal muscle and performance, Laxogenin is the perfect natural bridge.
Can be used whether bulking or dieting. As it is a non-hormonal supplement, it does not need to be cycled.
Being a natural muscle building supplement, this is suitable for both men and women and does not require a PCT. Perfect for anyone looking to gain size and strength without use of hormonal supplements.