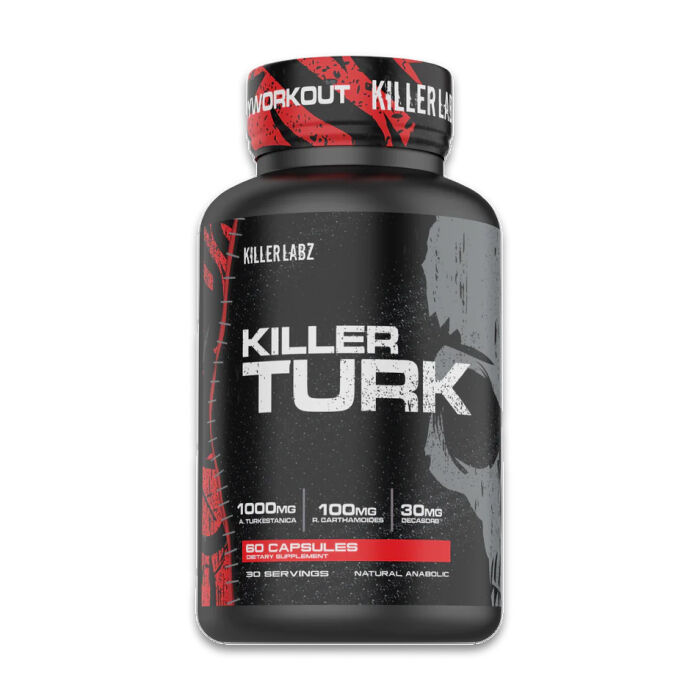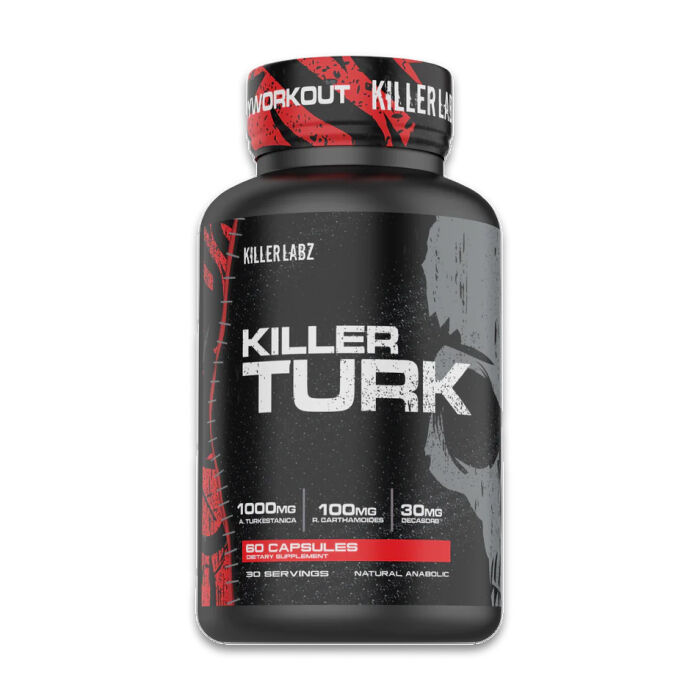 Turkesterone 60 Capsules Muscle Building Supplements
Offer
Pick 2 FREE items at checkout for every £100 spent to a max of 6 items in total
Offer
Pick 4 FREE items when you spend £200+
Offer
Pick 6 FREE items when you spend £300+
Turkesterone 60 Capsules
Product Guide
Natural bodybuilding supplement
Use for strength and size goals
Increased protein synthesis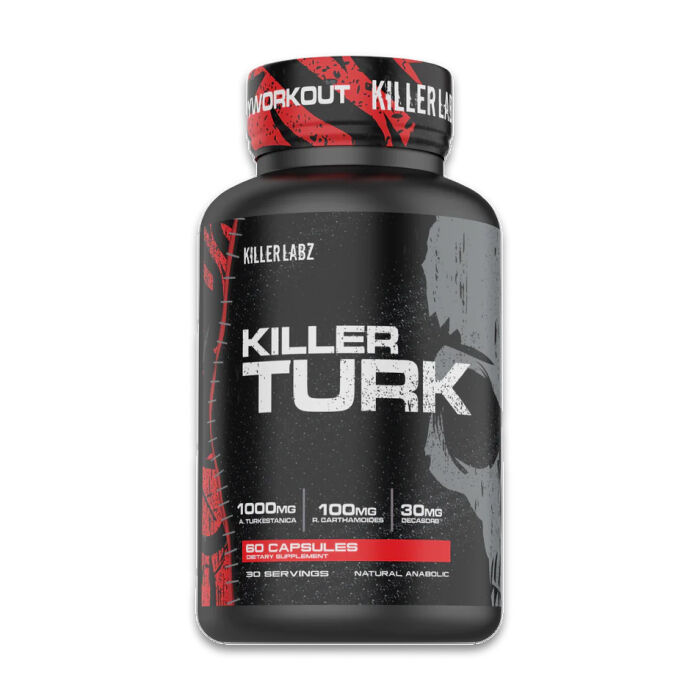 Turkesterone does not bind to androgen receptors so does not require PCT or risk androgenic/estrogenic side effects.
Can be used for size and strength while bulking, or to maintain gains while dieting down. Always follow usage instructions given by the brand for the best results.
Perfect for those who have been training hard and eating well for a few years already, and are looking to take their natural progress to the next level with some additional supplementation.
Ingredients
Killer Labz Turkesterone 60 Capsules
Directions
1 Tablet Per Day – Take with Food and Before Exercise