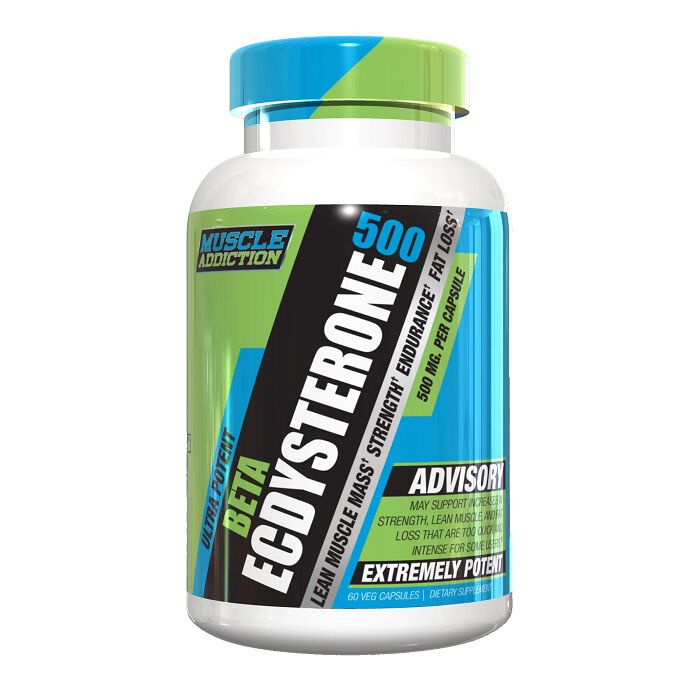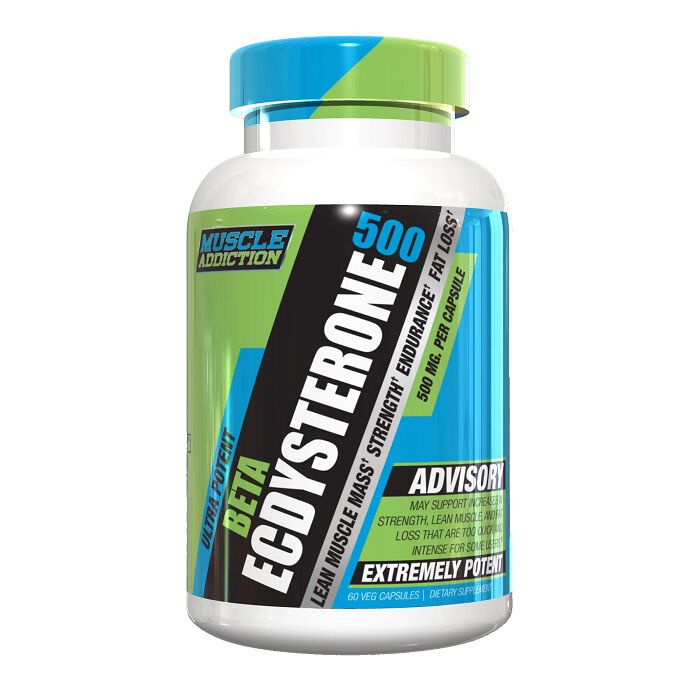 Beta Ecdysterone-500 60 Capsules Muscle Building Supplements
Offer
Pick 2 FREE items at checkout for every £100 spent to a max of 6 items in total
Offer
Pick 4 FREE items when you spend £200+
Offer
Pick 6 FREE items when you spend £300+
Beta Ecdysterone-500 60 Capsules
Product Guide
Increased Lean Muscle & Strength
Improved Protein Synthesis
Increased Stamina and Endurance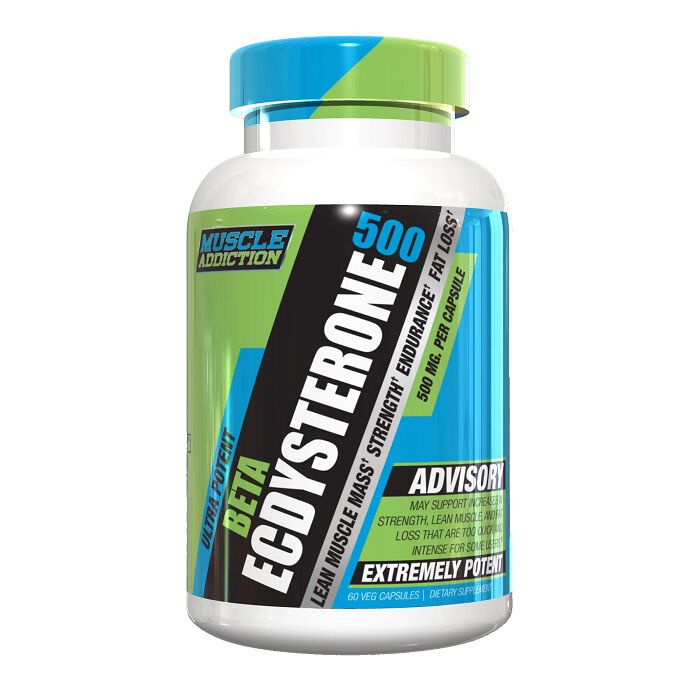 Ecdysterone a naturally occurring plant compound which has been demonstrated to enhance physical performance and muscle anabolism.
Beta-Ecdysterone is non-hormonal and can be used for extended periods of time. The average cycle length can be anywhere from 8 to 16 weeks with some people using Beta-Ecdystrone-500 for longer periods of time as part of their daily supplement regimens. Beta-Ecdysterone-500 can be used during post cycle therapy (PCT) to help not only retain lean muscle and strength gains but to also help continue to achieve new gains in lean muscle, strength, endurance, and more.
This is an entirely natural supplement, which means it can be taken by both men and women who are looking to take their physiques and performance to the next level, without risk.
Ingredients
Muscle Addiction Beta Ecdysterone-500 60 Capsules
Directions
As a dietary supplement, take 1 - 2 capsules split out across the day with food.