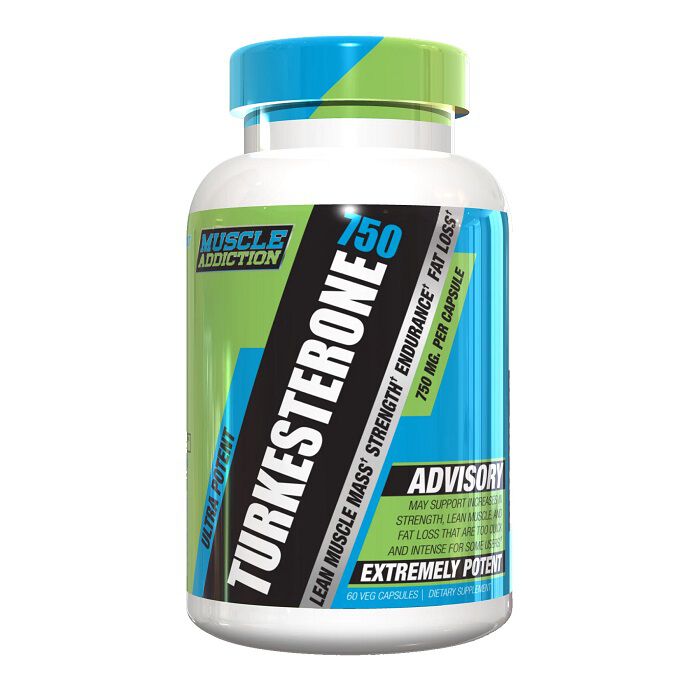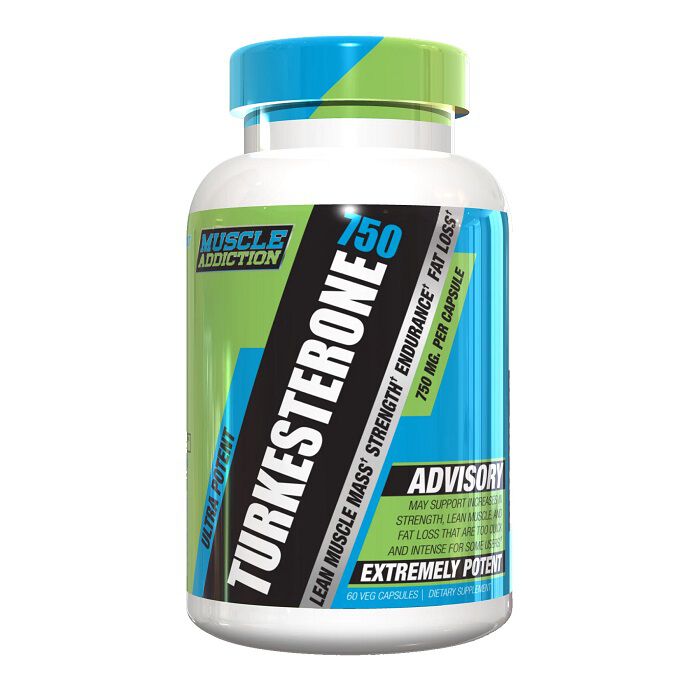 Turkesterone 750 60 Capsules Muscle Building Supplements
Type
Muscle Building Supplements
Offer
Save 50% on shipping when you spend £150 (UK is FREE over £50).
Turkesterone 750 60 Capsules
Product Guide
Increased Lean Muscle & Strength
Improved Protein Synthesis
Suitable for both men and women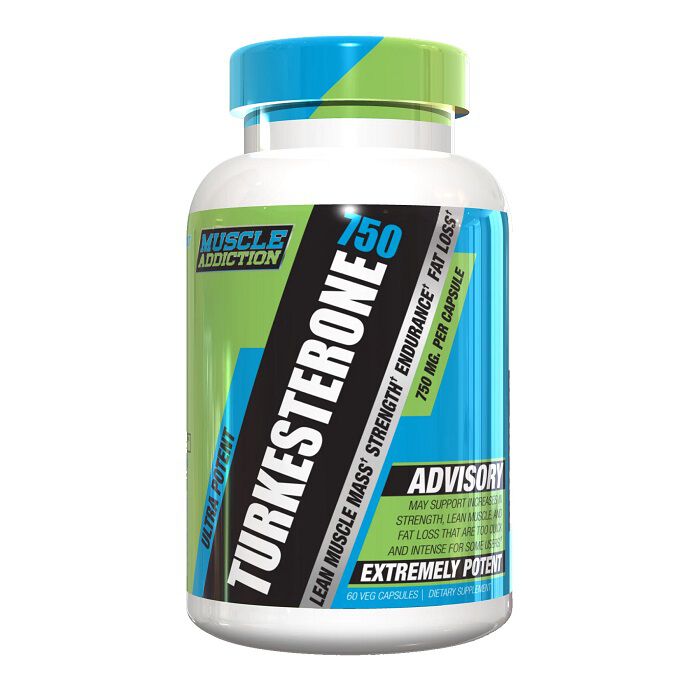 Turkesterone is natural and non-hormonal, making it a risk-free alternative to harsher muscle building supplements. Use as needed, with no PCT!
Ajuga Turkestanica is non-hormonal and can be used for extended periods of time. The average cycle length can be anywhere from 8 to 16 weeks with some people using Turkesterone-750 for longer periods of time as part of their daily supplement regimens. Turkesterone-750 can be used during post cycle therapy (PCT) to help not only retain lean muscle and strength gains but to also help continue to achieve new gains in lean muscle, strength, endurance, and more.
Equally effective and safe for men and women, Turkesterone is a natural extract from the flowering plant from Central Asia known as Ajuga turkestanica.
Ingredients
Muscle Addiction Turkesterone 750 60 Capsules
Directions
Take 1 capsule 2 times a day. For intensive use, take 1 capsule 3 times a day.