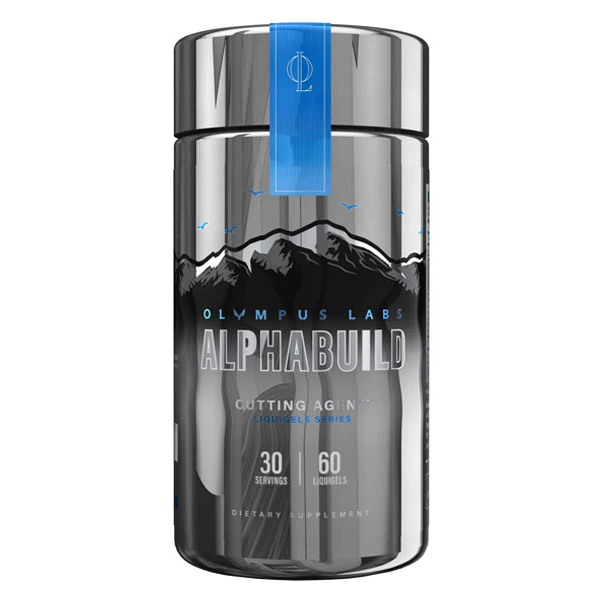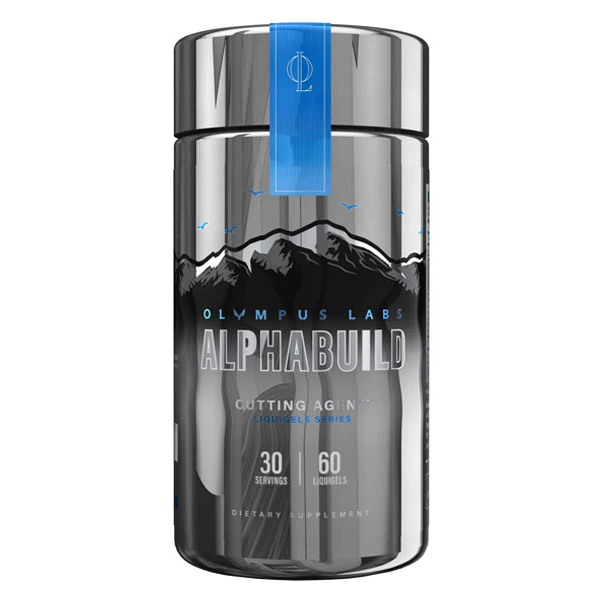 Alpha Build 30 servings Muscle Building Supplements
Goal
Muscle Pump/Vascularity
Alpha Build 30 servings
Product Guide
Supports anabolic pathways
Scientifically formulated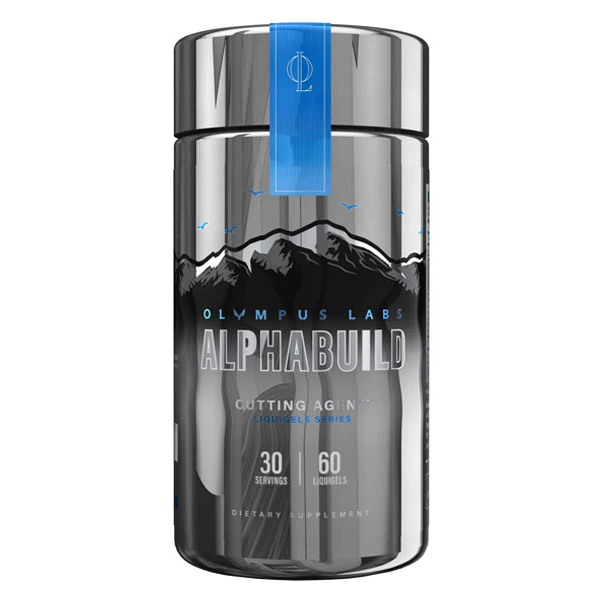 Use Olympus Labs Alpha Build to elevate your fitness journey - this dynamic supplement optimises muscle growth, ignites energy levels, and accelerates recovery. Whether you're a dedicated athlete or new to training, Alpha Build's science-backed formula enhances your potential and transforms workouts into results-driven accomplishments.
Incorporate Olympus Labs Alpha Build in to your training programme to elevate your training. It is best utilised during intensive training phases to amplify endurance, boost energy, and promote lean muscle development. Whether you're chasing personal bests or aiming to break through plateaus, Alpha Build is your ultimate partner for maximising gains and achieving unparalleled performance.
Ideal for fitness enthusiasts and athletes seeking next-level performance, Olympus Labs Alpha Build is tailored to individuals dedicated to sculpting their physique and enhancing strength. Whether you're a seasoned pro or just beginning your fitness journey, Alpha Build's scientific formulation empowers you to reach new heights.
Ingredients
Olympus Labs Alpha Build 30 servings
Directions
Take 1 serving (2 Liquigels) with a glass of water 30-45 minutes before your workout. On non-training days, take 1 serving on an empty stomach before breakfast. Do not exceed 1 serving in a 24-hour period, Read the entire label before use and follow directions provided.