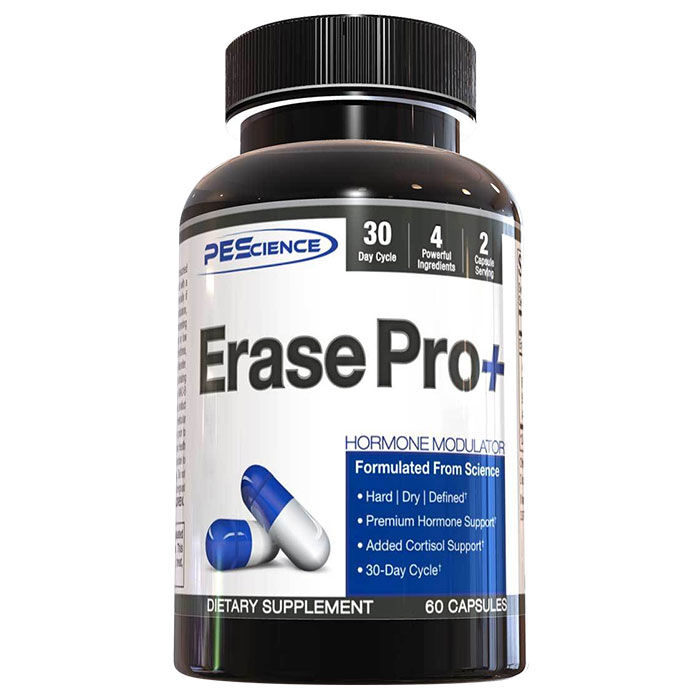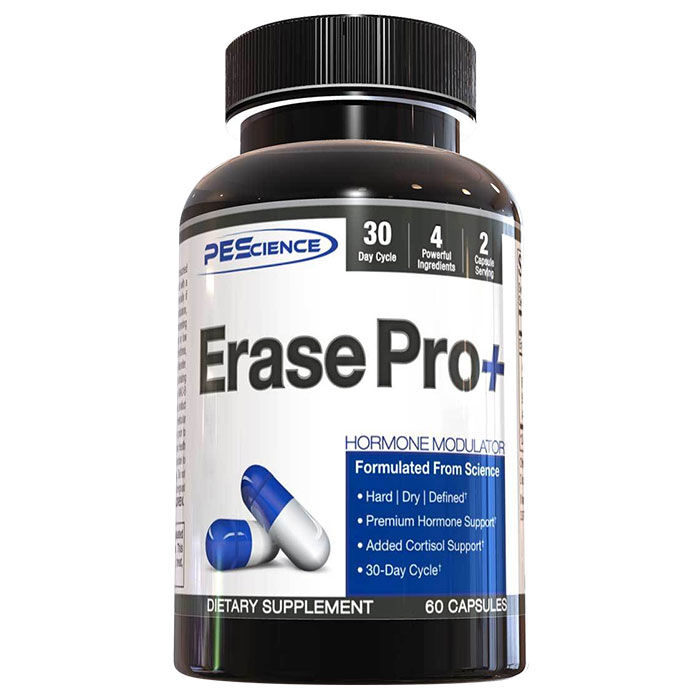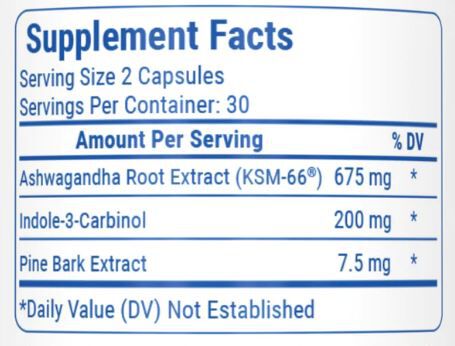 Erase Pro + 60 Caps Muscle Building Supplements
Type
Estrogen Blocker: Intermediate
Offer
Buy 1 Get 1 Half Price on PEScience!
Offer
Pick 2 FREE items at checkout for every £100 spent to a max of 6 items in total
Offer
Pick 4 FREE items when you spend £200+
Offer
Pick 6 FREE items when you spend £300+
Erase Pro + 60 Caps
Product Guide
Versatile supplement for various goals
Contains patented KSM-66® Ashwagandha
Optimises recovery and muscle gains
Helps you achieve a harder, leaner physique
Manage stress from dieting and training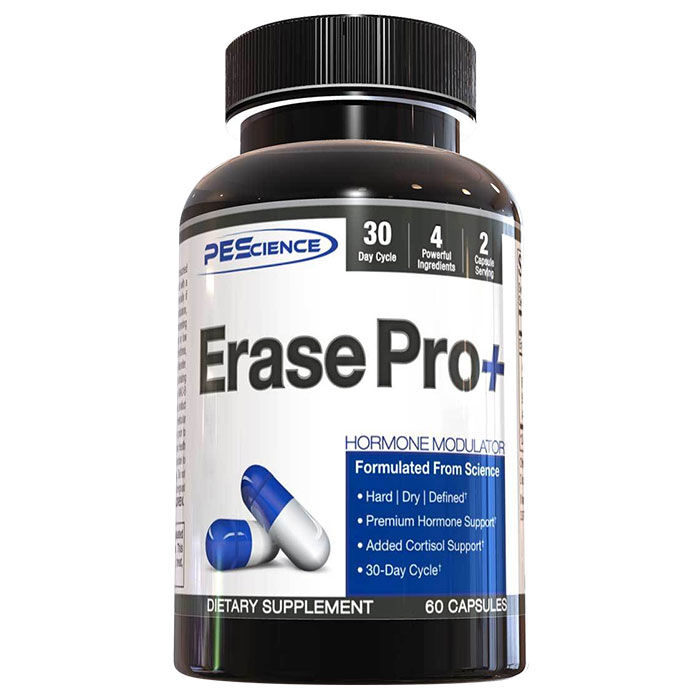 Erase Pro + is the perfect supplement for anyone seeking a combination of increased testosterone, lower estrogen and improved physical and mental performance. Combining clinically valiated ingredients, Erase Pro + is an upgraded version of PES Erase Pro.
Erase Pro + should be used for periods of 4-8 weeks at a time and then cycled off. It can be combined with other testosterone boosters or natural anabolics such as Adamantine for even better results.
Erase Pro + is suitable for men and will have the most potent effect on those experiencing a struggle to increase strength or those seeking a leaner, harder body.
Ingredients
PEScience Erase Pro + 60 Caps
Directions
Take 2 capsules daily with your first meal.