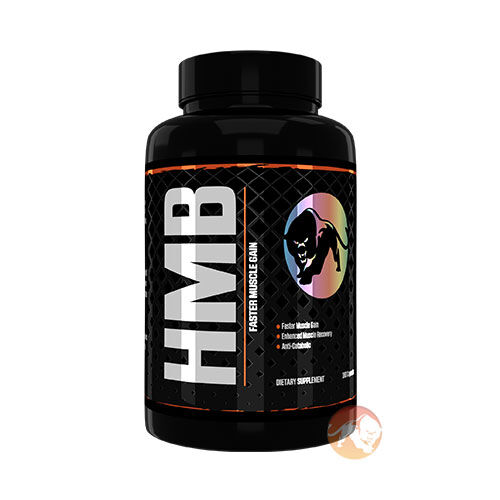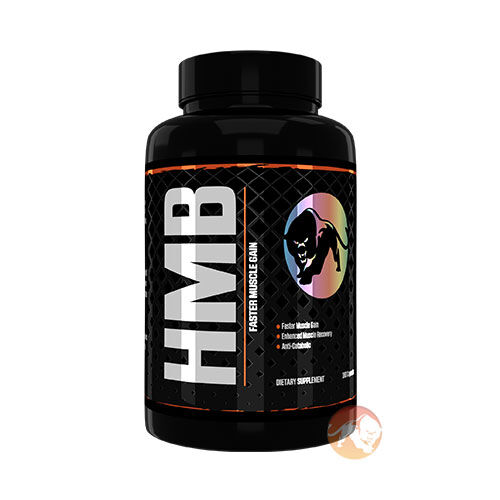 HMB 180 Capsules 500mg Muscle Building Supplements
Type
Muscle Building Supplements
Offer
Buy 2 Get 1 FREE! Add 3 units to your cart and pay for only 2. Mix and Match!
Offer
Save 50% on shipping when you spend £150 (UK is FREE over £50).
HMB 180 Capsules 500mg
Product Guide
Ideal when looking to minimise the risk of catabolism; muscle breakdown
Can support healthy muscle growth
Greater muscle support often increases power output
Helps to enhance recovery
Natural supplement dosed at clinically effective levels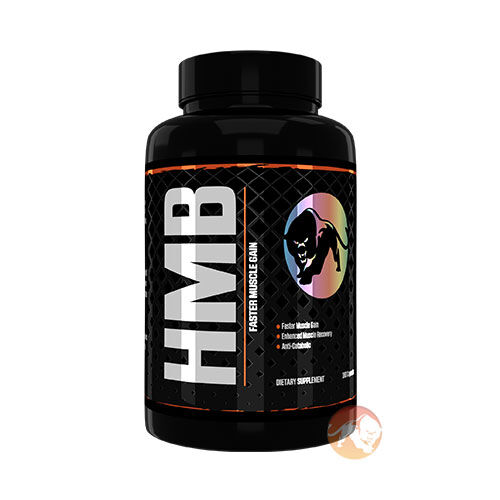 HMB is one of the most popular anti-catabolic supplements available and one of the few which has been the subject of extensive research into its applications relating to improving recovery and performance in strength athletes.
HMB is a natural compound with extensive research showing it can be used safely. We recommend using HMB during intense training cycles as this is when its benefits are most likely to be noticed.
HMB is safe for both men and women but as noted above is best reserved for those who train several times a week at a high intensity.
Ingredients
Predator Nutrition HMB 180 Capsules 500mg
Directions
Take 2 capsules 3 times a day with meals for a total of 6 capsules per day.