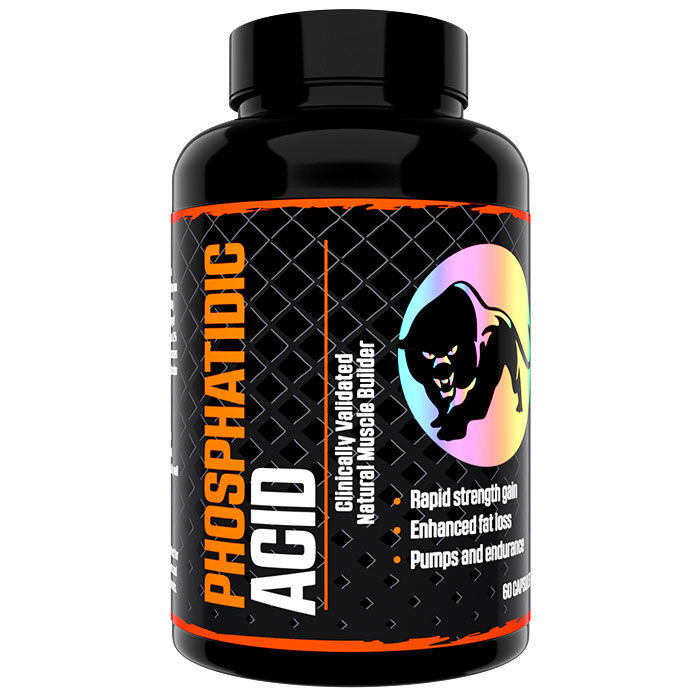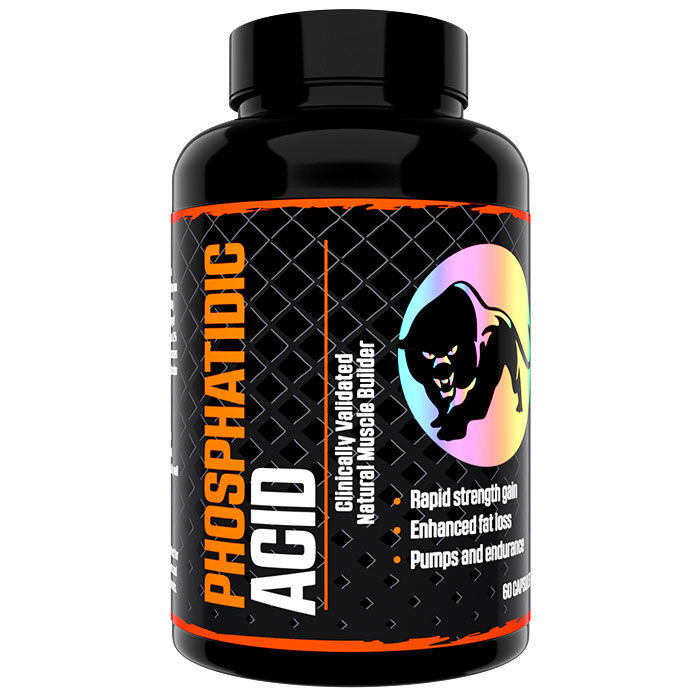 Phosphatidic Acid 60 Capsules Muscle Building Supplements
Type
Muscle Building Supplements
Offer
Buy 2 Get 1 FREE! Add 3 units to your cart and pay for only 2. Mix and Match!
Offer
Save 50% on shipping when you spend £150 (UK is FREE over £50).
Phosphatidic Acid 60 Capsules
Product Guide
Studies show significant gains in mass and strength
Muscle pumps and fullness
Supports strength and power output
Designed to support high intensity performance
Supports body composition and fat loss
Greater training adaptations and gains
Non-hormonal, men and women can use it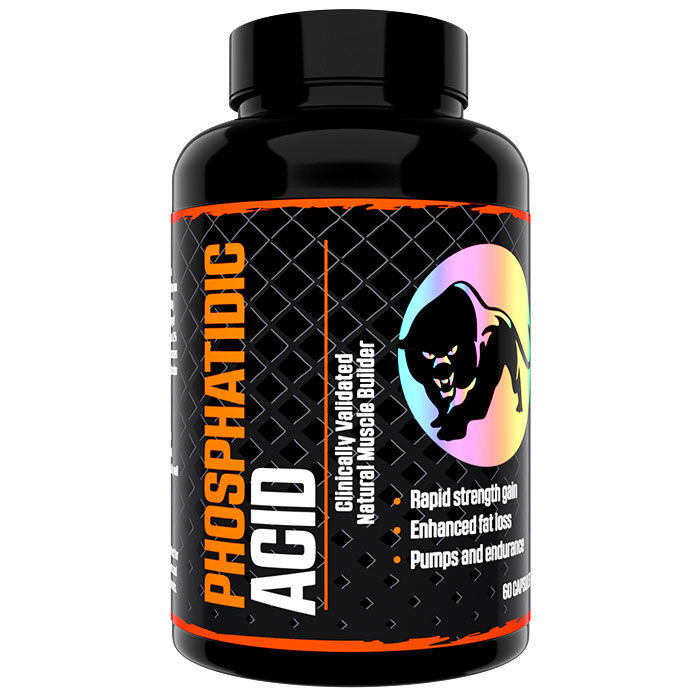 Phosphatidic Acid is is backed by human studies on men with previous weight training experience where a dose of 750mg a day resulted in significant improvements in strength (13% in squats and 52kg in leg press) in a few weeks as well as more muscle mass and fat loss with results far exceeding that of a placebo group.
Phosphatidic Acid is a safe supplement which can be used on an ongoing basis if desired to continually improve your body's ability to recover faster and so increase strength and muscle more quickly than before.
Phosphatidic Acid is safe for both sexes to use, with no negative side effects on hormones or health measures. It is ideal for bulking but its body composition improving effects also makes it a great addition to a dieting stack.
Ingredients
Predator Nutrition Phosphatidic Acid 60 Capsules
Directions
Take 1 capsule 3 times a day.