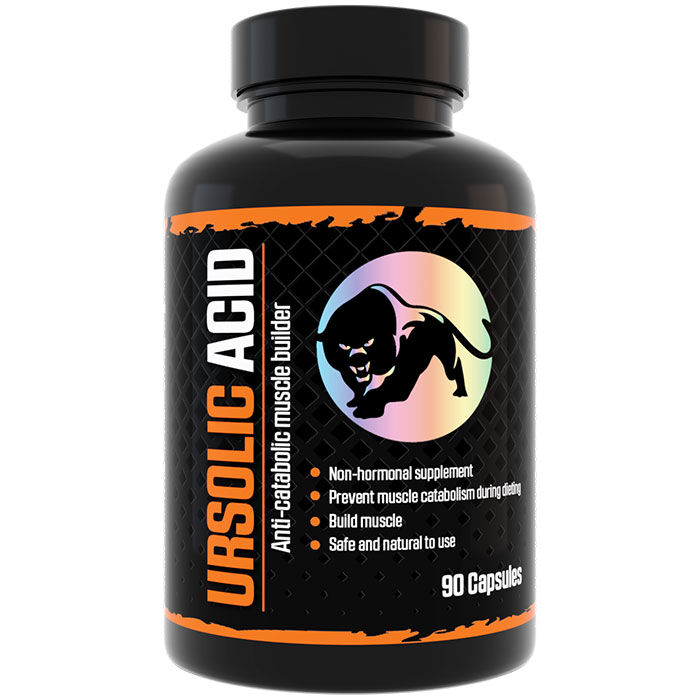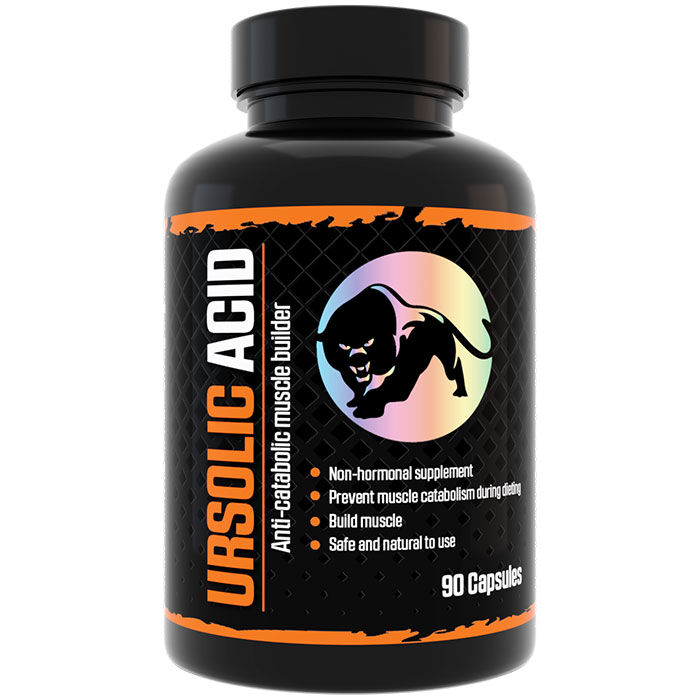 Predator Ursolic Acid Muscle Building Supplements
Type
Muscle Builder: Intermediate
Offer
Buy 2 Get 1 FREE. Add 3 to your basket and cheapest one will be FREE
Offer
Pick 2 FREE items at checkout for every £100 spent to a max of 6 items in total
Offer
Pick 4 FREE items when you spend £200+
Offer
Pick 6 FREE items when you spend £300+
Predator Ursolic Acid
Product Guide
Based on Ursolic Acid, a naturally occuring molecule
Non-hormonal so suitable for men and women without need for PCT
Supports your body with muscle building and fat burning simultaneously
Designed to minimise muscle catabolism
Versitile for stacking with another natural muscle builder or fat burner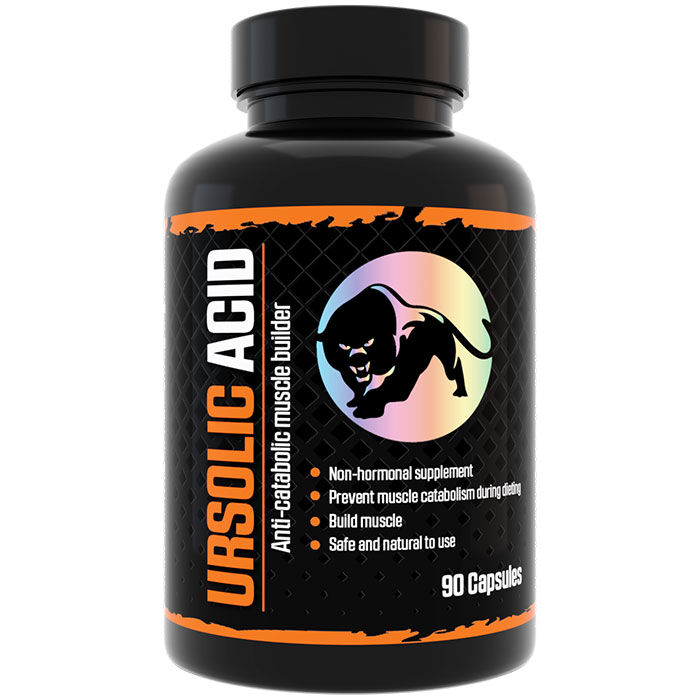 Ursolic acid is taken by the exercising population primarily for its anti-inflammatory and antioxidant properties, it can also improve body composition by simultaneously supporting muscle building and fat burning mechanisms.
Ursolic acid is a fat-soluble compound which means you must consume it with a meal containing fat. As it is non-hormonal, you don't need to cycle it so stacking this with effective training and nutrition plans whilst you are cutting is ideal.
Ursolic acid can be taken by both male and female athletes who are undergoing a dieting phase of their plans and need assistance with retaining as much muscle mass as possible.