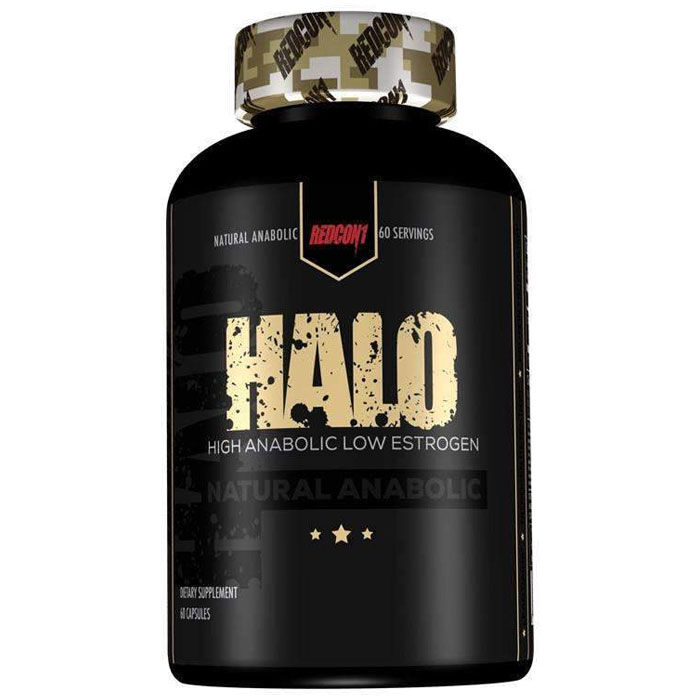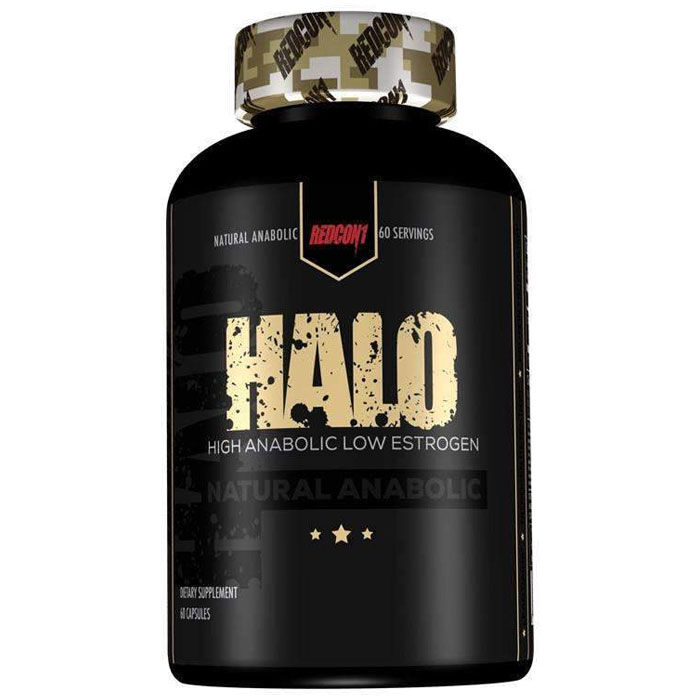 Halo 60 Capsules
Product Guide
Natural muscle building compound
Non-hormonal strength and performance booster
100mg of laxogenin, a bioactive plant sterol
Enhances nitrogen retention and muscle repair
Can be stacked with anything
Does not suppress natural testosterone levels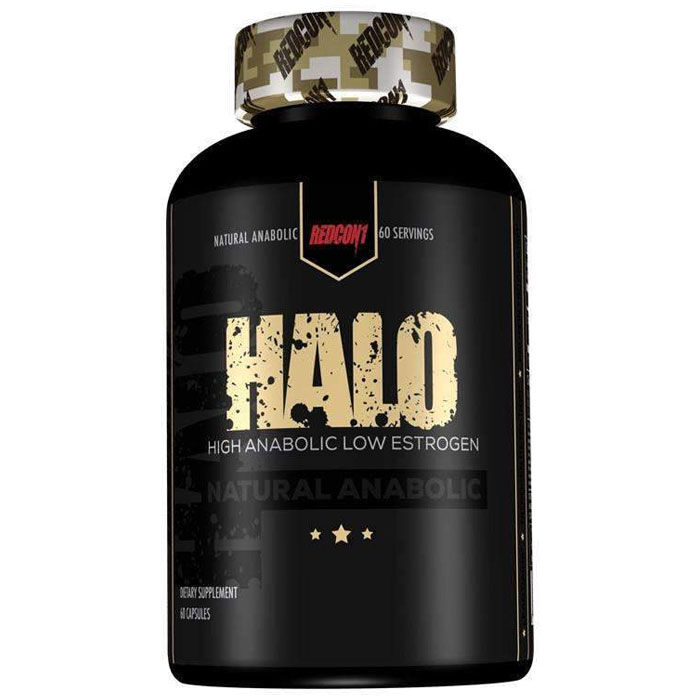 Halo contains a natural muscle building compound called laxogenin which was first studied in the Soviet Union as a way to enhance muscle recovery and strength without the use of steroids. A natural plant extract, Halo uses a giant 100mg dose of laxogenin and at that dose users of Halo can expect to see less muscle soreness, faster recovery between workouts and accelerated muscle growth.
Halo can be used by itself or as part of a stack. Equally, it is just as good when bulking where it can facilitate faster muscle gains, and dieting, where it can preserve vital lean body tissue and thus help you create a harder, more defined physique.
Both men and women can use Halo to enhance muscle recovery and size. Despite it being a plant derived steroid, this absolutely is NOT the same as a regular steroid and will NOT interfere with your body's natural sex hormones.
Ingredients
REDCON1 Halo 60 Capsules
Directions
Take 1 capsule in the morning and 1 capsule in the evening with meals to boost nutrient uptake.