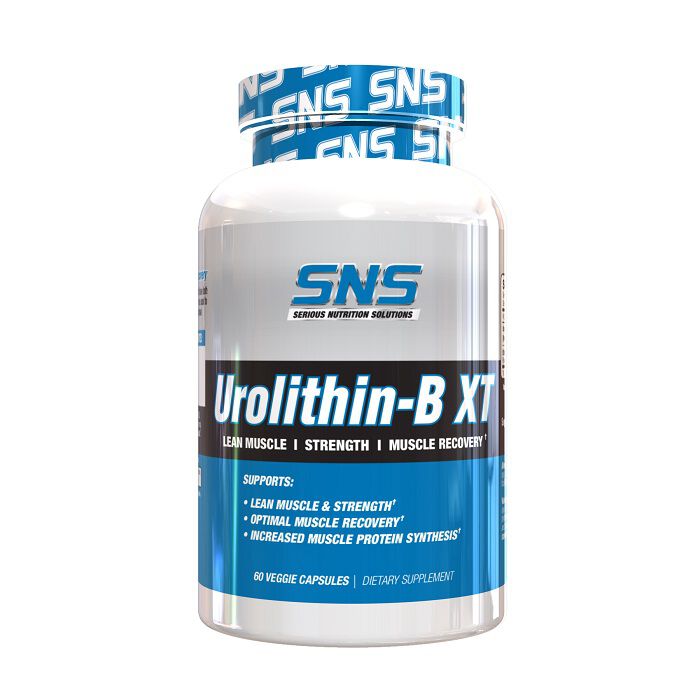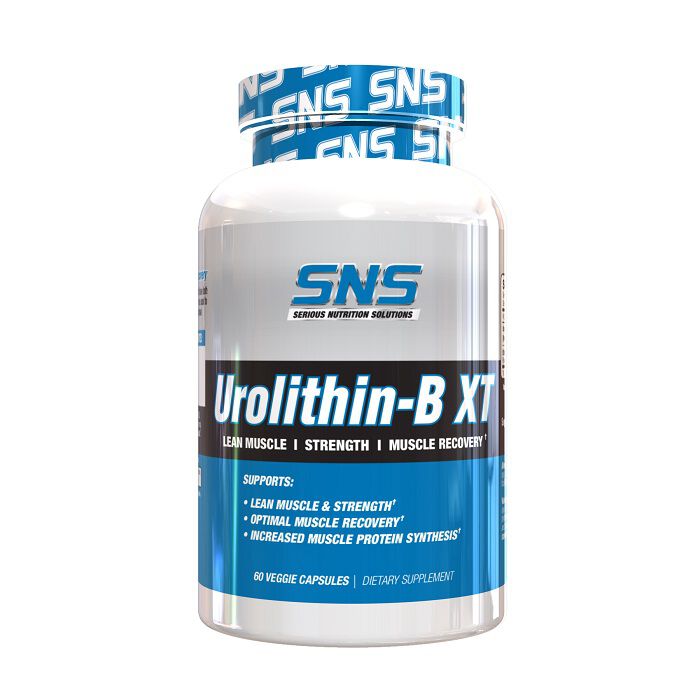 Urolithin-B XT 60 Capsules Muscle Building Supplements
Type
Muscle Building Supplements
Offer
Save 50% on shipping when you spend £150 (UK is FREE over £50).
Urolithin-B XT 60 Capsules
Product Guide
Muscle Protective Benefits
Anabolic & Anti-Catabolic Properties
Decreased Muscle Protein Breakdown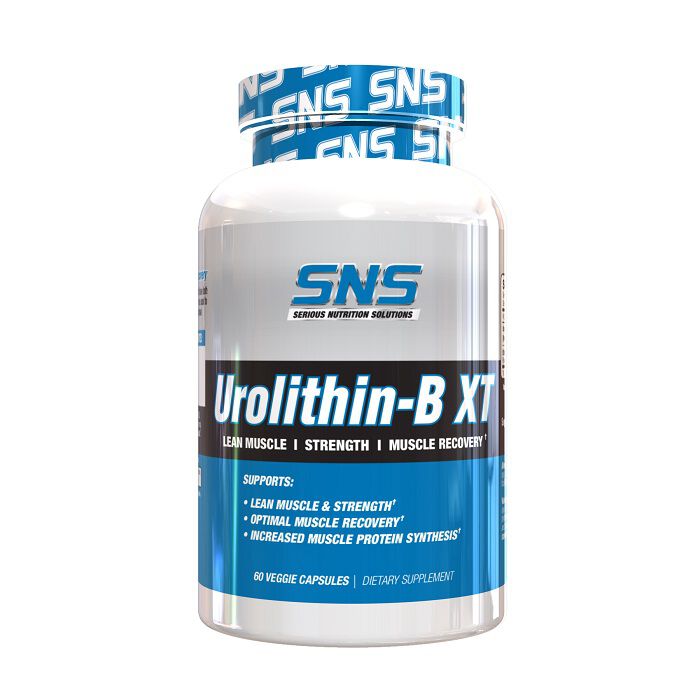 Urolithin-B is a unique ingredient that has been shown to have both potential anabolic and anti-catabolic properties and can be used to help support increase in lean muscle & strength and optimal muscle recovery.
Can be used during muscle building phases or when dieting to support the retention of your hard earned muscle.
Suitable for use by both men and women.
Ingredients
Serious Nutrition Solutions Urolithin-B XT 60 Capsules
Directions
Take 1 capsule 1 to 2 times a day.