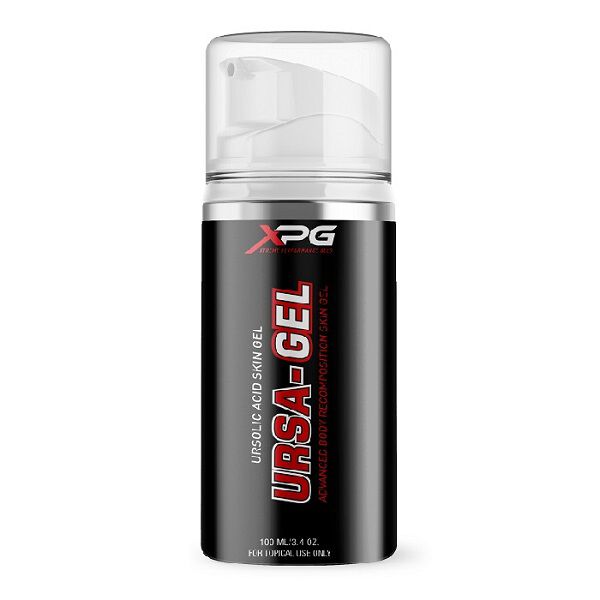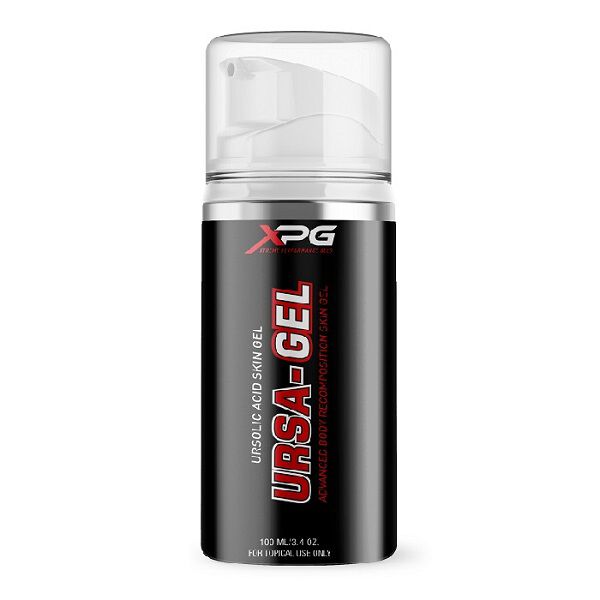 Ursolic Acid Skin Gel 100ml Muscle Building Supplements
Offer
Pick 2 FREE items at checkout for every £100 spent to a max of 6 items in total
Offer
Pick 4 FREE items when you spend £200+
Offer
Pick 6 FREE items when you spend £300+
Ursolic Acid Skin Gel 100ml
Product Guide
70 mg. Ursolic Acid per ml
7 grams Ursolic Acid per bottle
Supports muscle building and fat loss goals
Supports enhanced body-composition
Non-Hormonal/No PCT required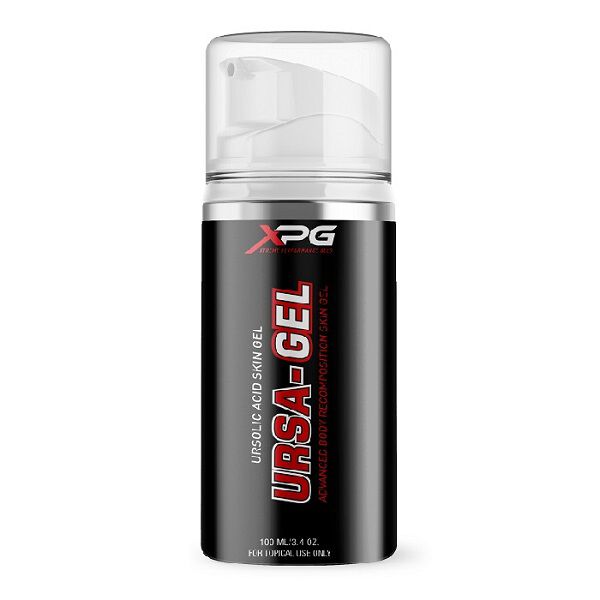 Ursolic Acid is commonly used to support body-recomposition benefits including promoting a more fit and athletic appearance and to support building or retaining lean muscle while burning fat. The downside to regular Ursolic Acid is that it has poor oral bioavailability and traditional forms of Ursolic Acid are poor candidates for topical absorption. Ursa-Gel contains Sodium Ursolate, a form of Ursolic acid that is great for topical absorption and allows for a much higher percentage of Ursolic Acid to enter the body than oral formulations of regular Ursolic Acid.
Ursa-Gel can be taken whenever your goal is to build muscle and lose fat. It can be taken as a standalone product, stacked with other natural anabolics or fat loss products, and since its non-hormonal, it can also be used during PCT.
For those looking to build lean muscle, lose fat, and enhance their overall body-composition.