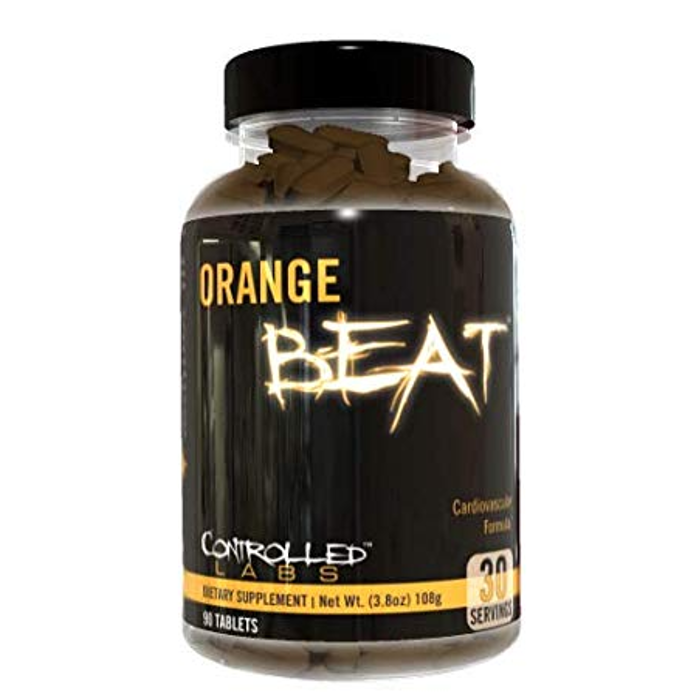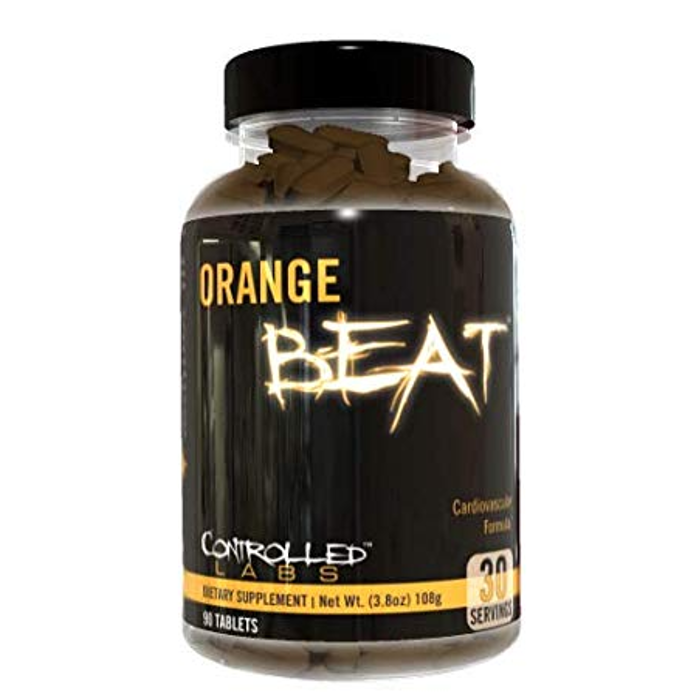 Orange Beat Natural Performance Enhancers
Type
Natural Performance Enhancers
Offer
Save 50% on shipping when you spend £150 (UK is FREE over £50).
Orange Beat
Product Guide
Fast acting and fast absorbing
Supports enhanced VO2 Max
Can improve cardiovascular health
May improve endurance performance
Ingredients are backed by scientific research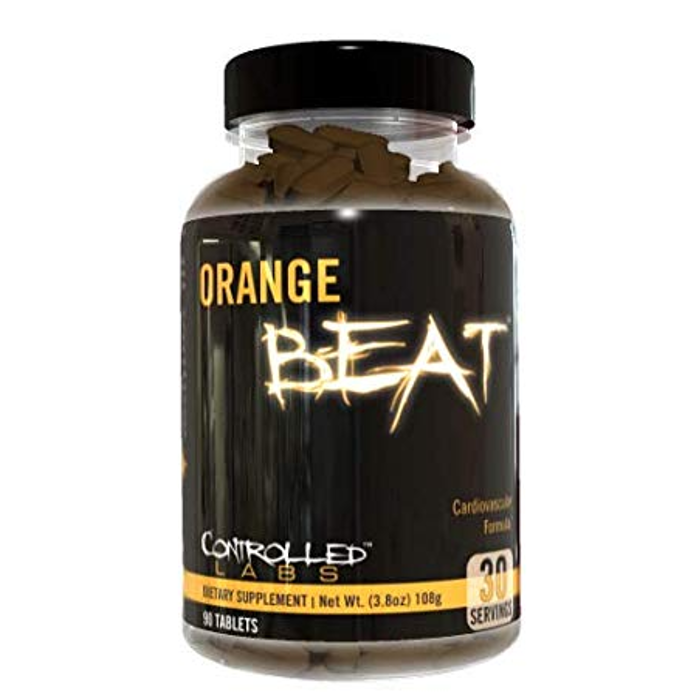 Orange Beat uses ingredients which are focused on improving your cardiovascular health and performance. Research backed ingredients show that using these together can improve your VO2 max which will push your endurance performance up. These four ingredients of shilajit, CoEnzyme Q10, Bergamot and Garlic Bulb work together to optimise your performance levels.
Orange Beat is ideal to use when you are training to improve your cardiovascular endurance as part of your periodised training plan. When you are wanting to peak your performance then using supplements that will enhance VO2 max and therefore cardiac output will put you on the finishing line ahead of others.
Orange beat is idea for anyone wanting to address their vital cardiovascular needs including overall health and endurance. Perfect supplement for both men and women who need an extra boost in the gym to support their goals.