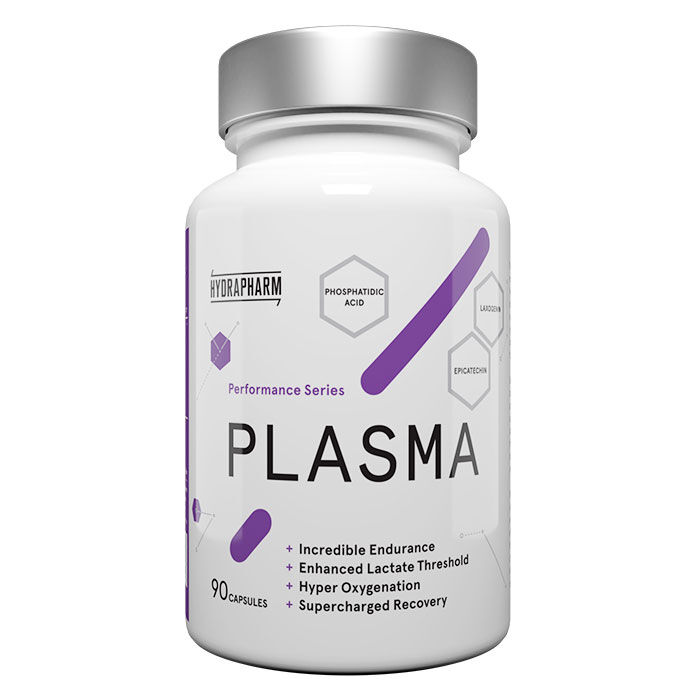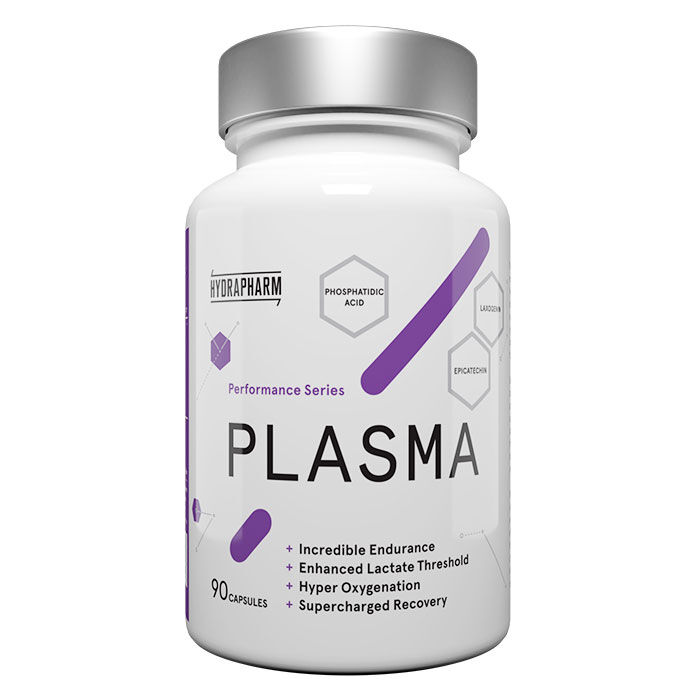 Plasma Natural Performance Enhancers
Type
Natural Performance Enhancers
Offer
Save 50% on shipping when you spend £150 (UK is FREE over £50).
Plasma
Product Guide
Well-researched supplement
Seven well-balanced ingredients
Release the oxygen floodgate
Efficient nutrient delivery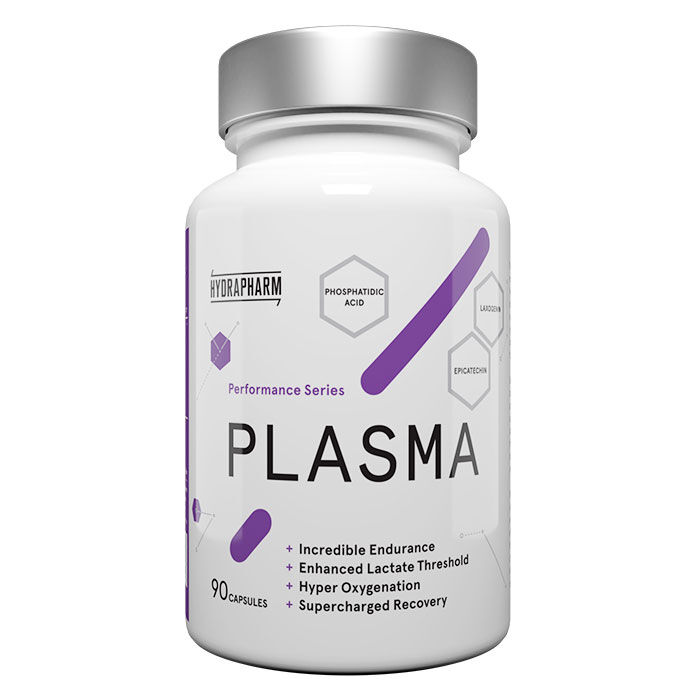 Plasma does for endurance what Hydrazine does for power athletes by delivering an innovative blend of ingredients designed to enhance nutrient partitioning, improve recovery, increase VO2 maximum capacity and boost muscular endurance and overall training performance. Each ingredient has been carefully selected to optimise performance in as little as a week by addressing all aspects that limit endurance instead of just a single one. Plasma marks a revolution in what is possible for an endurance booster and whether you are seeking to run a marathon faster or simply perform more reps in the gym, it will deliver on both.
Plasma should be used for cycles of up to six weeks only followed by the same amount of time without using it.
This is truly a multi-disciplinary product, meaning athletes of different sports can use it. For example, for bodybuilders it can help get those last few crucial reps, for runners it can help shave seconds off your times. All sports and both sexes can find benefits in this product.