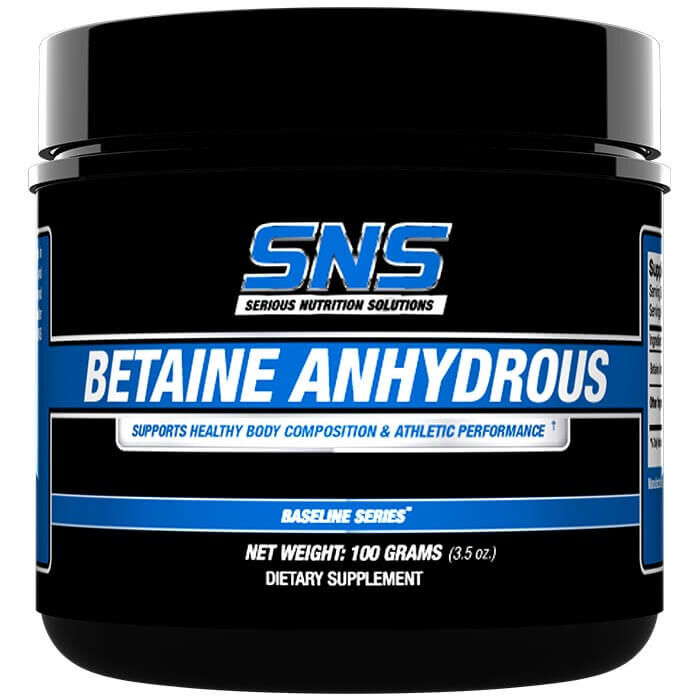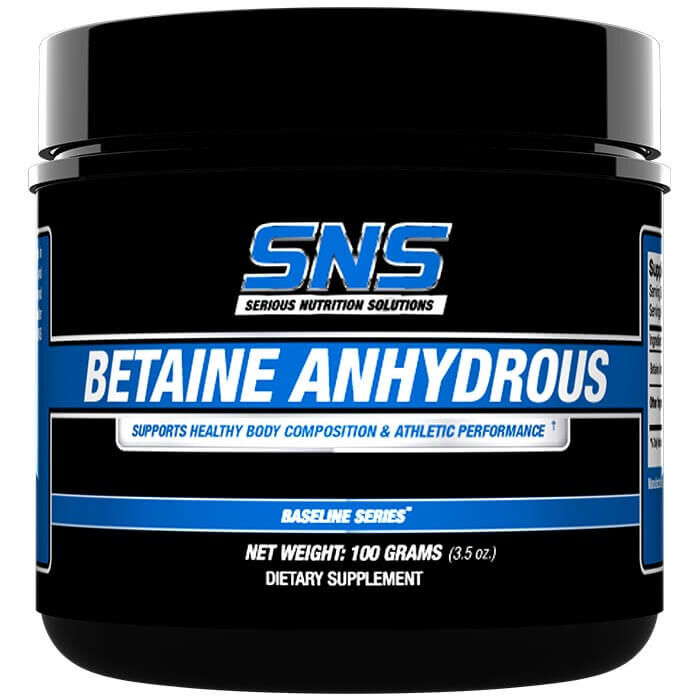 Betaine Anhydrous Natural Performance Enhancers
Offer
Pick 2 FREE items at checkout for every £100 spent to a max of 6 items in total
Offer
Pick 4 FREE items when you spend £200+
Offer
Pick 6 FREE items when you spend £300+
Betaine Anhydrous
Product Guide
Promotes lean muscle growth
Improves muscular strength and endurance
Can support decreases in body fat
Supports healthy homocysteine levels for improved insulin signalling
Potentially increase creatine production in the body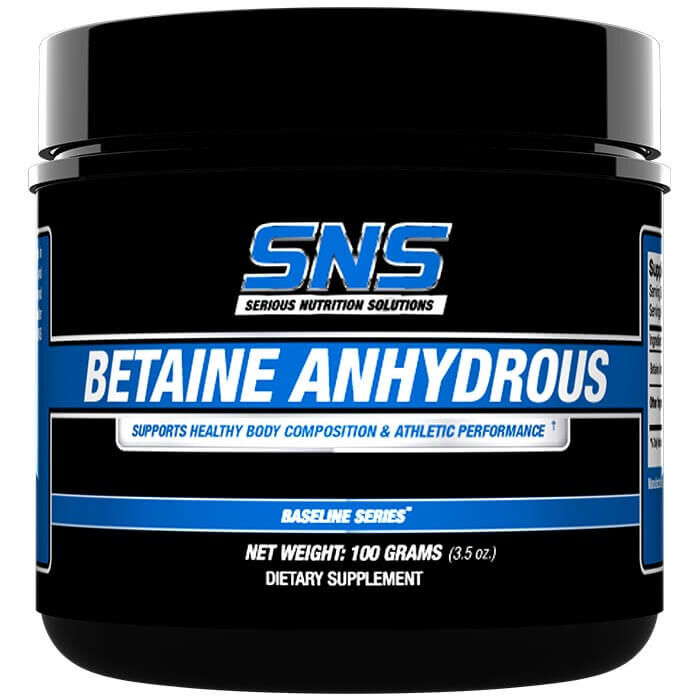 If you're struggling to increase muscle mass and have hit a plateau in your progress, betaine anhydrous could help kick start your results. Supplementing Betaine Anhydrous can help increase protein synthesis, which is vital for muscle growth and repair. By preventing the build up of homocysteine, this not only aids in adding lean mass but can help decrease body fat.
Perfect to use when you are looking to break a plateau in your training and improve your strength and power.
Any healthy adult and is an approved substance meaning tested athlete's can use it too.