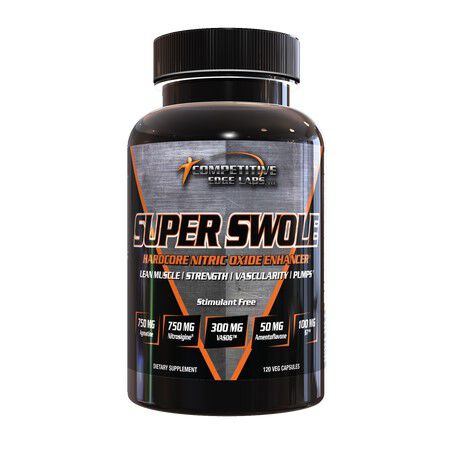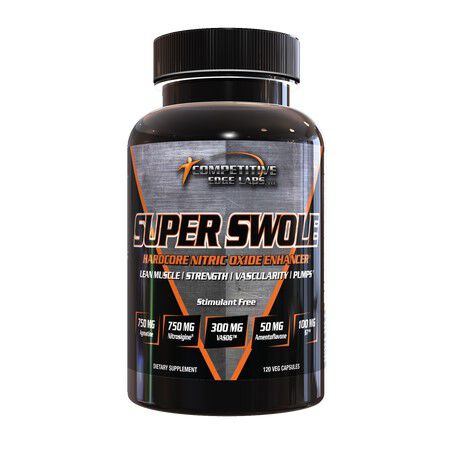 Super Swole Capsules 120 V Capsules Nitric Oxide Supplements
Goal
Muscle Pump/Vascularity
Offer
Pick 2 FREE items at checkout for every £100 spent to a max of 6 items in total
Offer
Pick 4 FREE items when you spend £200+
Offer
Pick 6 FREE items when you spend £300+
Super Swole Capsules 120 V Capsules
Product Guide
Fact Acting, Long Lasting Intense Pumps
Insane Muscle Fullness & Vascularity
Clinically Researched Key Ingredients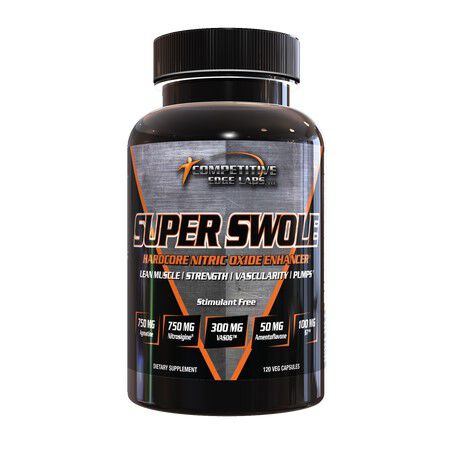 Super Swole utilizes 9 high end active ingredients including 8 branded ingredients and clinically researched key ingredients and is designed to deliver fast acting, long lasting insane mind-blowing monster pumps and promote increases in lean muscle, strength, endurance, and performance.<p>
Use Super Swole when you'relooking to push your pumps and vascularity to the limits and looking to smash your training with maximum impact to smash through your goals and PBs! This supplement is great particularly during muscle and strength building phases of your training cycle.
Ideal for men wanting to maximise their training sessions with the maximum pumps and vascularity look as well!
Ingredients
Competitive Edge Labs Super Swole Capsules 120 V Capsules
Directions
Take 4 capsules 30-60 minutes before workout out.