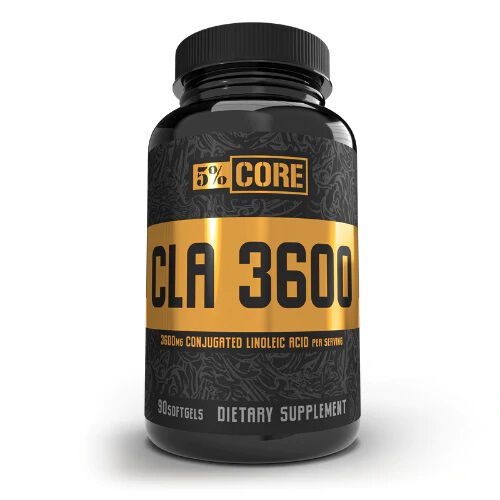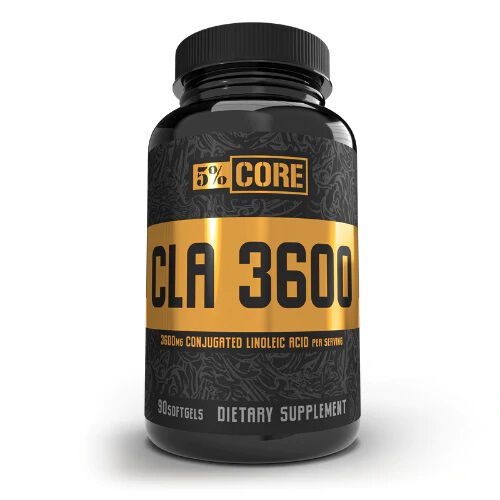 Core CLA 3600 90 Softgels Non-Stimulant Fat Burners
Offer
Buy 1 Get 1 Half Price on selected 5% Nutrition products
Offer
Pick 2 FREE items at checkout for every £100 spent to a max of 6 items in total
Core CLA 3600 90 Softgels
Product Guide
Supports Immune System Health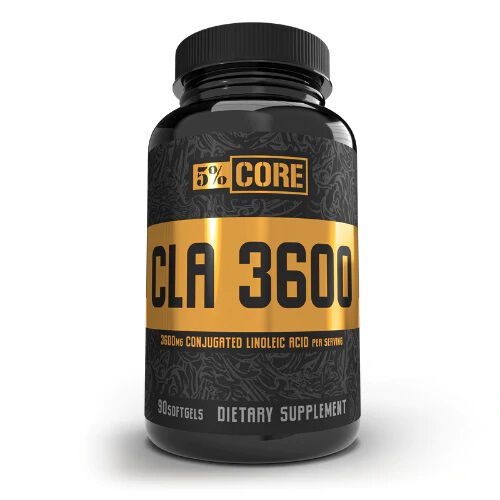 5% Nutrition Core CLA 3600 is made with 3.6g of CLA per servings. 5% Nutrition CLA 3600 can help stimulate fat loss while preserving muscle. 5% Nutrition Core CLA 3600 will also help support your heart health and immune system health.
CLA is a supplement that can be taken daily, and unlike stimulant based fat burners that can put strain on the CNS and therefore affect sleep and recovery, is non-stim so can be used for long durations while aiming to lose fat.
Best used by anyone who is in a dieting phase. Especially useful for those who do not get on well with stimulant fat burners.
Ingredients
5% Rich Piana Core CLA 3600 90 Softgels
Directions
Take 3 soft gels by mouth once daily, preferably with a meal.