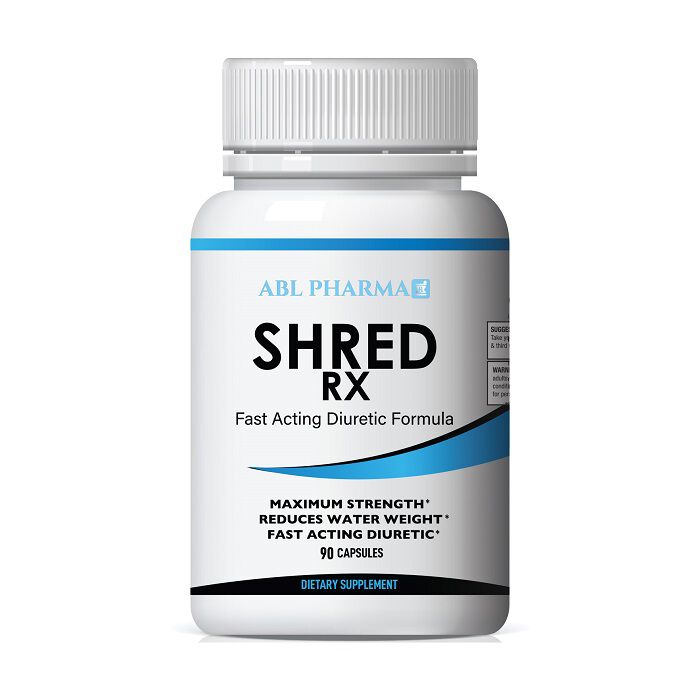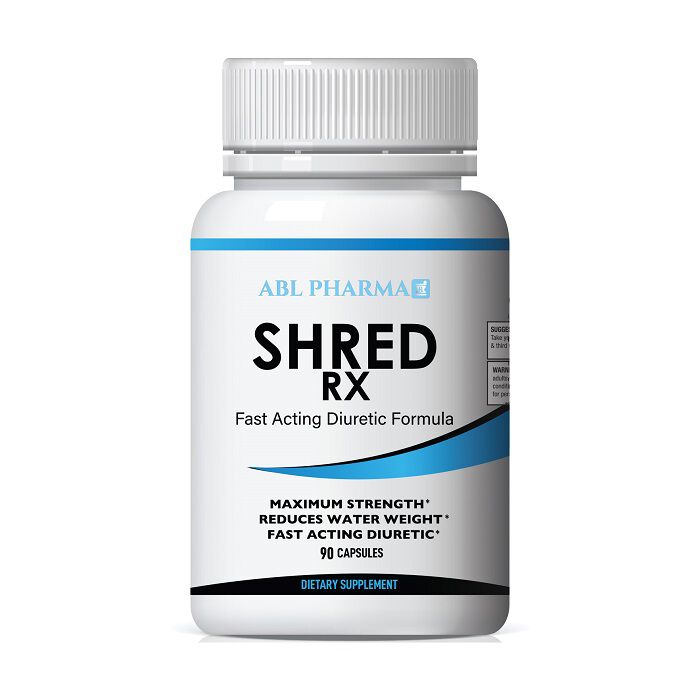 Shred RX 90 Capsules Non-Stimulant Fat Burners
Type
Non-Stimulant Fat Burners
Offer
£100 to £600 orders get extra £105-£700 in free gifts. More spend = better free gifts.
Shred RX 90 Capsules
Product Guide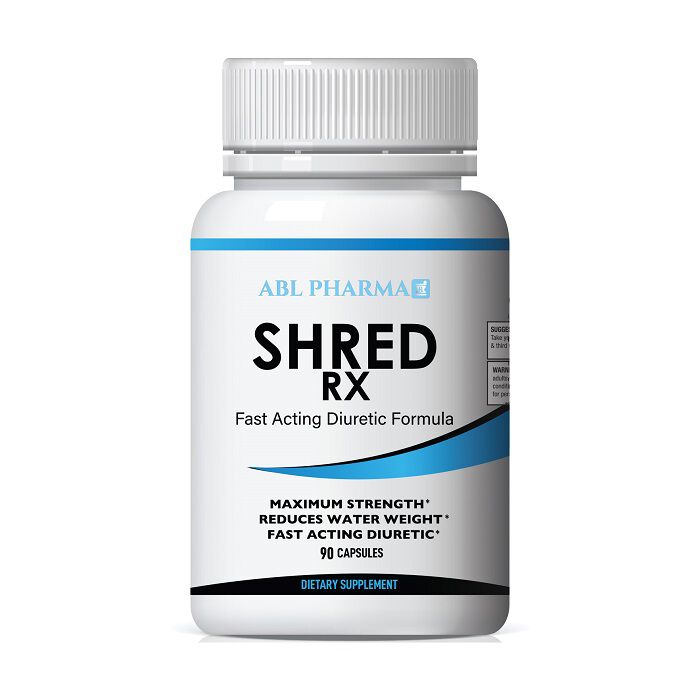 ABL Pharma Shred Rx is a fast acting diuretic that eliminates excess water retention.
Perfect to lead in the run up to a competition or photoshoot whether to help make weight, or to bring a lean and dry physique to the big day!
Use in conjunction with a calorie deficit. Results will be more apparent when bodyfat is already low. Perfect for bodybuilders.
Ingredients
ABL Pharma Shred RX 90 Capsules
Directions
Take one capsule with each meal. Do not take more than three capsules per day.