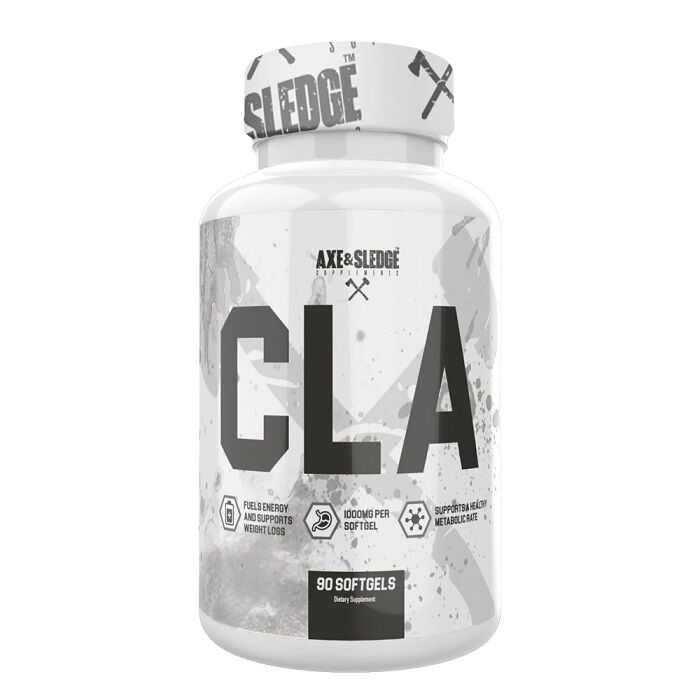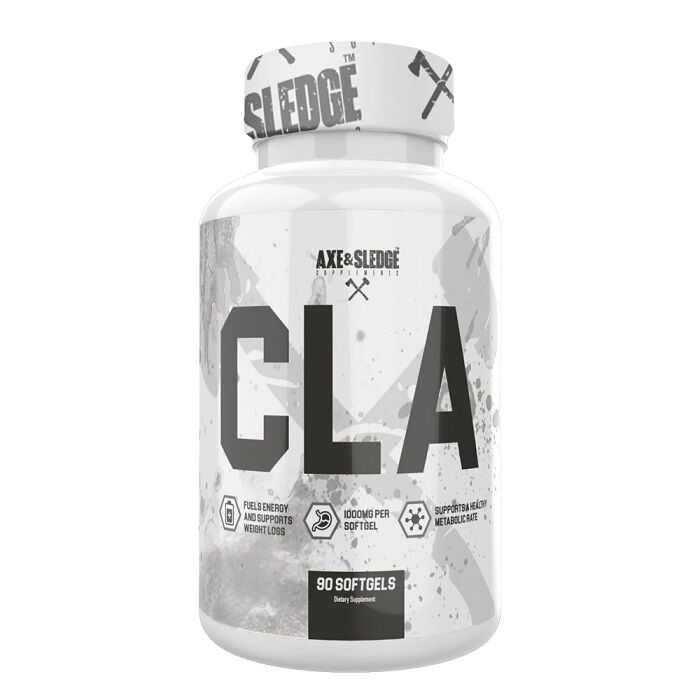 CLA 90 Softgels Non-Stimulant Fat Burners
Offer
Pick 2 FREE items at checkout for every £100 spent to a max of 6 items in total
CLA 90 Softgels
Product Guide
Use during a fat loss phase
May enhance blood lipid profiles
Decrease blood sugar levels
Non-stimulant fat loss supplement
Naturally rich in healthy fatty acids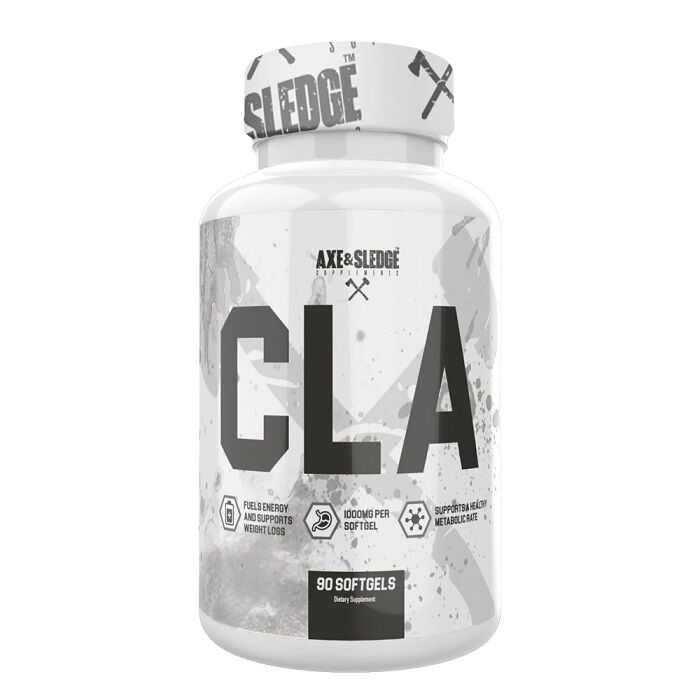 Although CLA can be obtained from some food sources, it's challenging to consume enough through diet alone. Fortunately, Axe & Sledge CLA is a convenient and affordable way to supplement with a high-quality source of conjugated linoleic acid.
CLA is generally taken when the goal is to drop fat. Being stimulant free, it can be taken at any time of day, and taken for extended periods of time. CLA can be stacked with any fat burner, or used as a standalone.
CLA is an excellent choice of fat loss agent for men and women who don't want to rely on harsh stimulants during a dieting phase. The additional health benefits it may bring about also make it a smart choice if wanting to take something for a longer period of time.
Ingredients
Axe & Sledge CLA 90 Softgels
Directions
AS A DIETARY SUPPLEMENT, TAKE 1 SOFTGEL ONE TO TWO TIMES PER DAY, PREFERABLY WITH A MEAL. FOR OPTIMAL RESULTS, CONSUME DAILY.