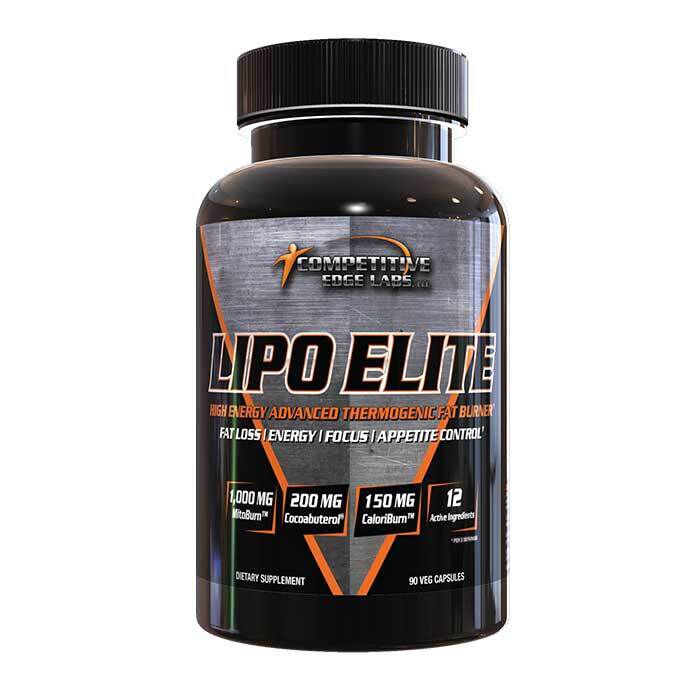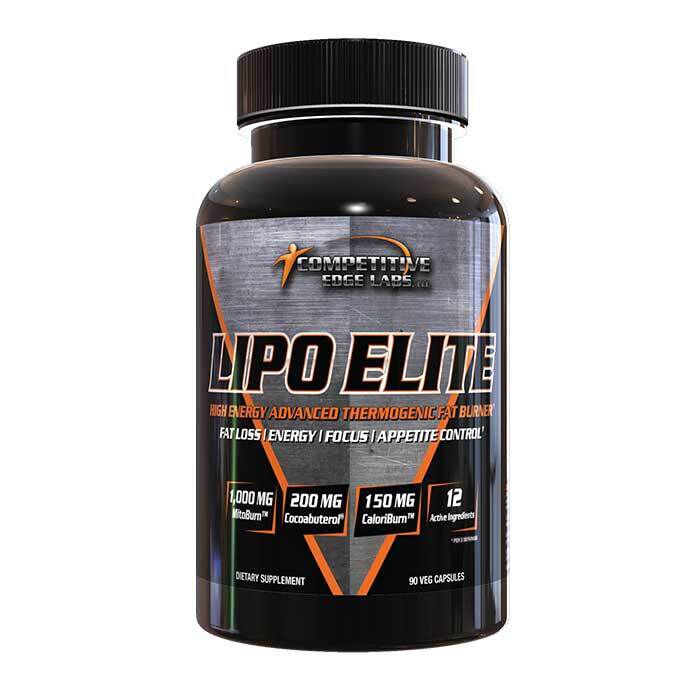 Lipo Elite 90 Veg Capsules
Offer
Save 50% on shipping when you spend £150 (UK is FREE over £50).
Lipo Elite 90 Veg Capsules
Product Guide
Advanced Thermogenic Fat Burner
Melt Away Stubborn Body-Fat
Fast Acting, Long Lasting Energy
Improved Focus & Motivation
Convenient, Customizable Dosing
12 Premium Active Ingredients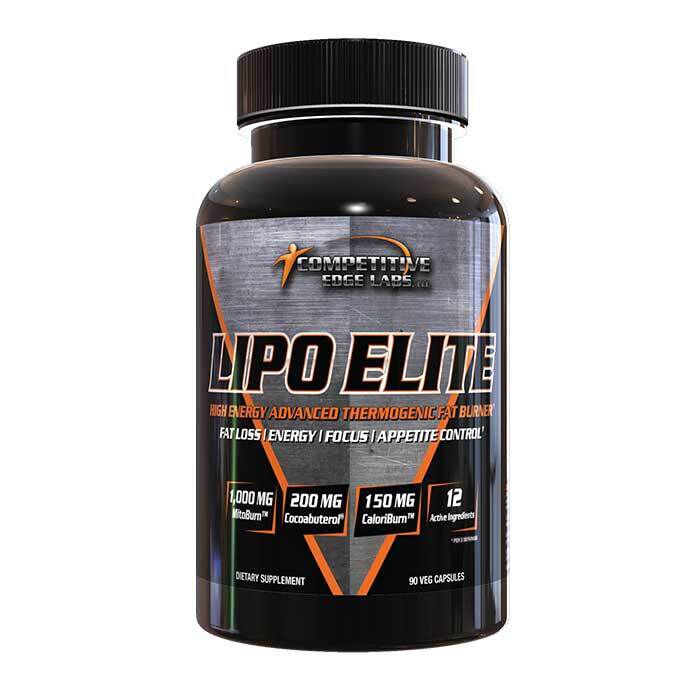 Lipo Elite by Competitive Edge Labs is an advanced thermogenic fat burner that is designed to support increases in fat burning, metabolism, energy, focus, and appetite control.
Use Lipo elite can be used throughout your training and supplementation cycle however most beneficial during fat loss phases when you are in need of a high energy, advanced Thermogenic Fat Burner to support you with improved fat loss, mental focus and appetite control.
Lipo Elite is ideal for anyone looking to advance their fat loss to meet their performance, training and aesthetic goals. In addition to its energy and fat burning benefits, it is also great for anyone looking for improved mood and focus in the gym, during exercise, or in day-to-day life.
Ingredients
Competitive Edge Labs Lipo Elite 90 Veg Capsules
Directions
Take 2 capsules up to twice a day. For best results take 1-2 capsules first thing upon waking and another 1-2 capsules, 4-6 hours later, preferably 30 minutes before meals or working out. Do not take this with any other stimulants or caffeine. Due to the potent nature of the product start off taking 1 capsule once or twice a day to assess tolerance first. DO NOT EXCEED 2 CAPSULES PER DOSE. DO NOT EXCEED 4 CAPSULES IN A 24 HOUR PERIOD.