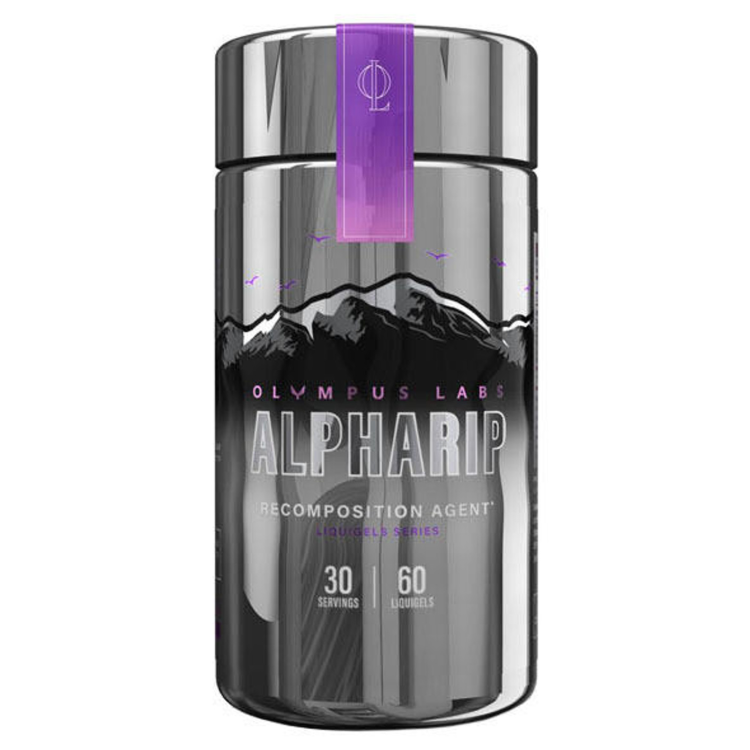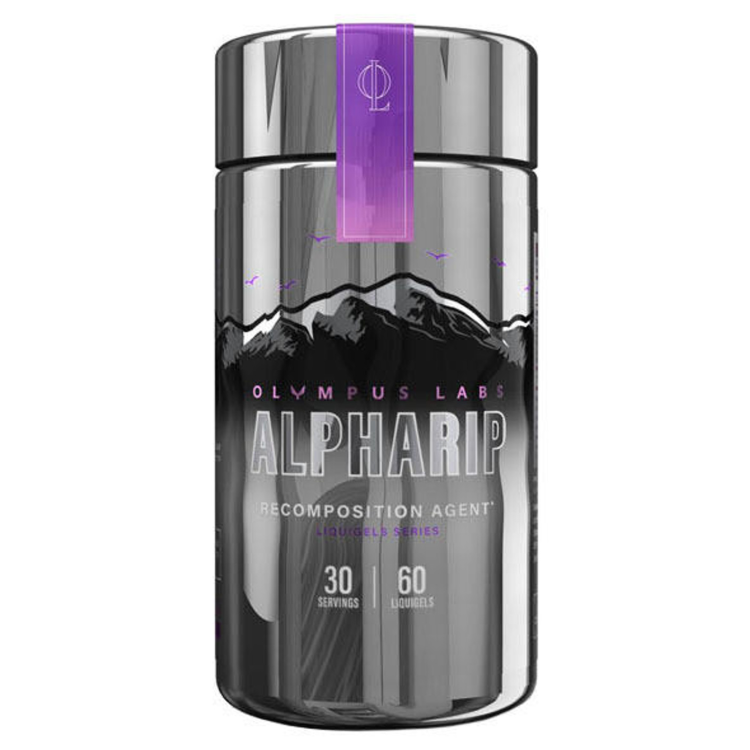 Alpha RIP 30 servings Non-Stimulant Fat Burners
Alpha RIP 30 servings
Product Guide
Potent Body Recomposition Aid
Enhanced Muscle Protein Synthesis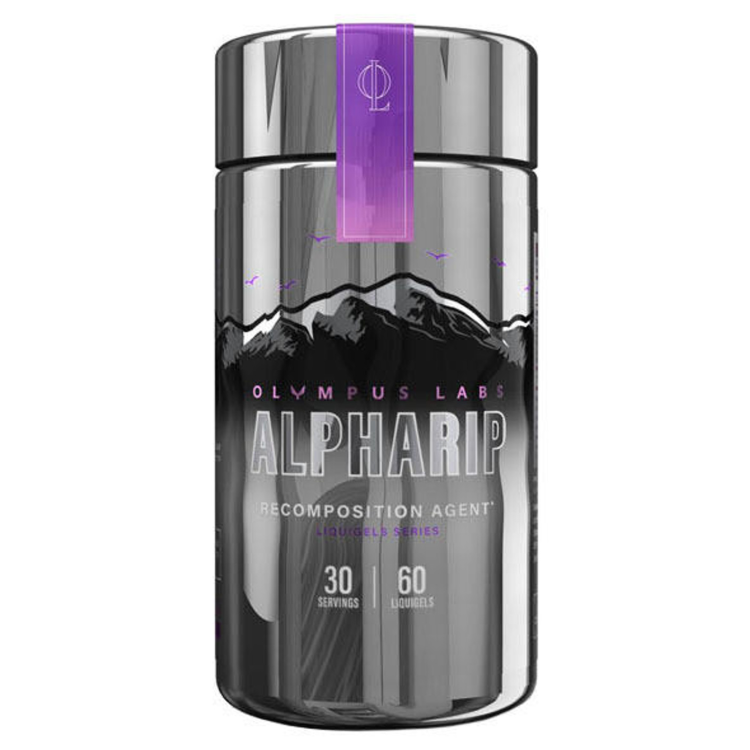 Use Olympus Labs Alpha RIP as the individual potential of the ingredients in this supplement are game changing. But the synergy between using all three key ingredients is bound to defy limitation and help bring your fitness to the Alpha RIPPED level. The myth that you can't build muscle and get lean at the same time is about to be debunked as you watch the results become your reality.
Olympus Labs Alpha RIP is well suited to muscle building phases of your training and supplementation cycle. Alpha RIP can help you during intensive muscle building phases when you are looking to hit new PBs and new levels of strength to build muscle for your body recomposition goals.
Olympus Labs Alpha RIP is best suited to those looking to push their strength and performance to the next level. It is a great choice if you are looking to improve your body composition and looking to build lean muscle without unnecessary additional fat gain.
Ingredients
Olympus Labs Alpha RIP 30 servings
Directions
Take 1 serving (2 Liquigels) with a glass of water 30-45 minutes before your workout. On non-training days, take 1 serving on an empty stomach before breakfast. Do not exceed 1 serving in a 24-hour period. Read the entire label before use and follow directions provided.