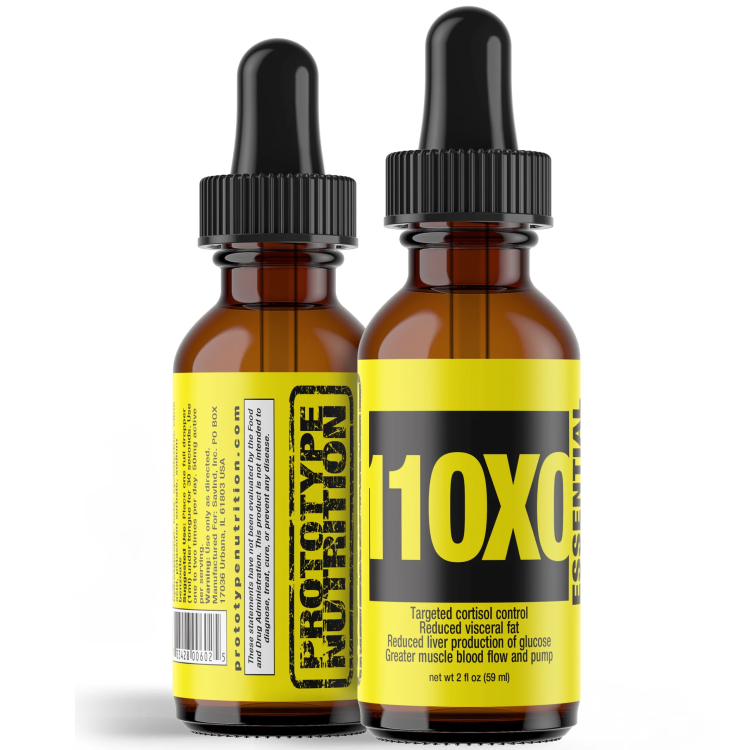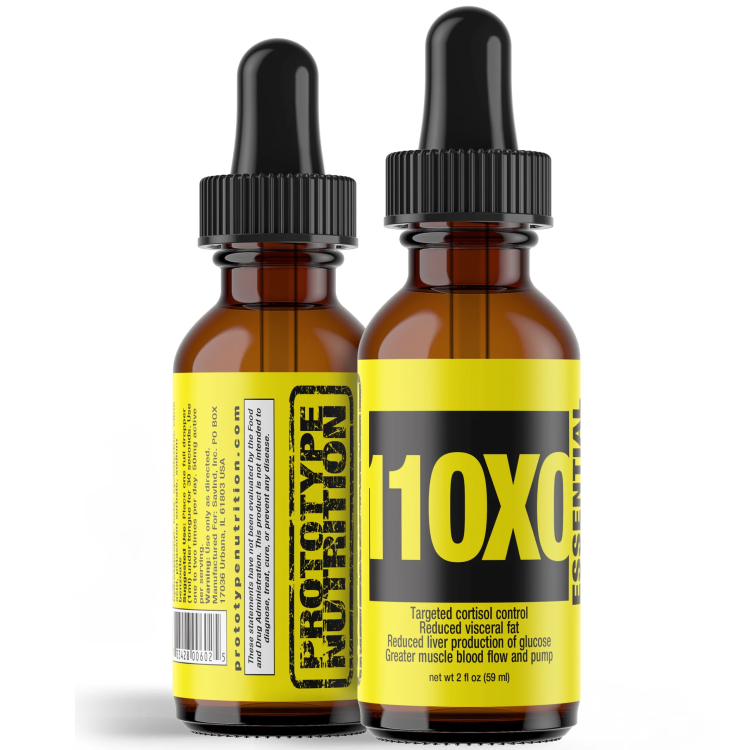 11OXO Essential Adrenals 59ml Non-Stimulant Fat Burners
Offer
Pick 2 FREE items at checkout for every £100 spent to a max of 6 items in total
Offer
Pick 4 FREE items when you spend £200+
Offer
Pick 6 FREE items when you spend £300+
11OXO Essential Adrenals 59ml
Product Guide
Greater muscle blood flow
Increased glucose disposal in muscle
Targeted cortisol control
Sublingual is a milder product suitable for daily use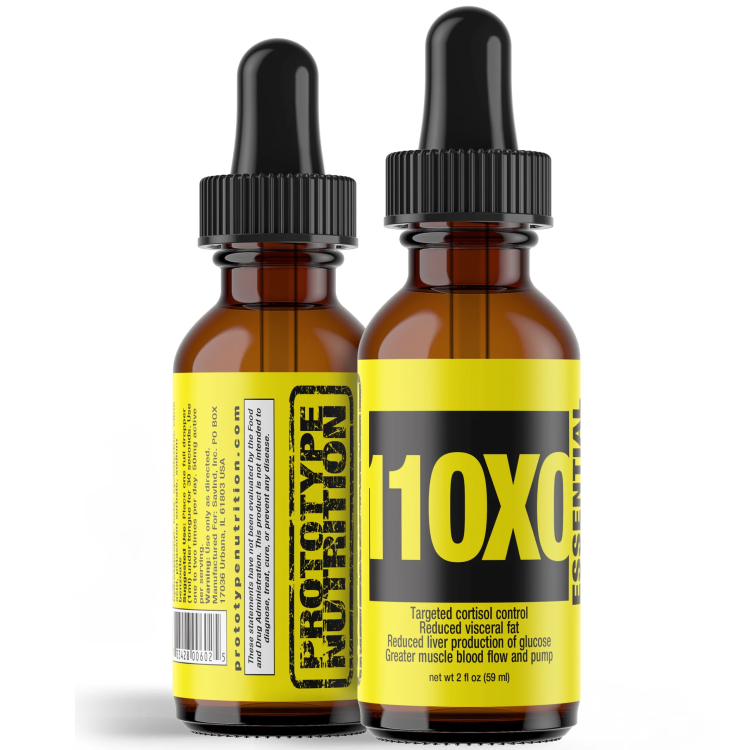 Use Prototype Nutrition's 11OXO help to reduce cortisol levels and improve stress management. These supplements can helpful for people who experience high stress, and can help improve sleep quality, increase energy levels, and aid with weight loss by reducing cortisol levels, which can lead to a decrease in appetite and an increase in metabolism.
Prototype Nutrition's 11OXO can be helpful during phases of your training which entail periods of high stress for example when training for a competition. It is useful both before or after a workout to help reduce muscle breakdown and promote recovery. It is also useful during times of illness or injury as it may help to reduce the negative effects of stress on your recovery.
Prototype Nutrition's 11OXO is well suited to anyone who is under a lot of stress as well as being well suited to anyone training for a competition or recovering from an illness or injury. Athletes in particular can benefit from this supplement through reduced muscle breakdown and enhanced recovery.