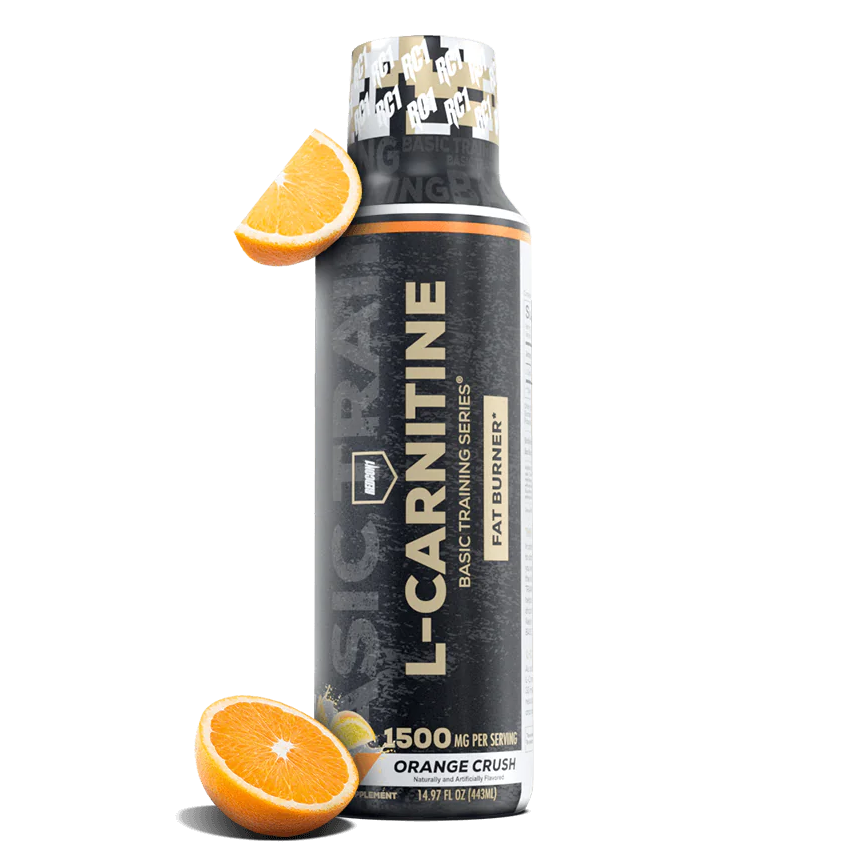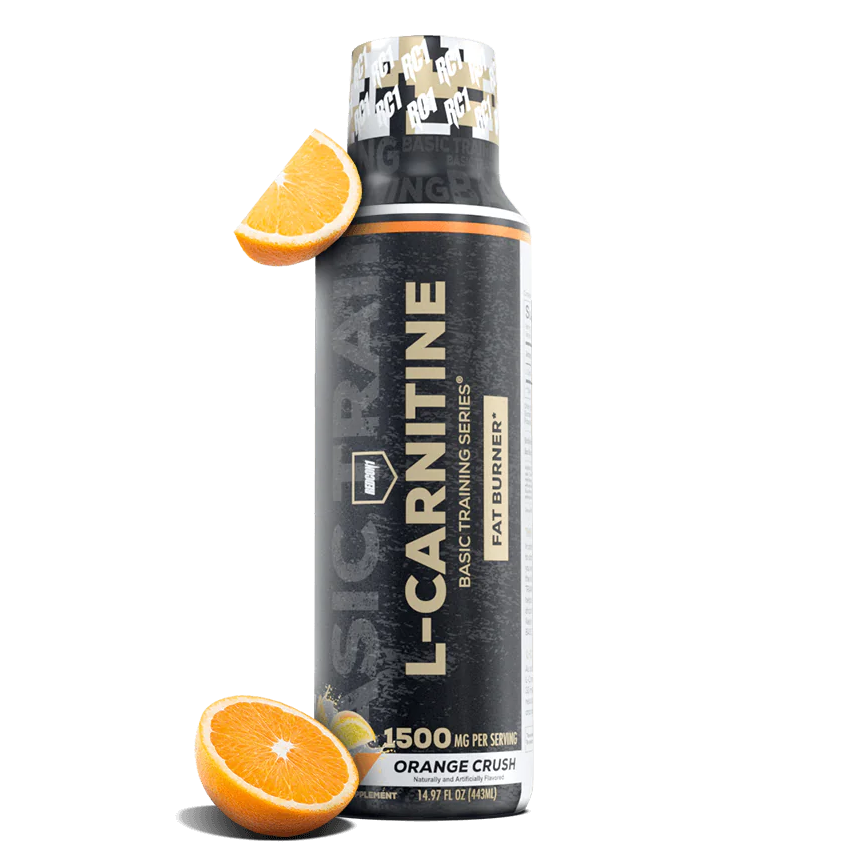 Basic Liquid Carnitine 443ml Orange Crush
Product Guide
Improved Exercise Endurance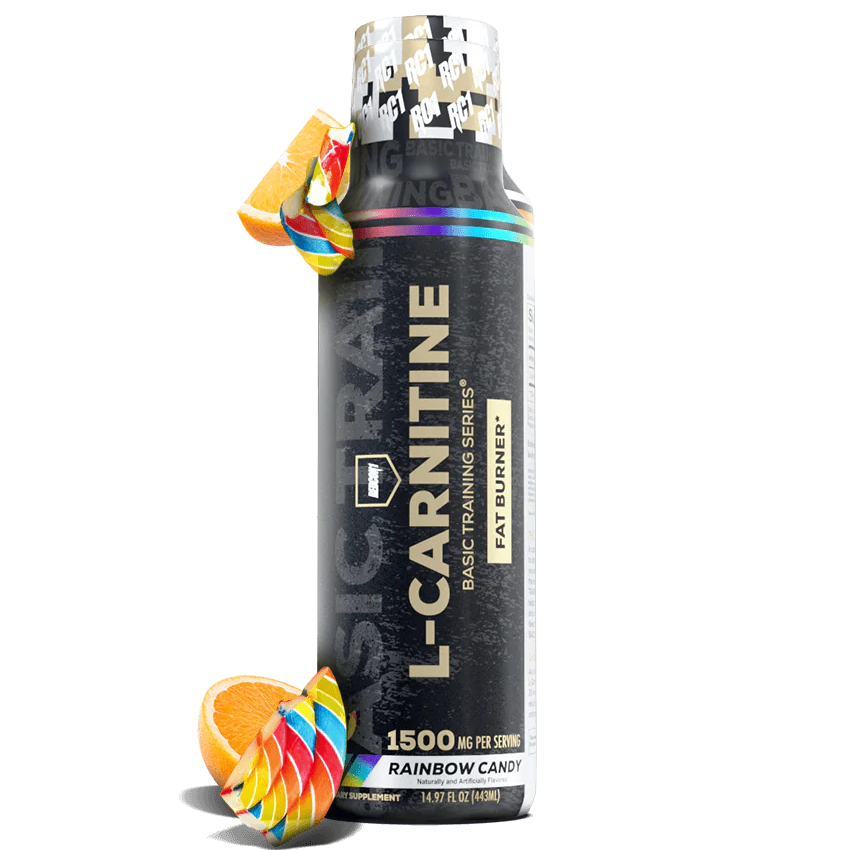 Supplement with REDCON1 L-carnitine if you are looking for improved energy metabolism, weight management, and enhanced exercise endurance. It is a valuable aid for weight loss and physical performance so can help support you with your weight management or physique goals. As well as being reducing oxidative stress and promoting cellular health enhancing your recovery after exercise.
REDCON1 L-carnitine is particularly beneficial during cutting and weight loss phases of your training cycle when you are aiming aim to reduce body fat and improve muscle definition. It is also valuable for endurance athletes during their training and competition phases to optimise energy production from fats.
REDCON1 L-carnitine is best suited to those actively engaged in regular physical activity, particularly those focusing on weight management, endurance sports, or strength training. It is also useful for those looking to improve cognitive function or support cardiovascular health.
Ingredients
REDCON1 Basic Liquid Carnitine 443ml Orange Crush
Directions
Take 1 tablespoon before breakfast, or 30 minutes before exercising. Always refrigerate after opening.